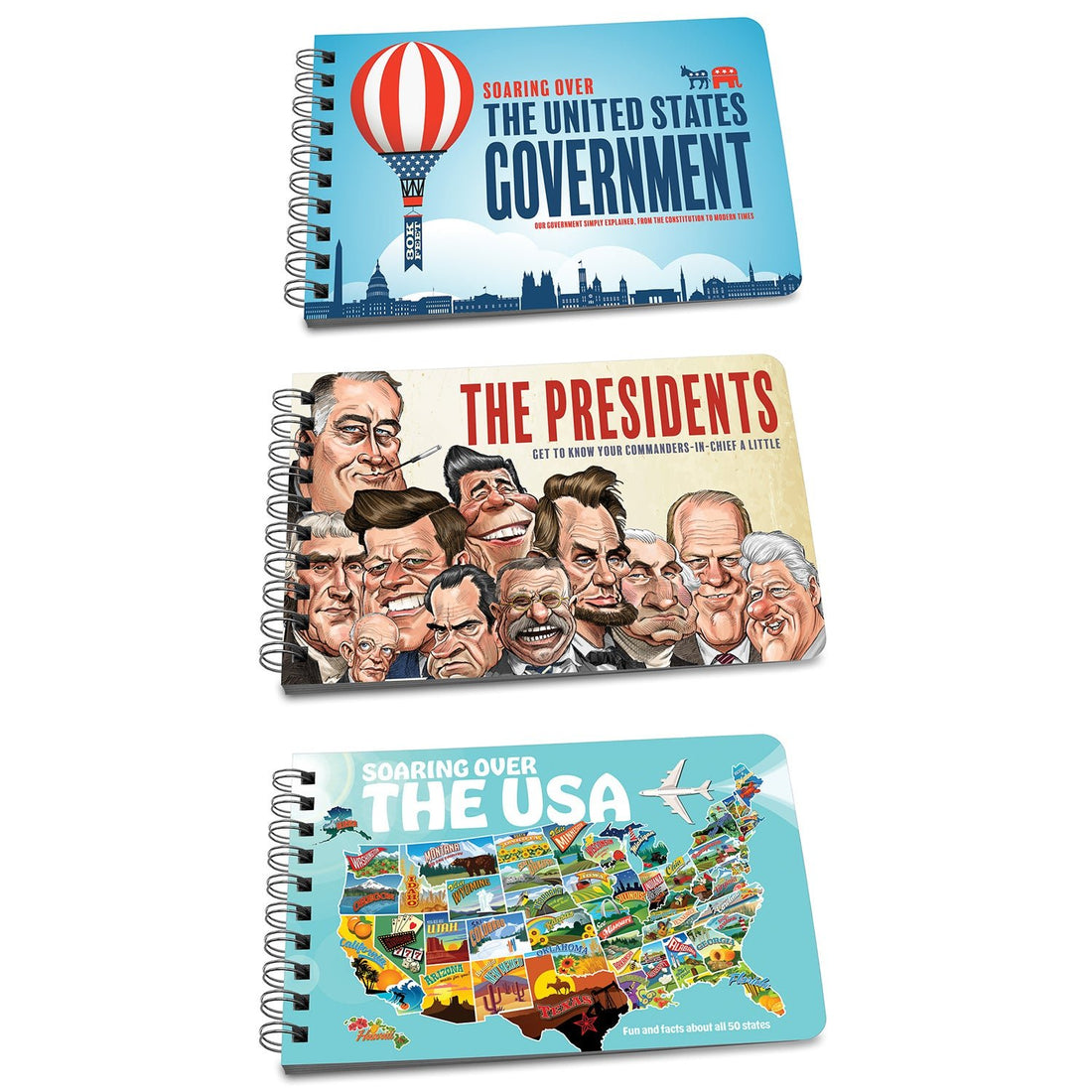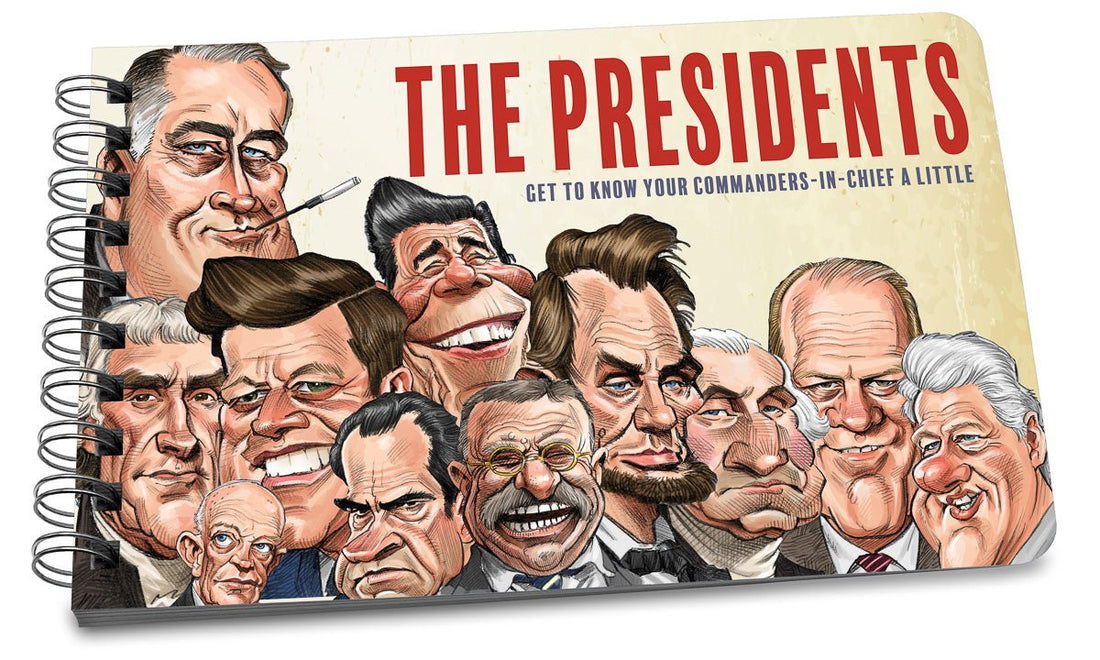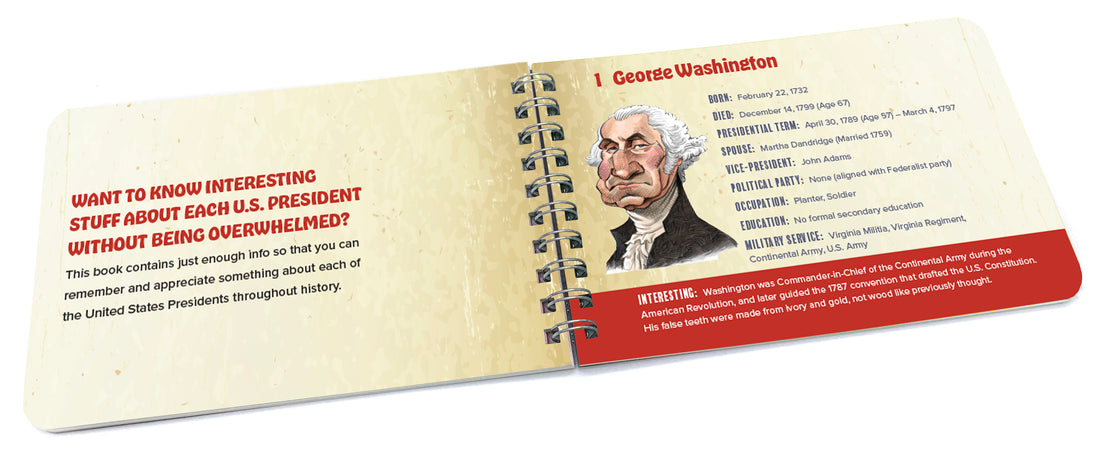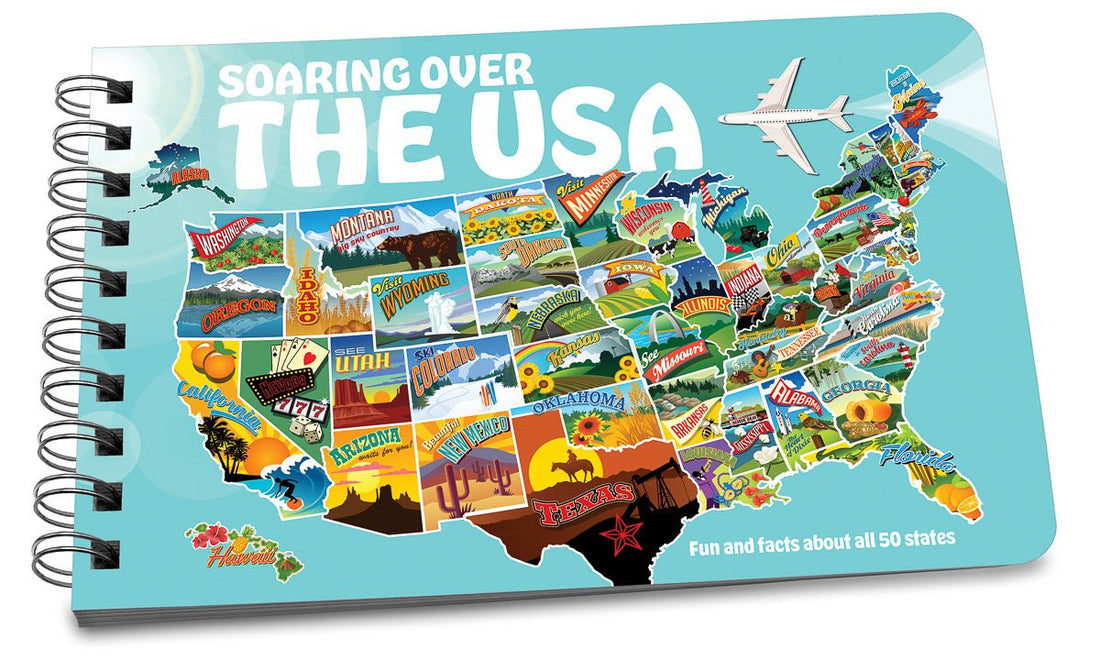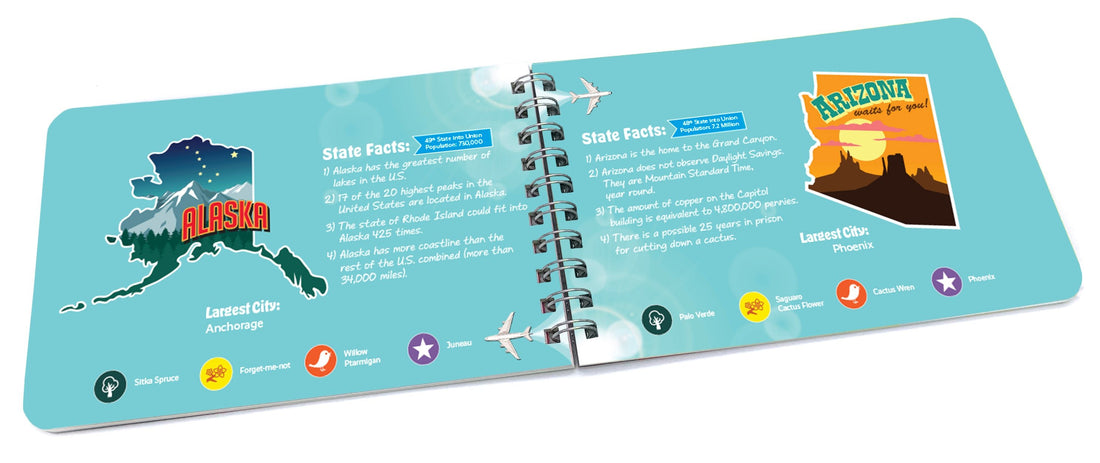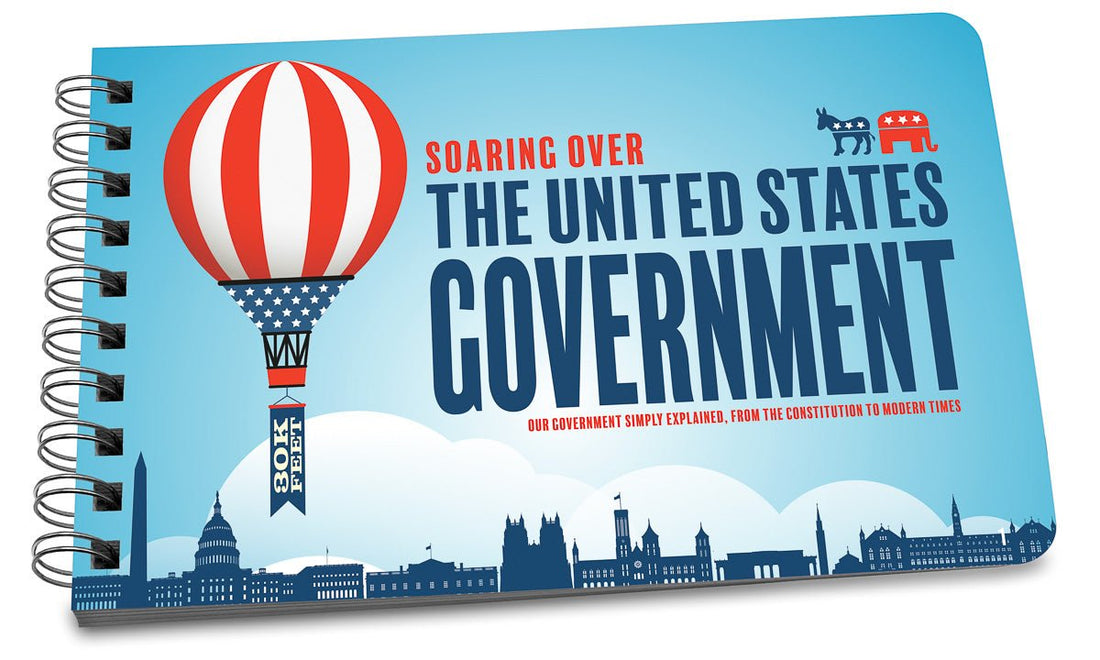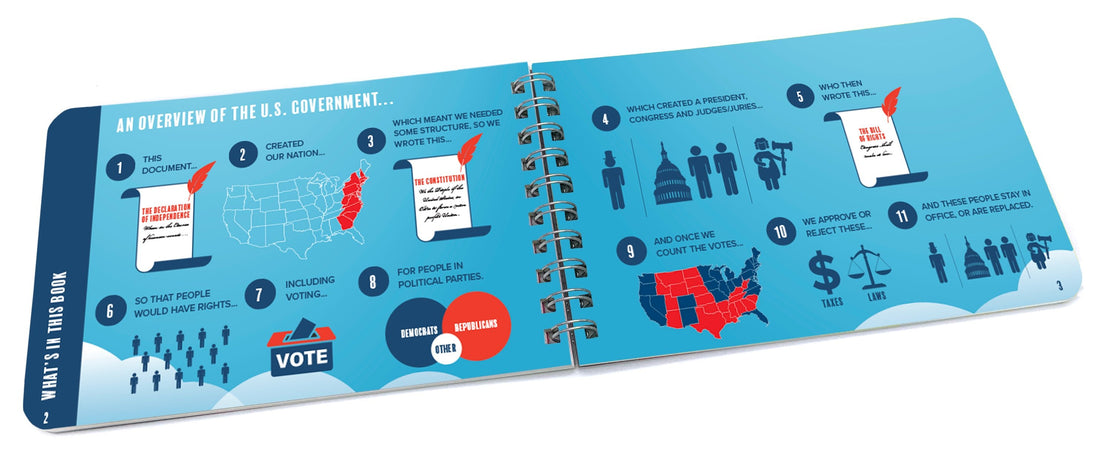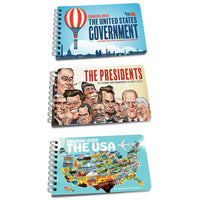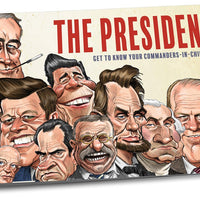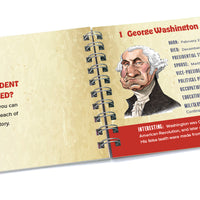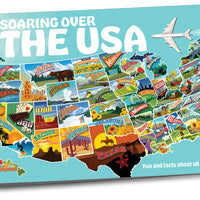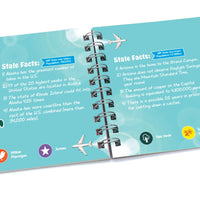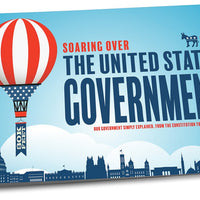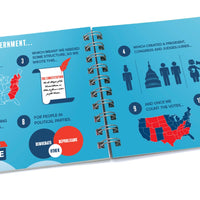 USA Book Bundle - Books for Homeschooling
NOTE: This product ships within 1-2 business days after order is placed.
We've bundled our three books filled with fun facts about the United States, our presidents, and our system of government.  Just enough info to make anyone an expert on the USA!
Discounted 15% versus ordering individually
Titles:
The United States Government
The Presidents
My U.S.A.