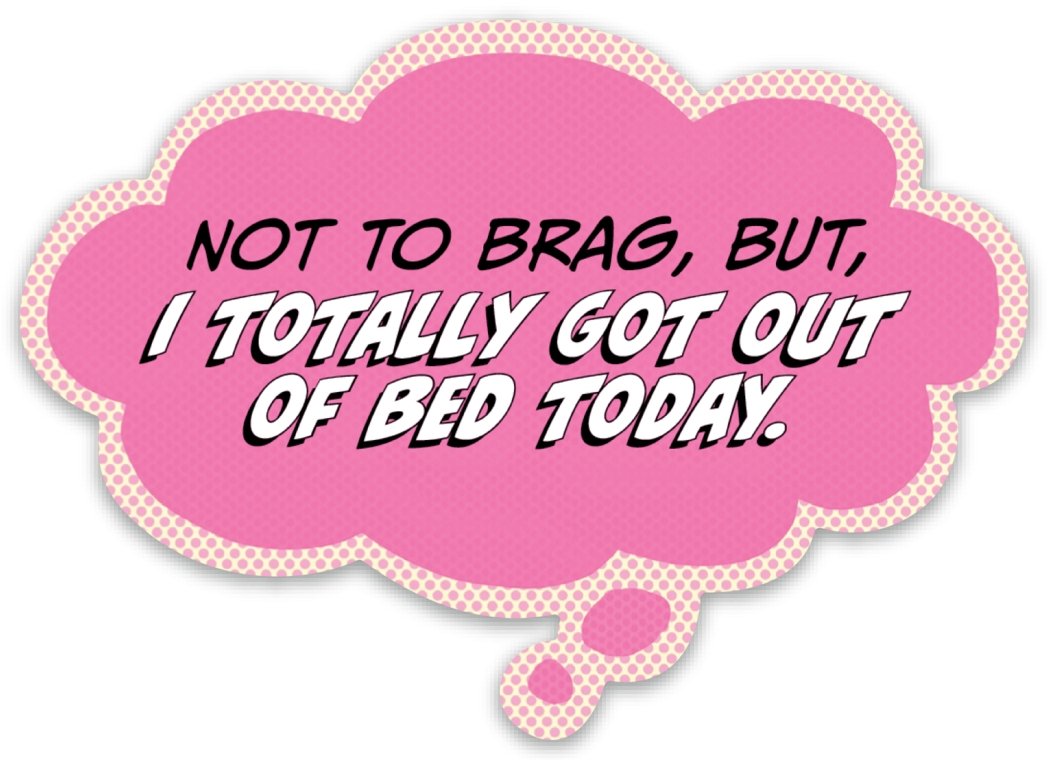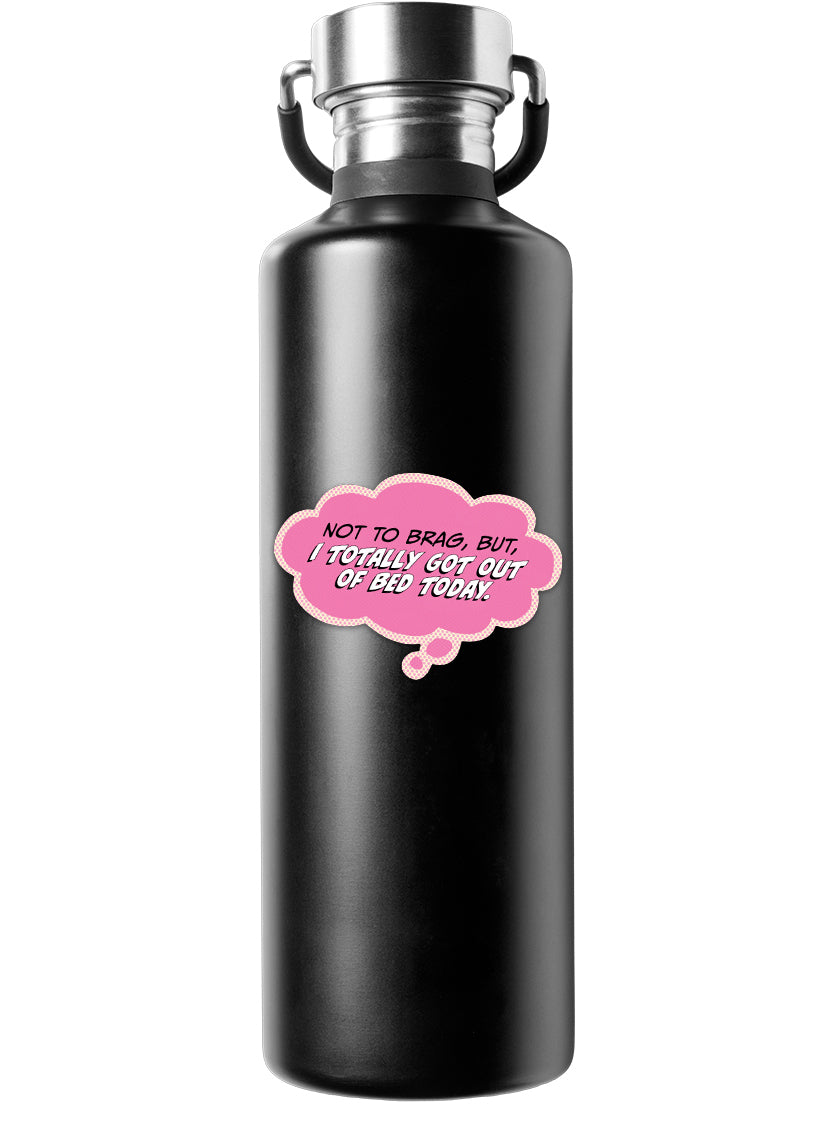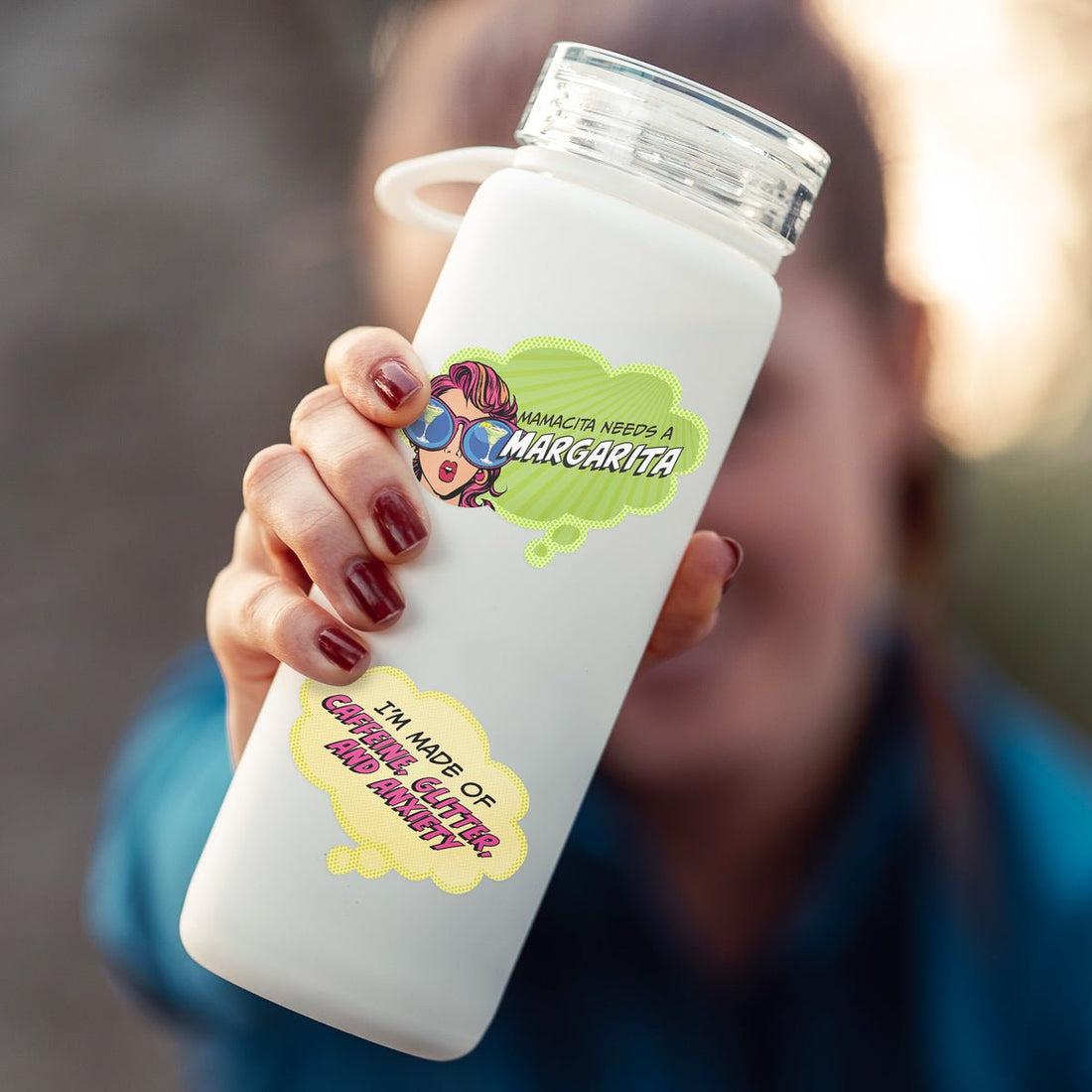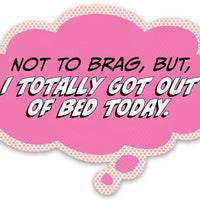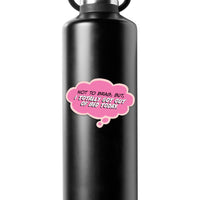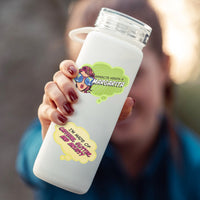 Pop Life Sticker - Not to Brag But I Totally Got Out of Bed Today
NOTE: This product ships within 1-2 business days after order is placed.
Many can relate to this saying. This sticker is perfect for anyone made of caffeine, anxiety and glitter. Add it to your water bottle, laptop, phone case or your favorite place to sticker.
Product Specifics
Size: 3.5 x 2.5"
Very durable, weather resistant
Printed on premium vinyl
Special laminate: Protected from exposure to wind, rain and sunlight
Dishwasher safe
Printed and manufactured in the U.S.A.