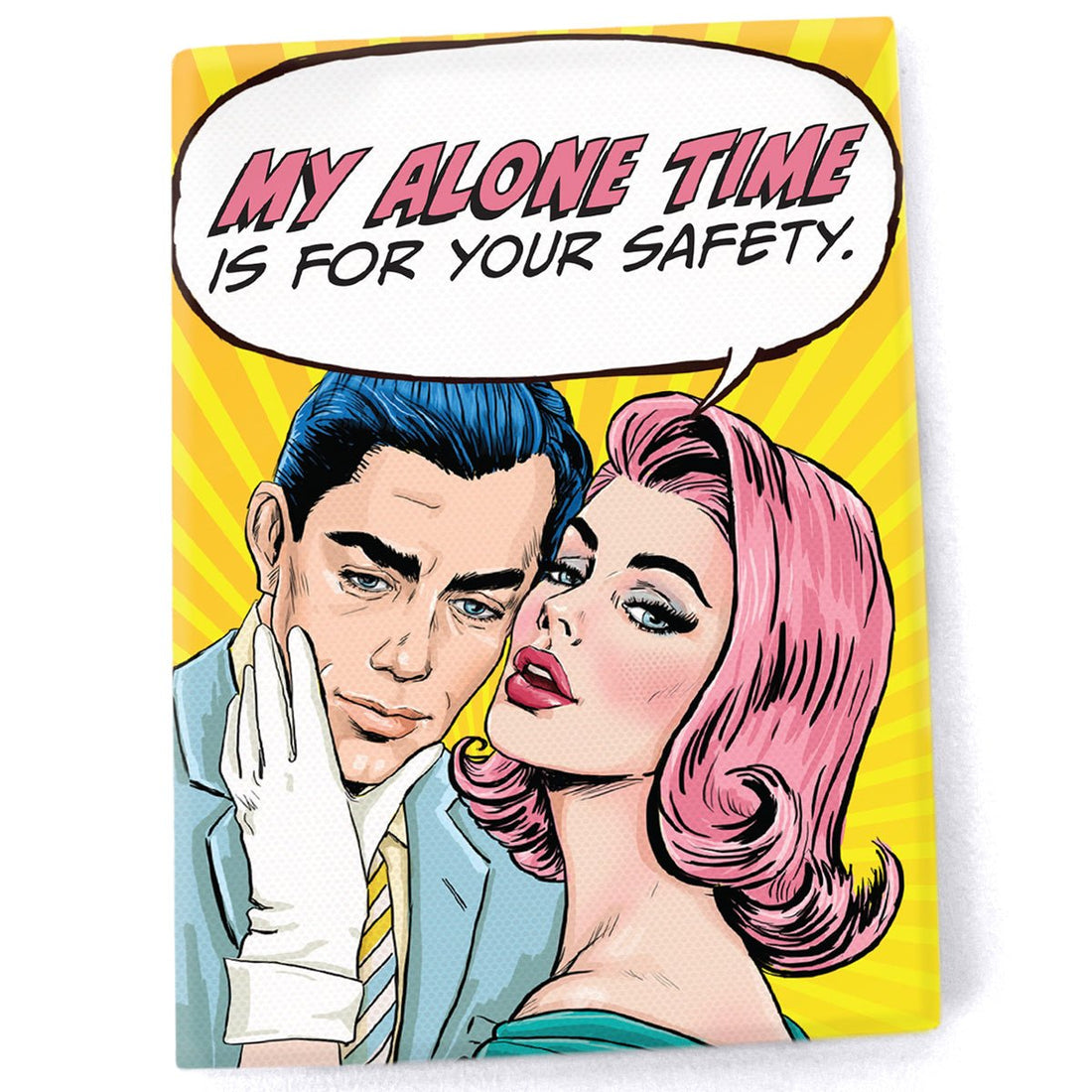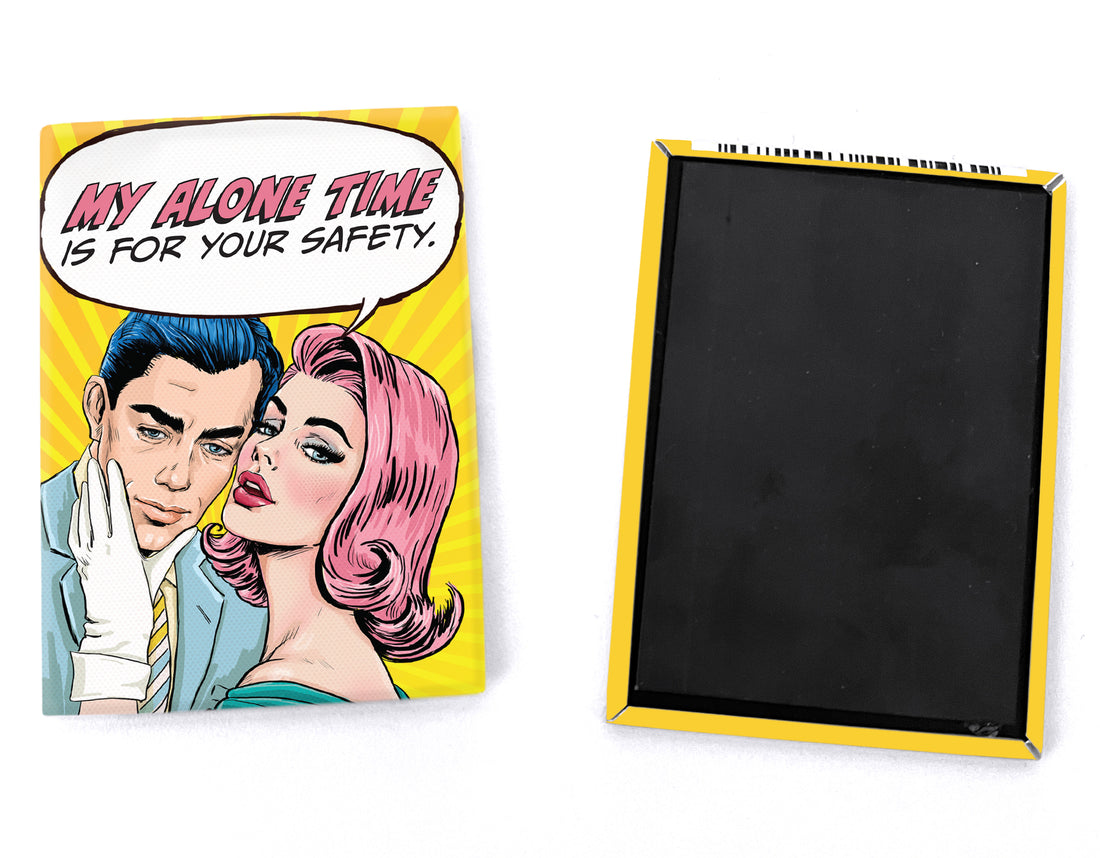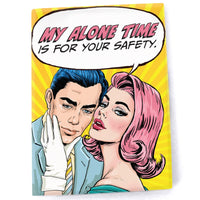 Pop Life Magnet - My Alone Time is For Your Safety
NOTE: This product ships within 1-2 business days after order is placed.
This colorful, humorous magnet with iconic pop culture illustration is part of our fun Pop Life collection. Perfect for any refrigerator or other magnetic surface where you need a chuckle or would like to make a statement.
Product Specifics
Size: 2.5 x 3.5"
Weather Resistant
This product is printed and manufactured in the U.S.A.