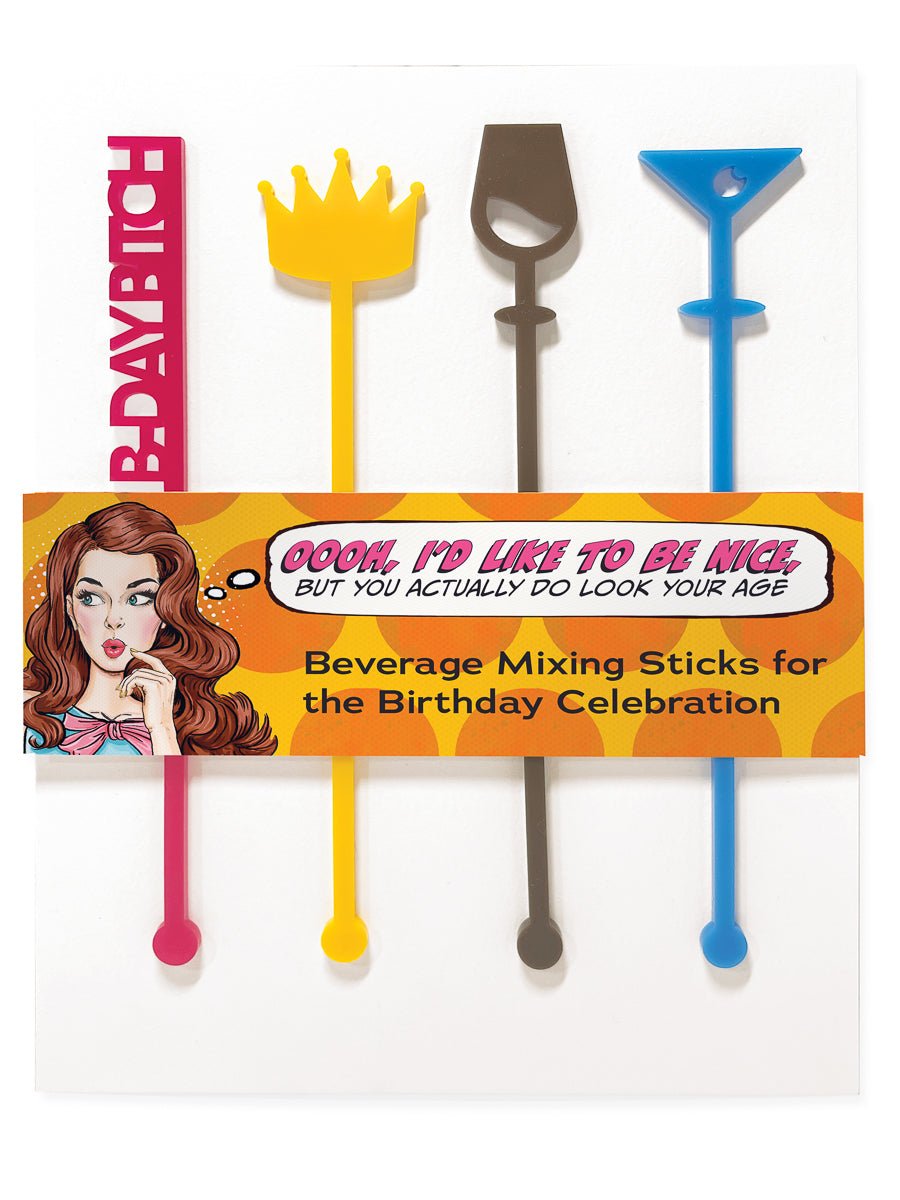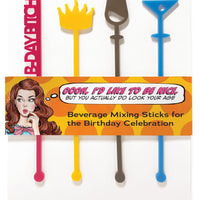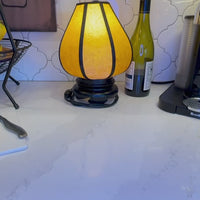 Funny Retro Birthday Party Drink Stirrers (Set of 4)
NOTE: This product ships within 1-2 business days after order is placed.
Satire, alcohol and pop culture blend together in these birthday-themed beverage mixing sticks.

Use this set of four acrylic drink stirrers for the birthday bash to help celebrate the "B-Day Bitch', or as a gift to commemorate another year down.
Bonus! Each set's card backer opens as a trifold to reveal cute and funny themed quotes for an "extra gift".
Product Specifics
Hand wash only
Work in hot or cold drinks.
Handle with care to prevent accidental breaking.
Made of 1/8th inch acrylic.
Sticks measure approximately 6.25" in height.
Printed and manufactured in U.S.A.