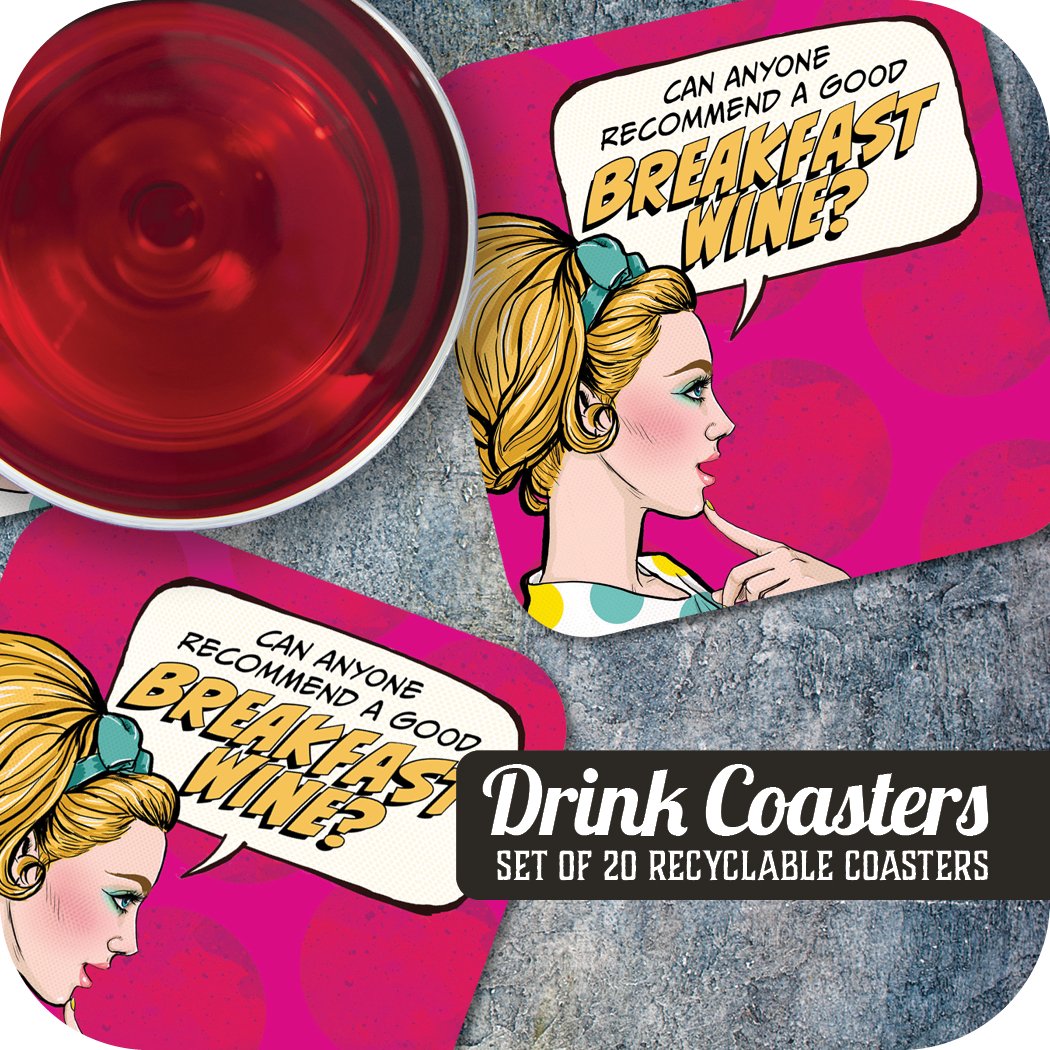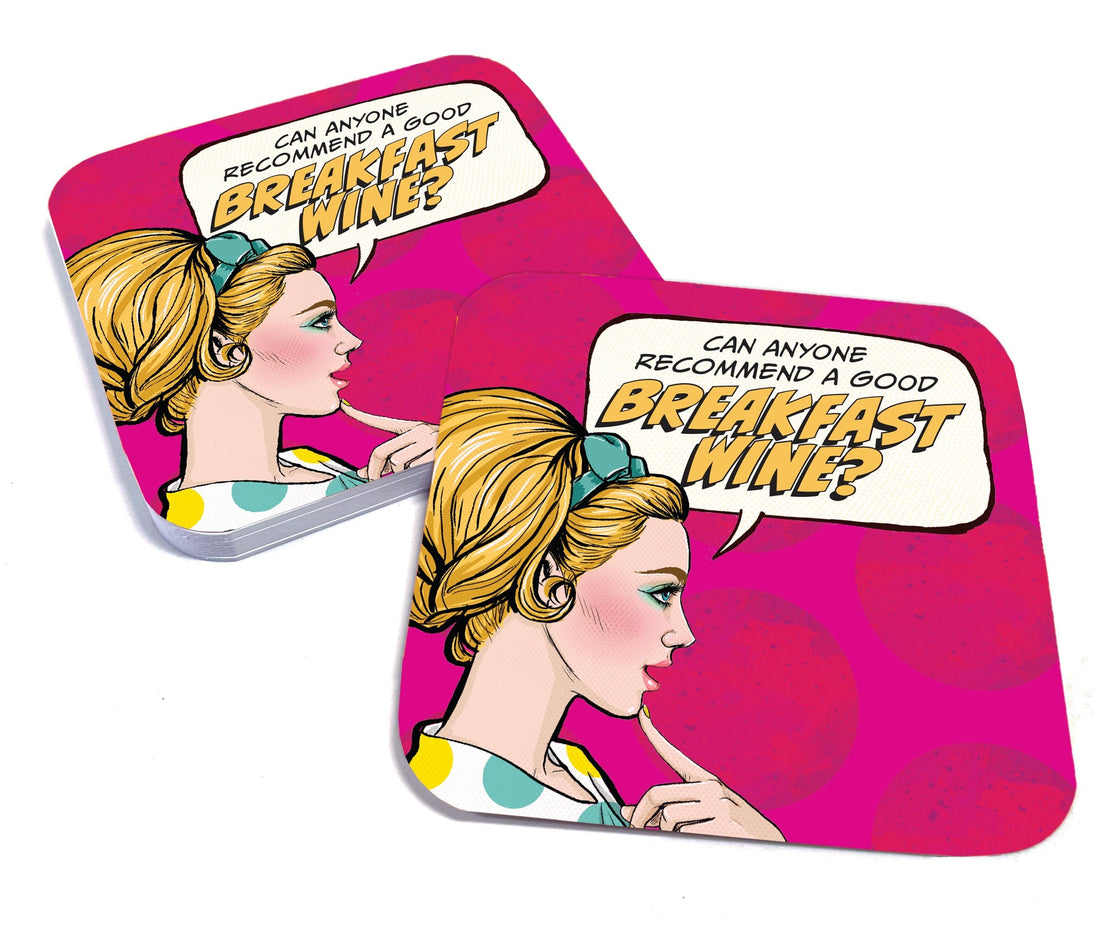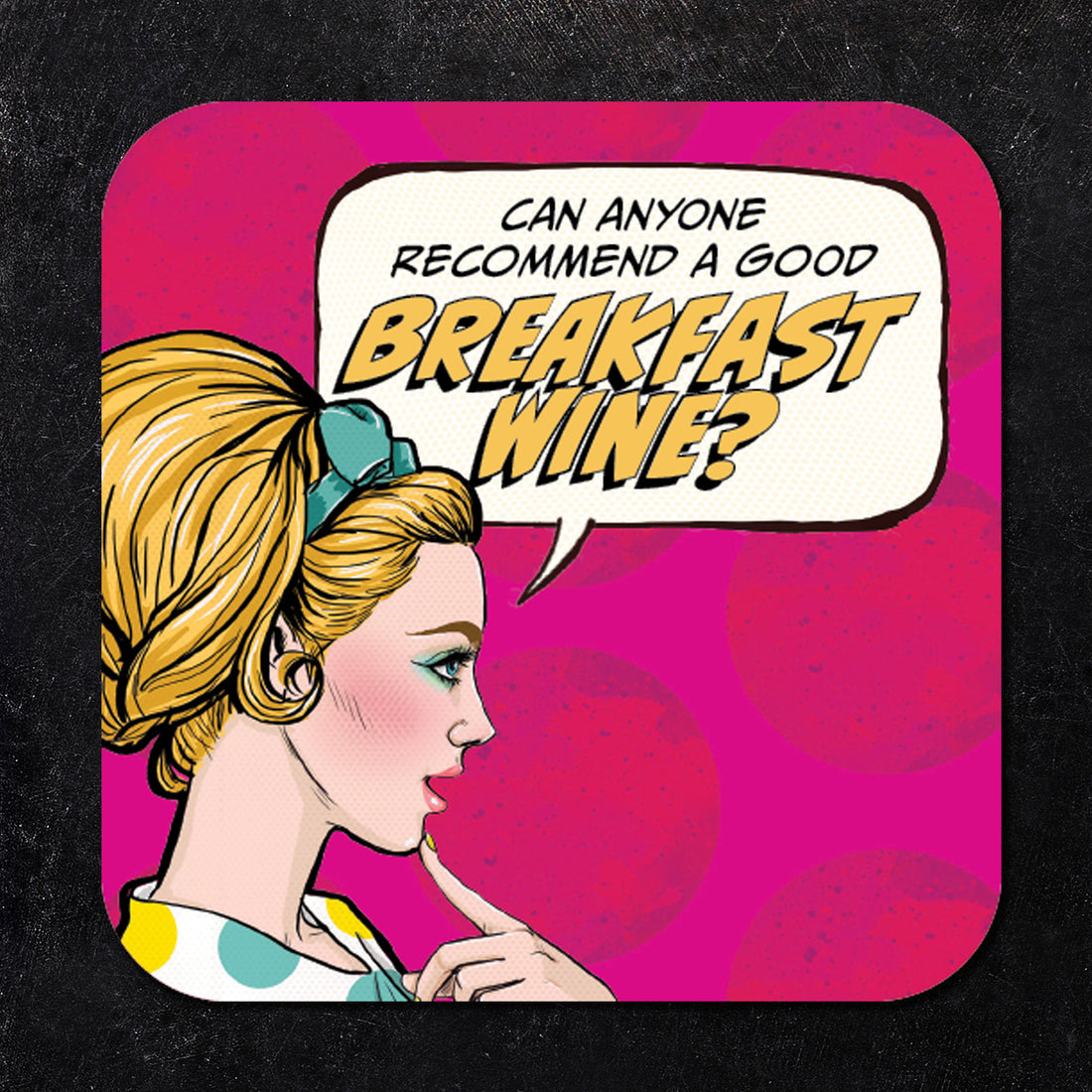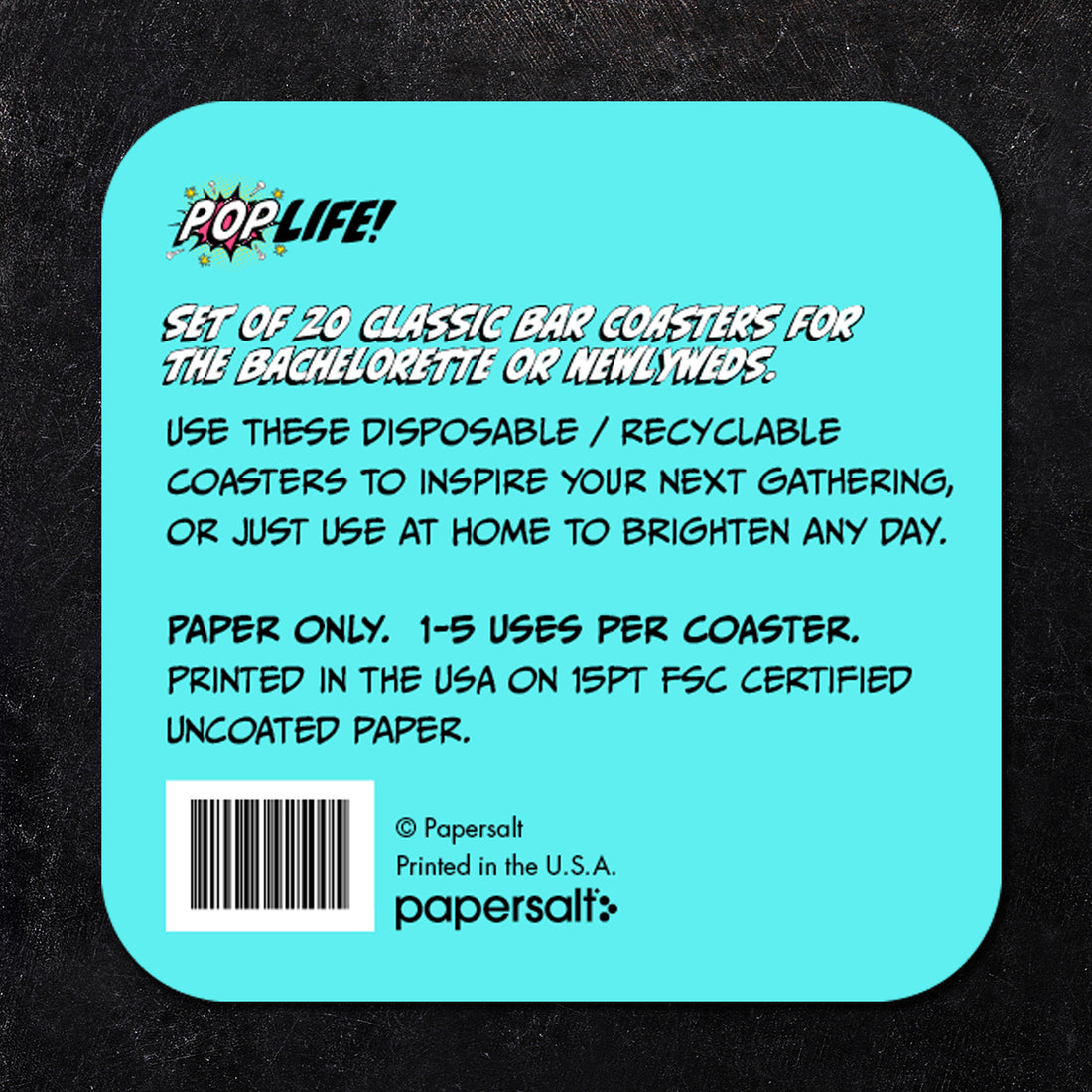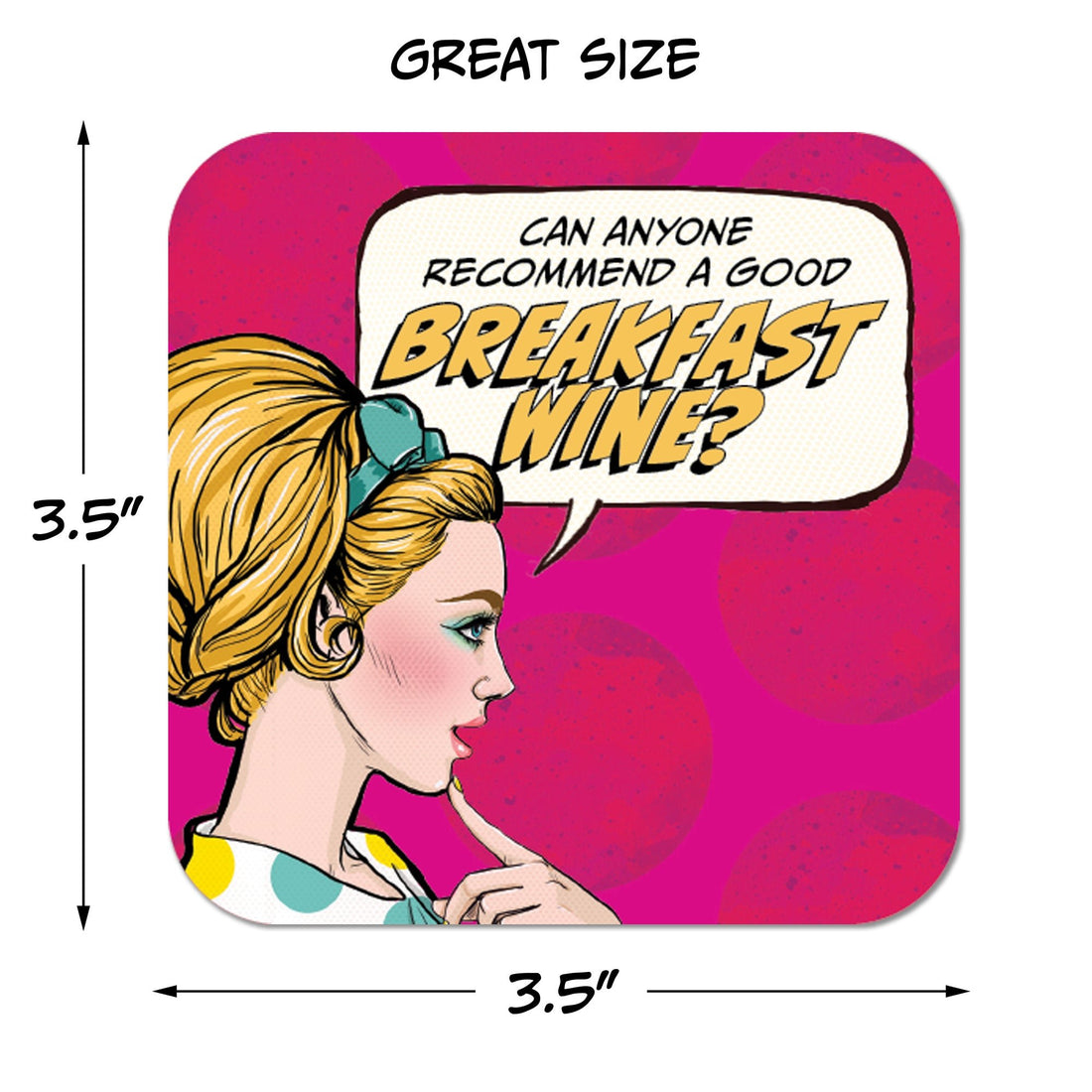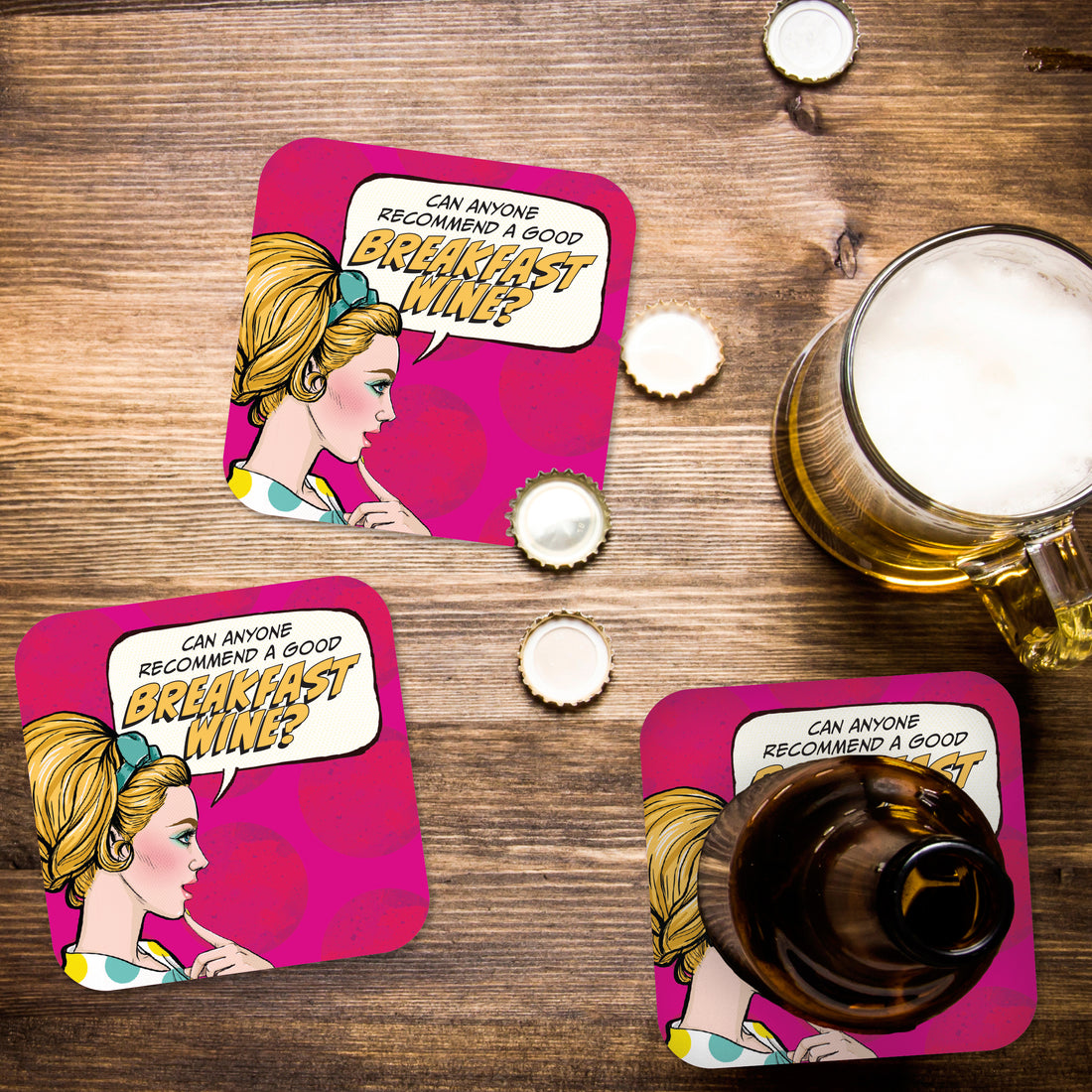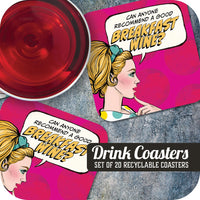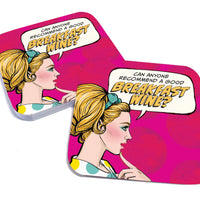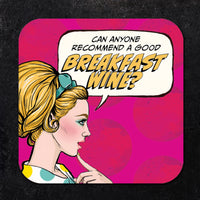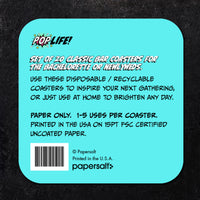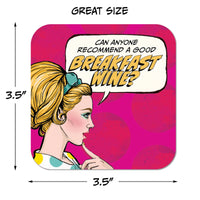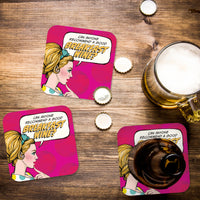 Can Anyone Recommend a Good Breakfast Wine? Paper Coaster Set
NOTE: This product ships within 1-2 business days after order is placed.
Asking for a friend on this one.
From our retro Pop Life! collection comes this set of 20 classic bar Coasters for any gathering, or any day.
Use these disposable / recyclable coasters to add some spunk (and sass) to your next event, happy hour at home, or for gifting. These make a great party favor, hostess gift or for decorating your own cocktail bar.
Product Specifics
Paper Only
20 per same design
1-5 uses per coaster
Printed in U.S.A. on 15pt FSC Certified uncoated paper