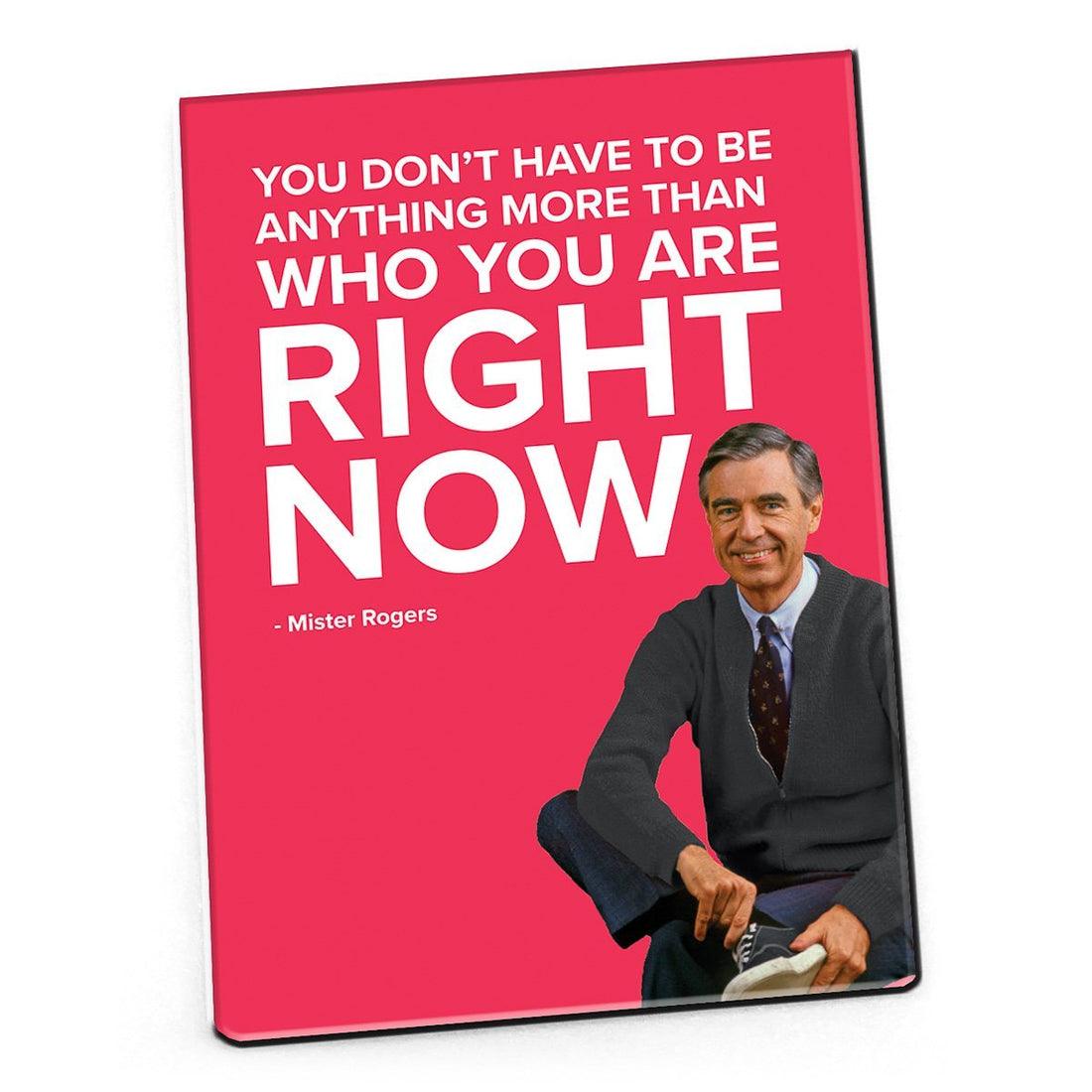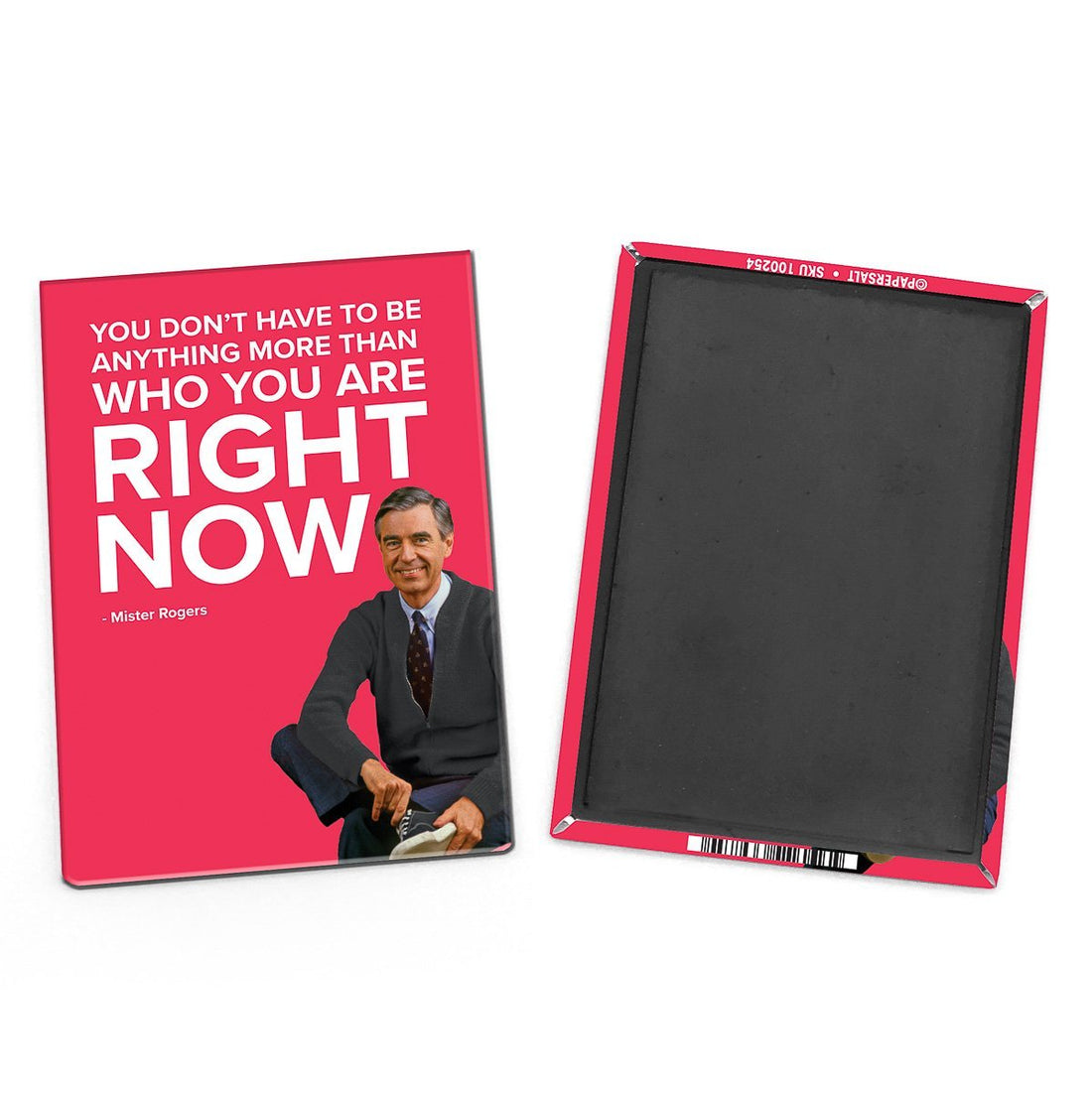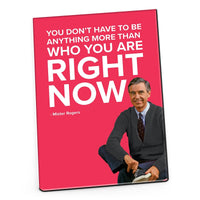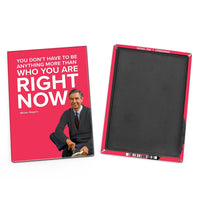 Mister Rogers Quote Magnet: "You Don't Have to Be Anything More"
NOTE: This product ships within 1-2 business days after order is placed.
Fred Rogers' kindness, compassion and inspiration are as timely now as ever. Share the words and wisdom of Mister Rogers with this officially licensed gift.

The magnets in this top-selling collection are not only filled with the best Mister Rogers quotes, but they also are designed with durability in mind. Enjoy our water and weather resistant magnet on your refrigerator, locker, or any other possessions you like to display magnets on.

Magnet Size: 2.5 x 3.5"
Weather resistant finish with heavy magnet back.
Manufactured in the U.S.A.