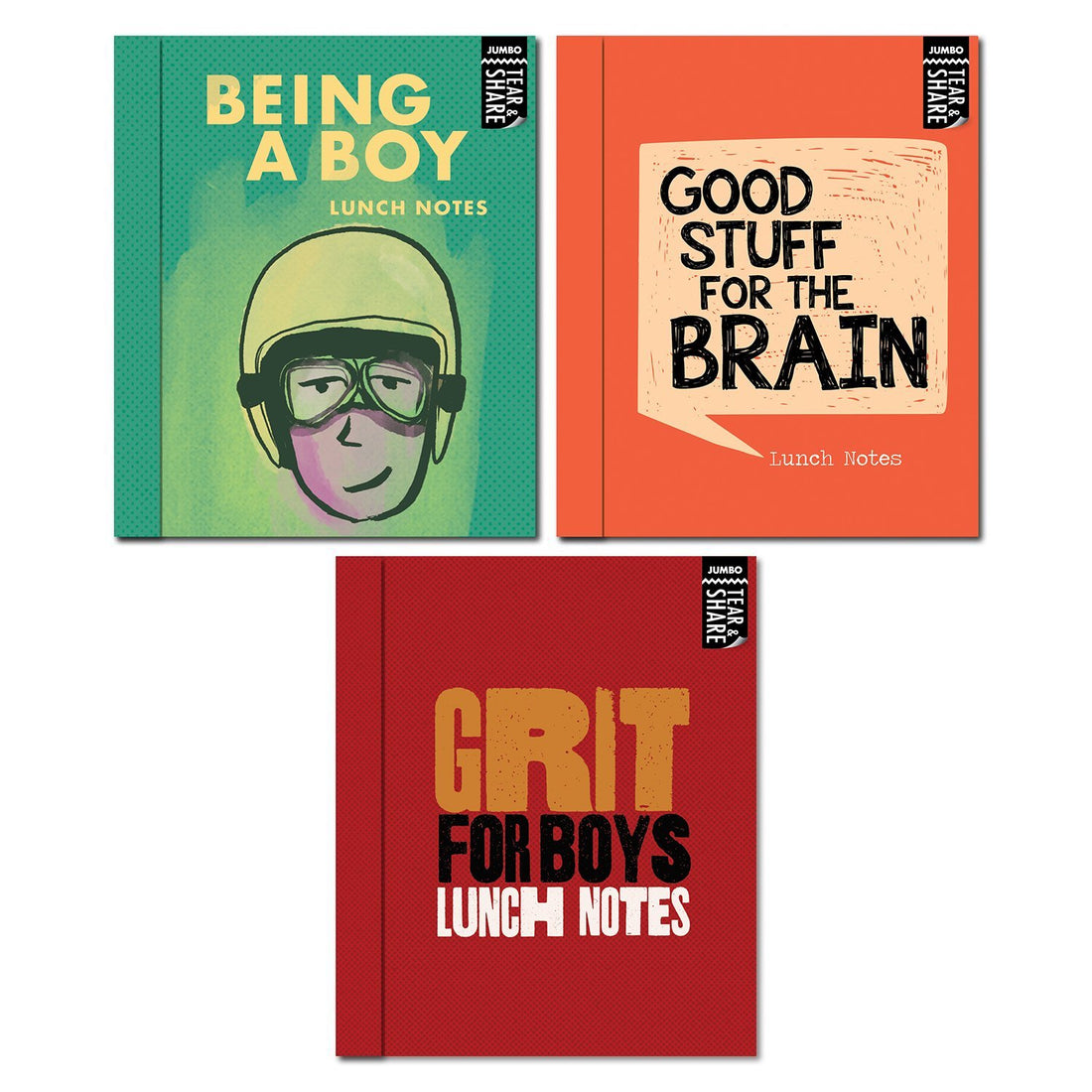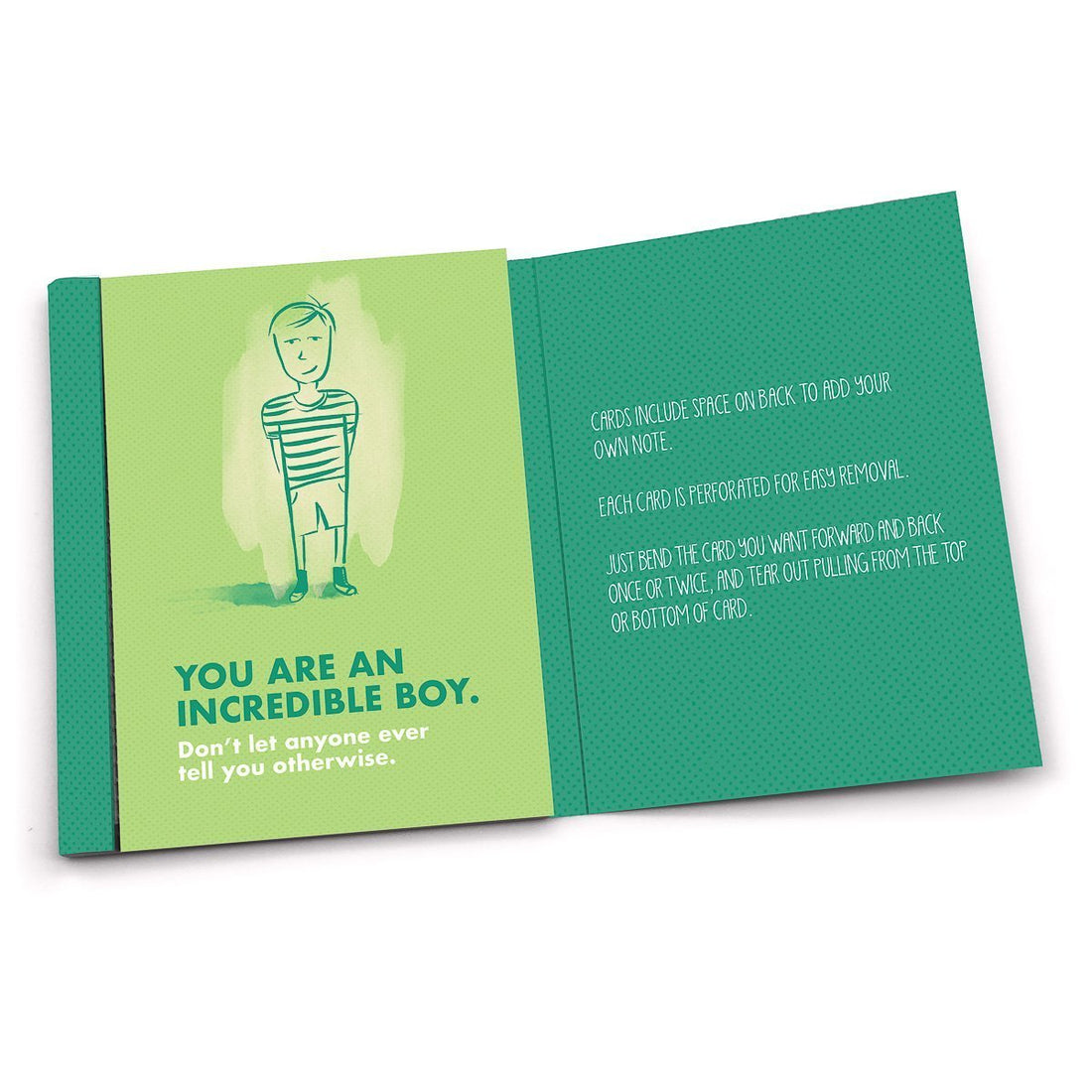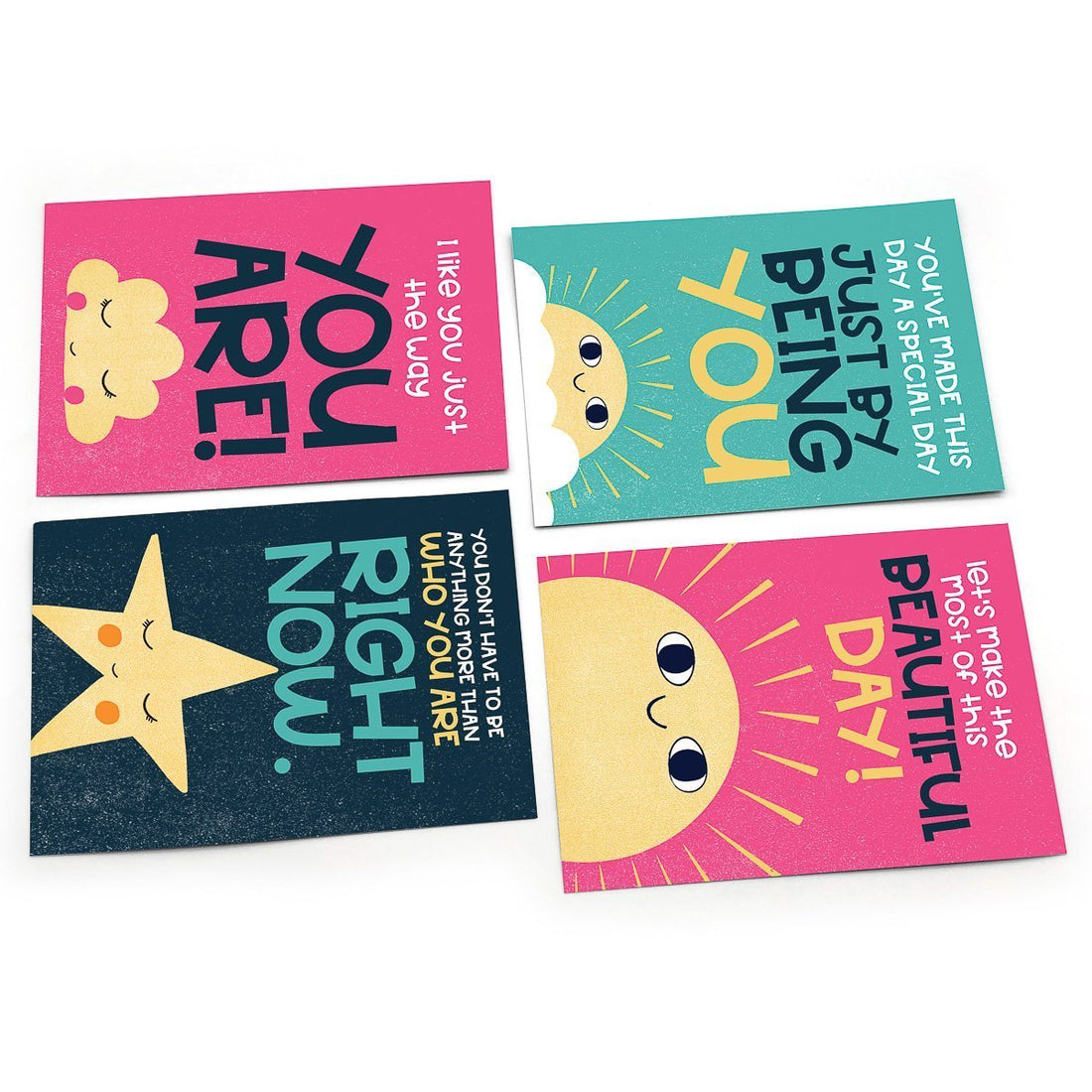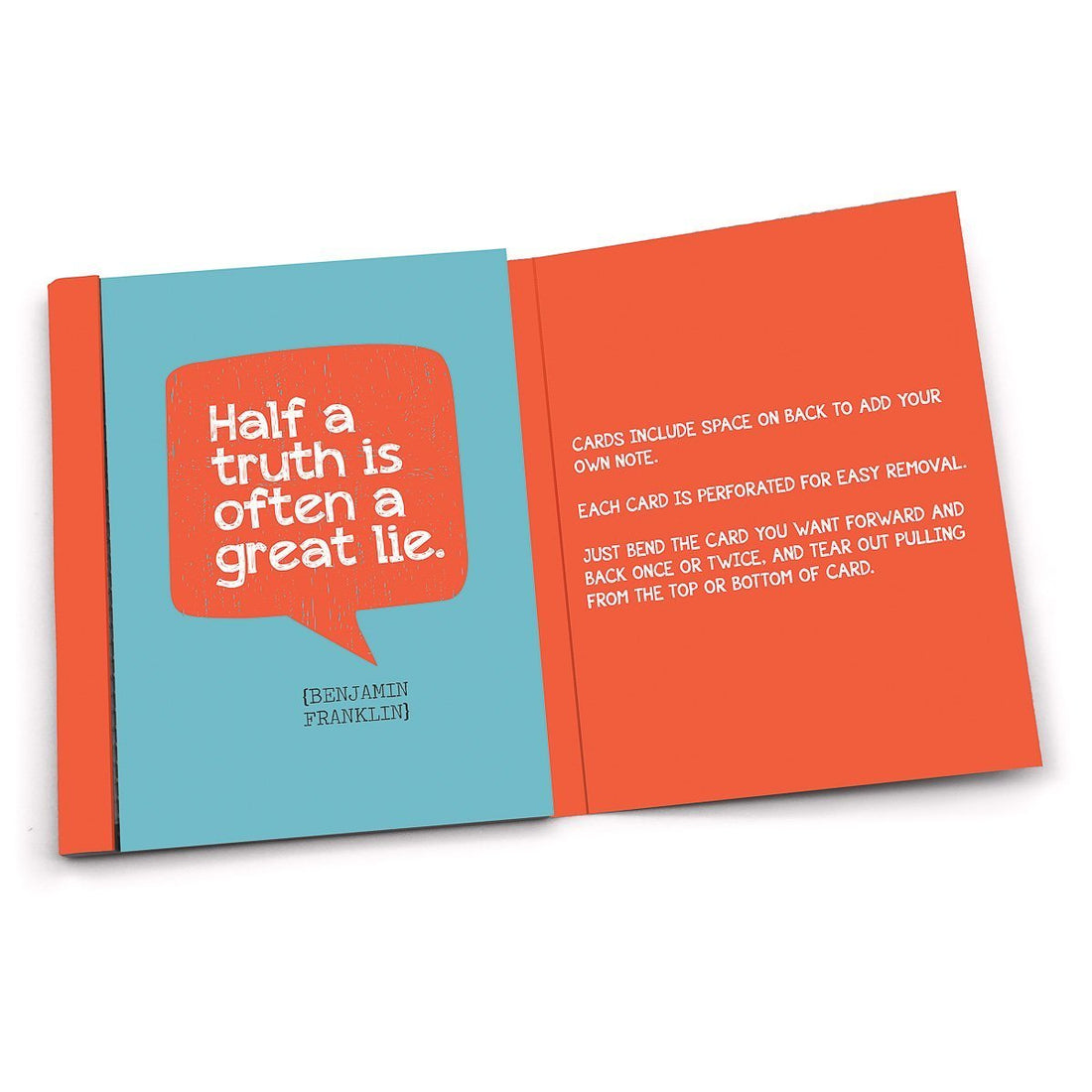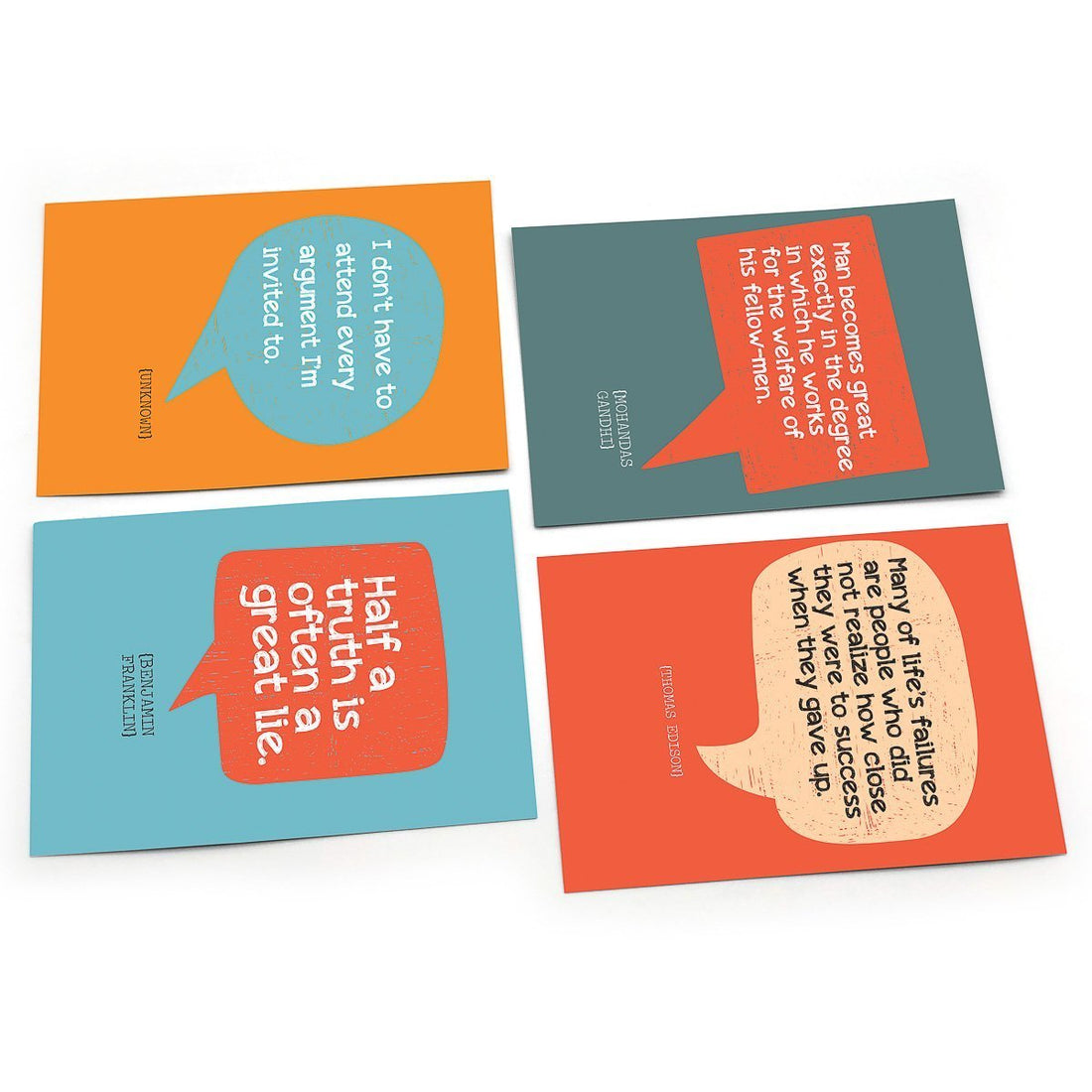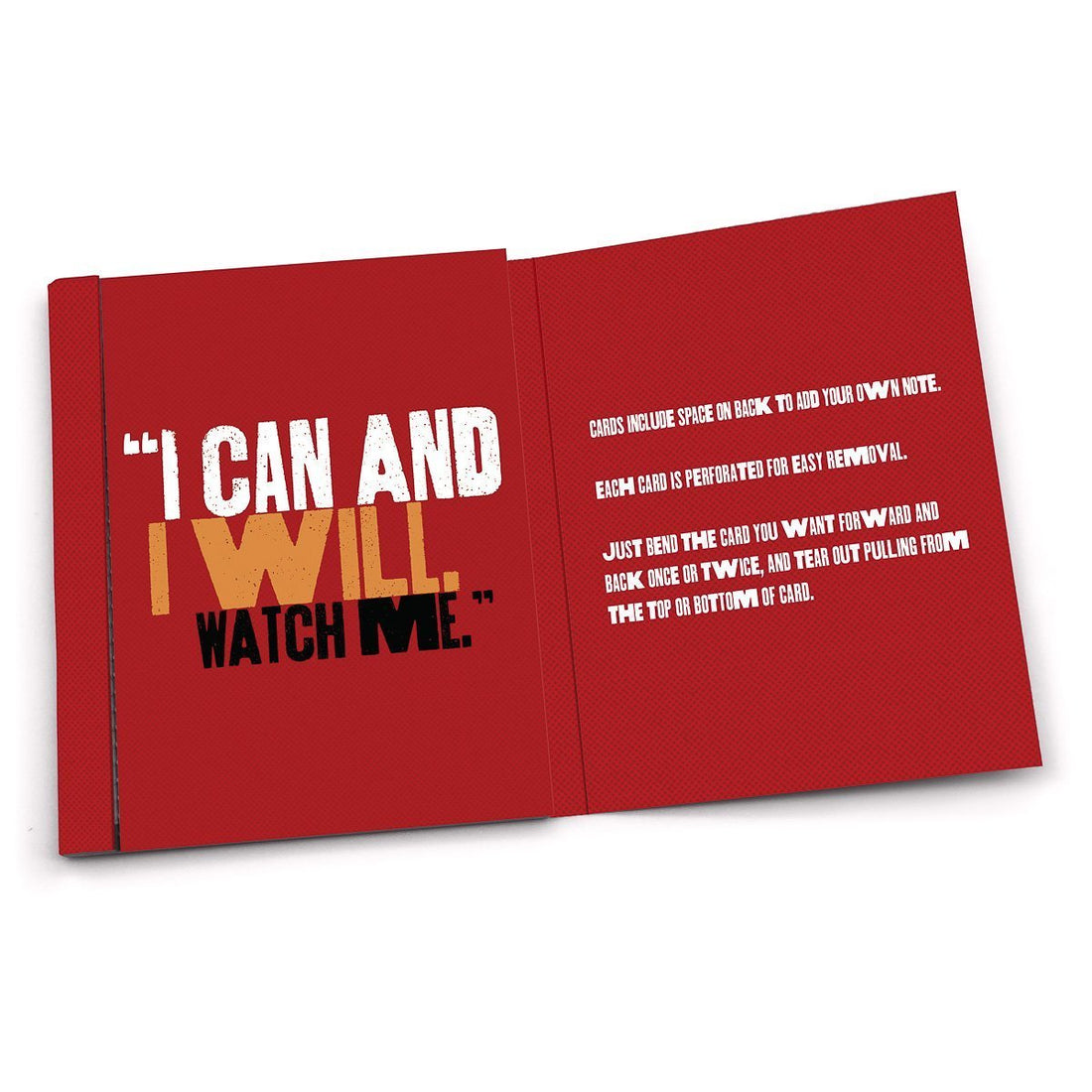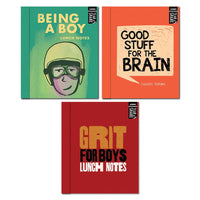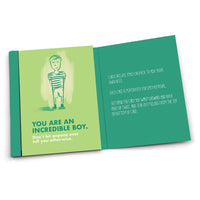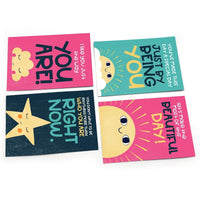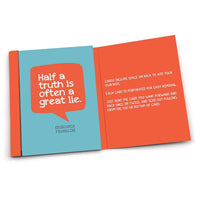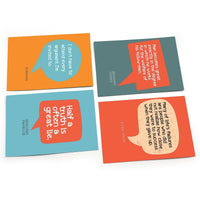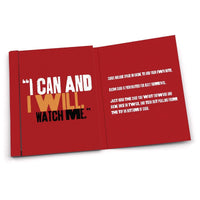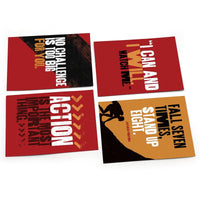 Jumbo Tear and Share Lunch Notes Bundle for Boys
NOTE: This product ships within 1-2 business days after order is placed.
Three different "Jumbo" Lunch Note booklets filled with inspirational and motivational messages for young boys. Each card can be can be torn out of the booklets and are blank on the back, allowing you to add your own notes!
 Collection Includes:
"Being a Boy" Jumbo Lunch Notes

"Grit for Boys" 

Jumbo

 Lunch Notes

"Good Stuff for the Brain"

Jumbo

 Lunch Notes
Details:

20 tear-out cards per book
Size: 4.5 x 5.5"
This product is printed and manufactured in the U.S.A.