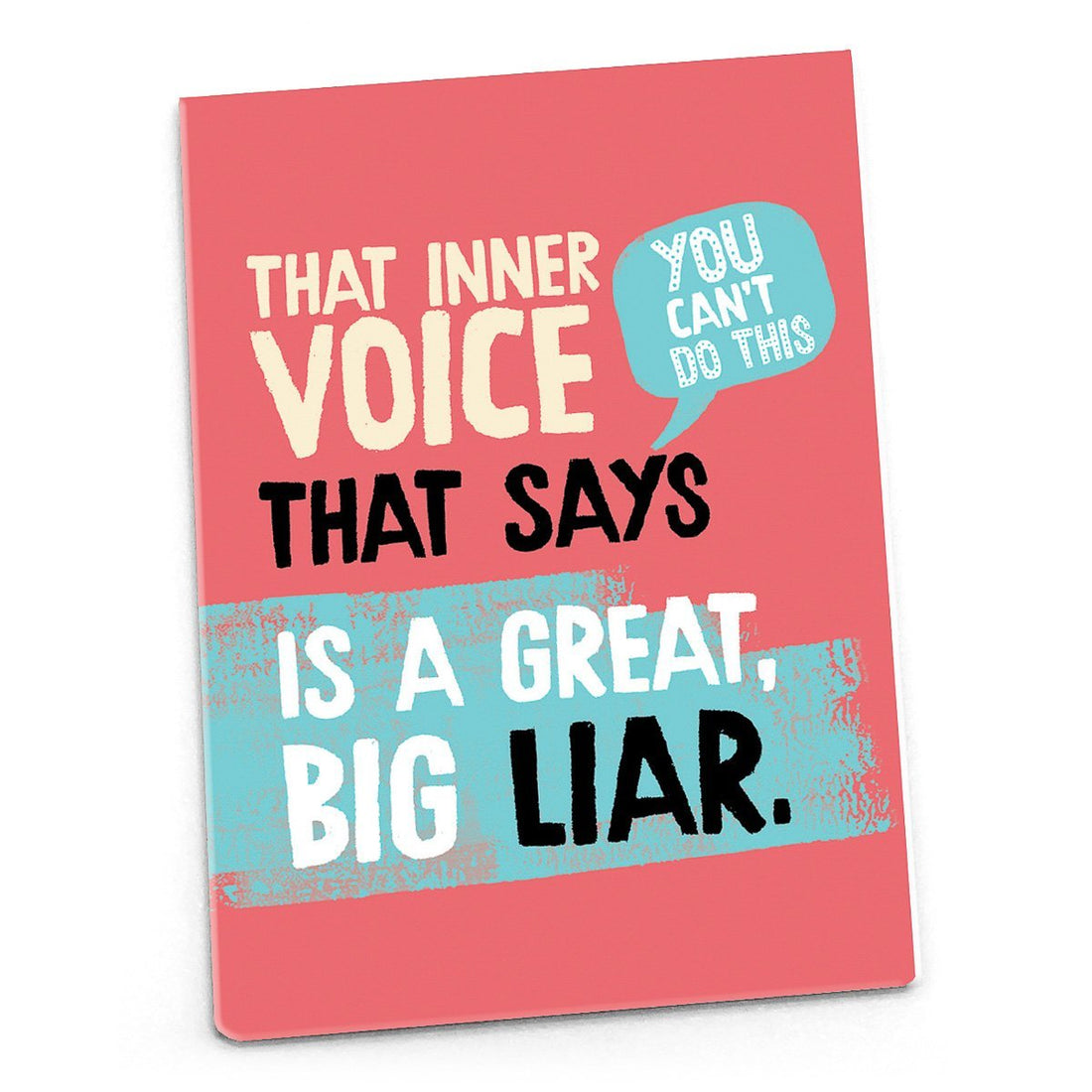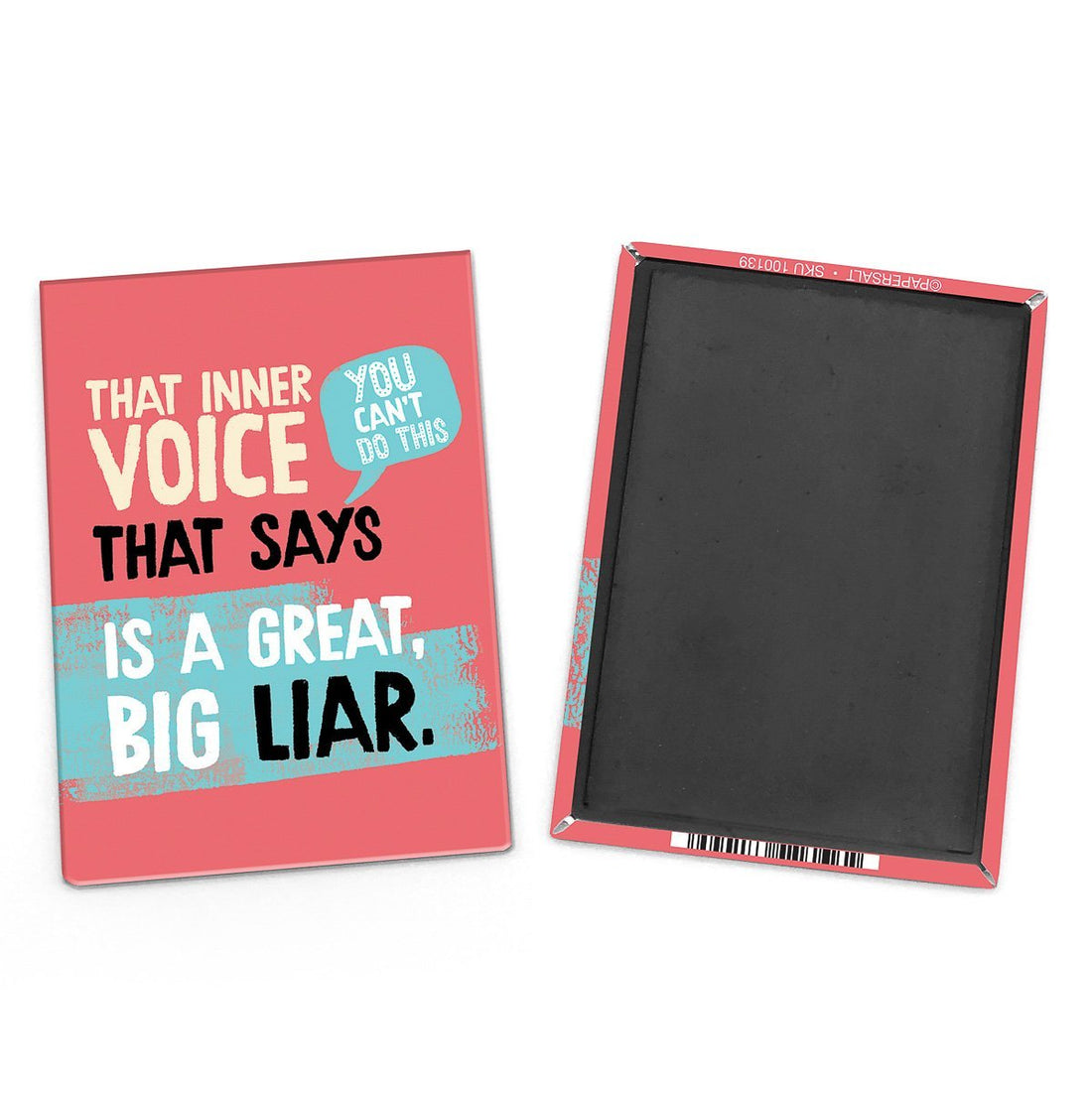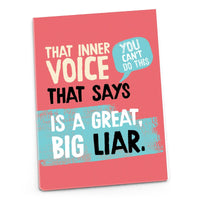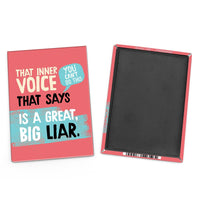 Inspirational Quote Magnet - "That Inner Voice That Says You Can't Do This.."
NOTE: This product ships within 1-2 business days after order is placed.
Looking to add a pop of color and inspiration to your every day routine? Or maybe to your kid's when they're at school for the day?
This decorative magnet makes a great addition to refrigerators, lockers, or really any space with a magnetic surface! For kids, teens, or anyone who wants more daily positive reminders in their life.
Product Specifics:
2.5 x 3.5"
Weather resistant finish with heavy magnet back.
This product is made and manufactured in the U.S.A.