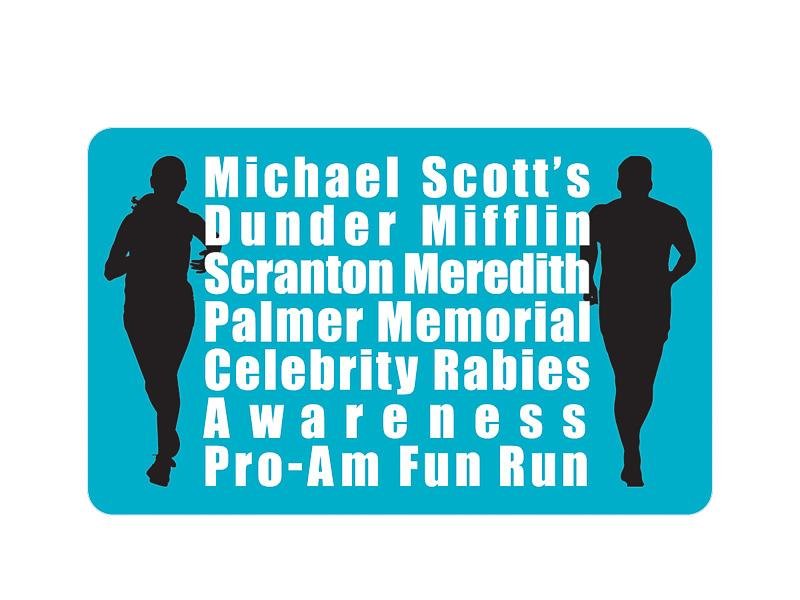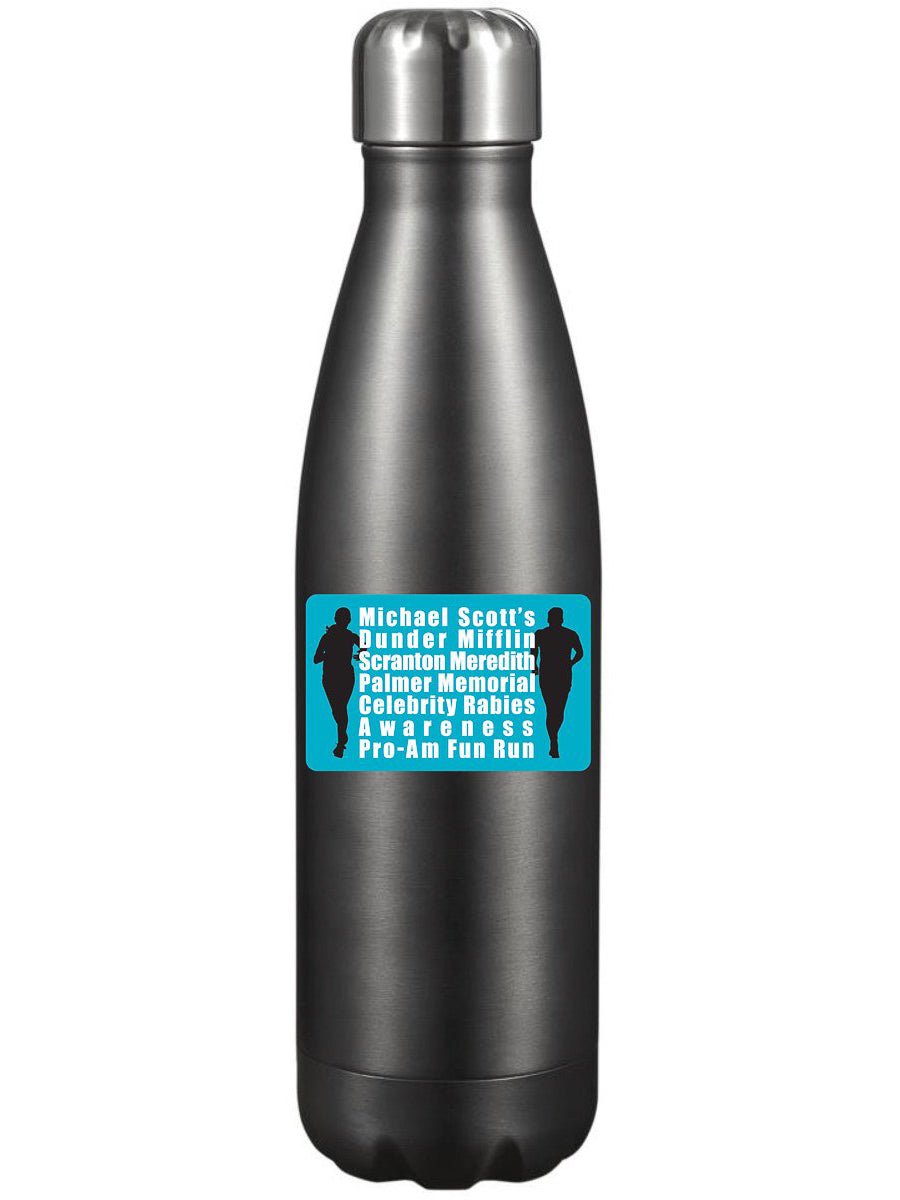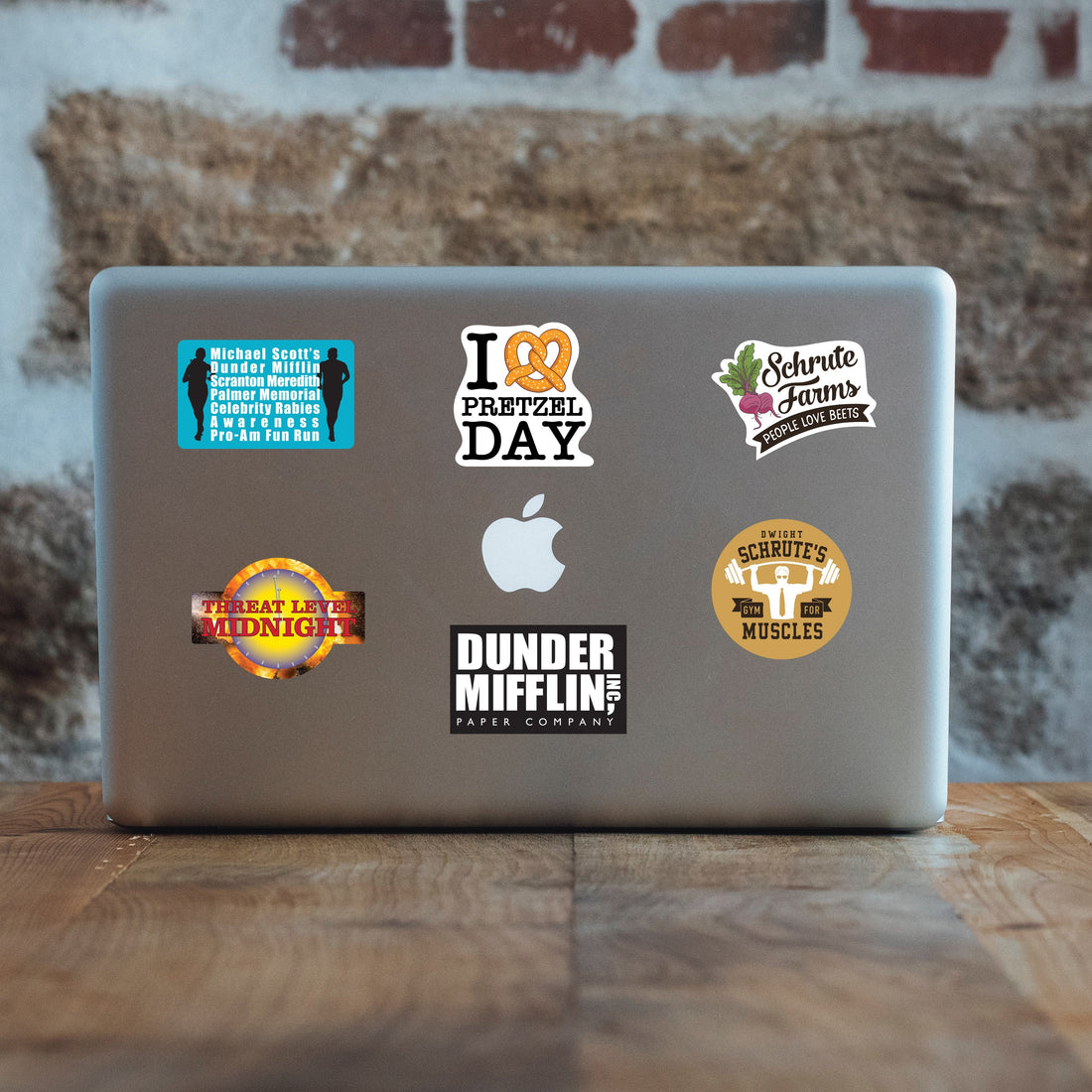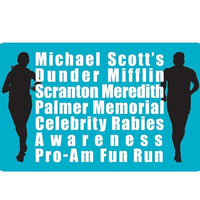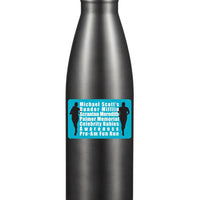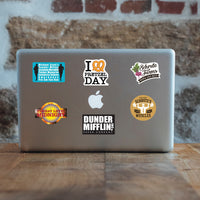 "Michael Scott's Fun Run" Vinyl Sticker - Official The Office Merchandise
NOTE: This product ships within 1-2 business days after order is placed.
"Michael, 5k means 5 kilometers, not 5 thousand miles." ~ Pam Beesly
Michael Scott's Fun Run… was a bit of a disaster — but that's why we love it so much! Celebrate the hilarity from this amazing The Office episode with this top-quality vinyl sticker. This sticker reads "Michael Scott's Dunder Mifflin Scranton Meredith Palmer Celebrity Rabies Awareness Pro-Am Fun Run," as it's titled in the show. The text is bordered by the silhouettes of a male and female runner. 
Papersalt takes pride in printing the best-quality stickers you can find! Our vinyl stickers are both water- and weather-resistant, which makes them a fantastic sticker to put on your water bottle, car, or even laptop. Plus, the kiss-cut design ensures easy application.
Product Specifics:
Sticker Size: 1.75-3" — depends on sticker design

Backsheet Size: 3 x 4" 

Water & weather resistant

This product is printed and manufactured in the U.S.A.