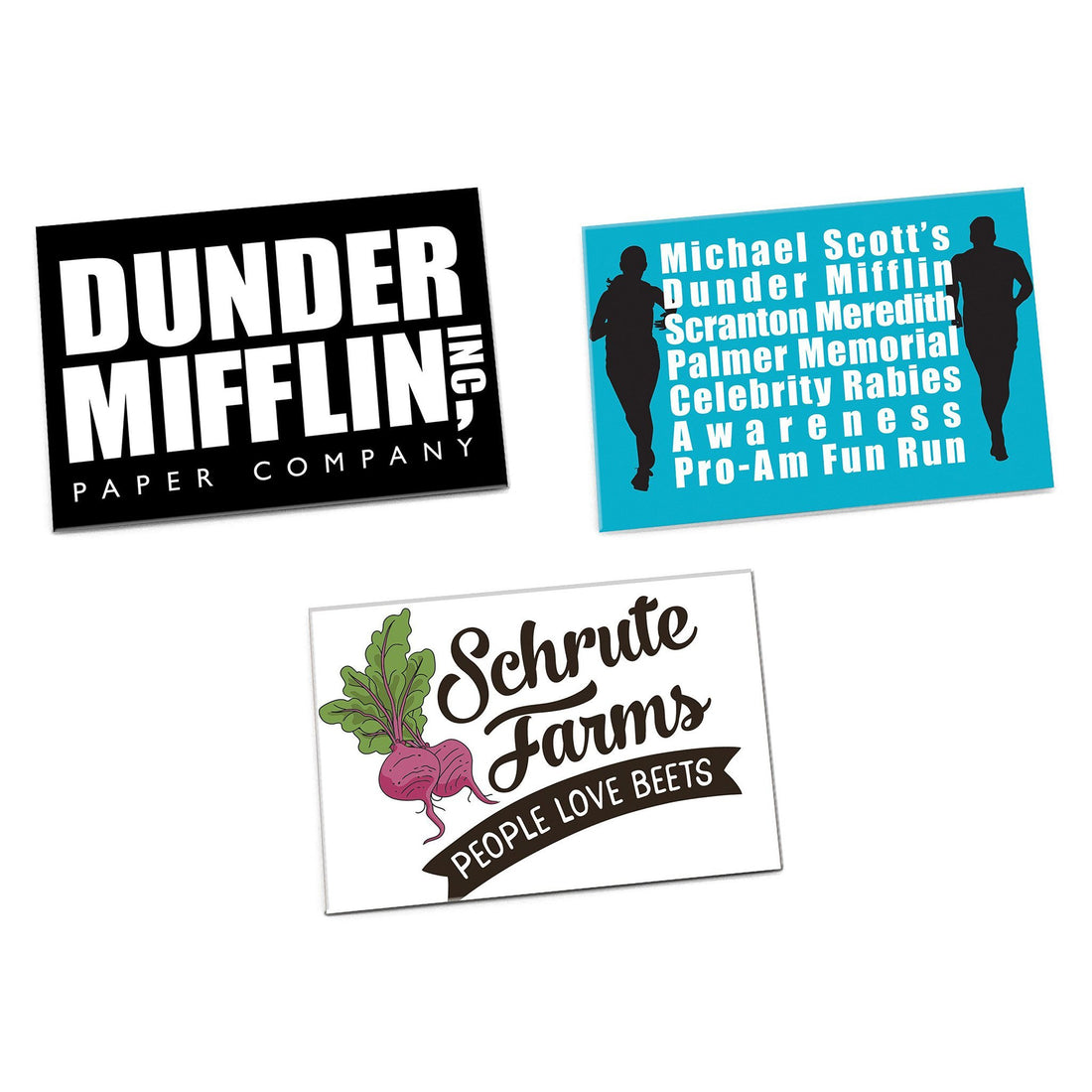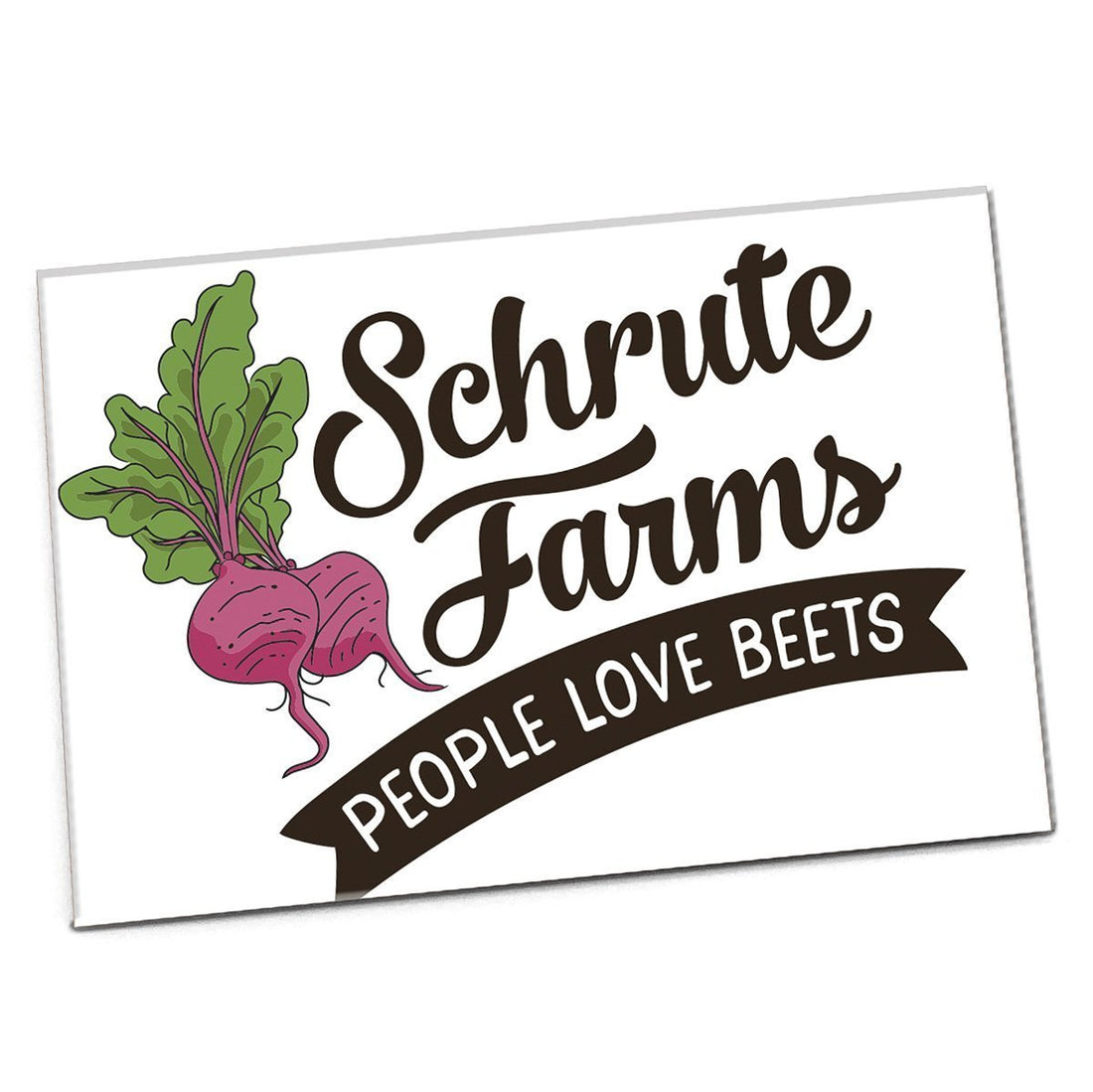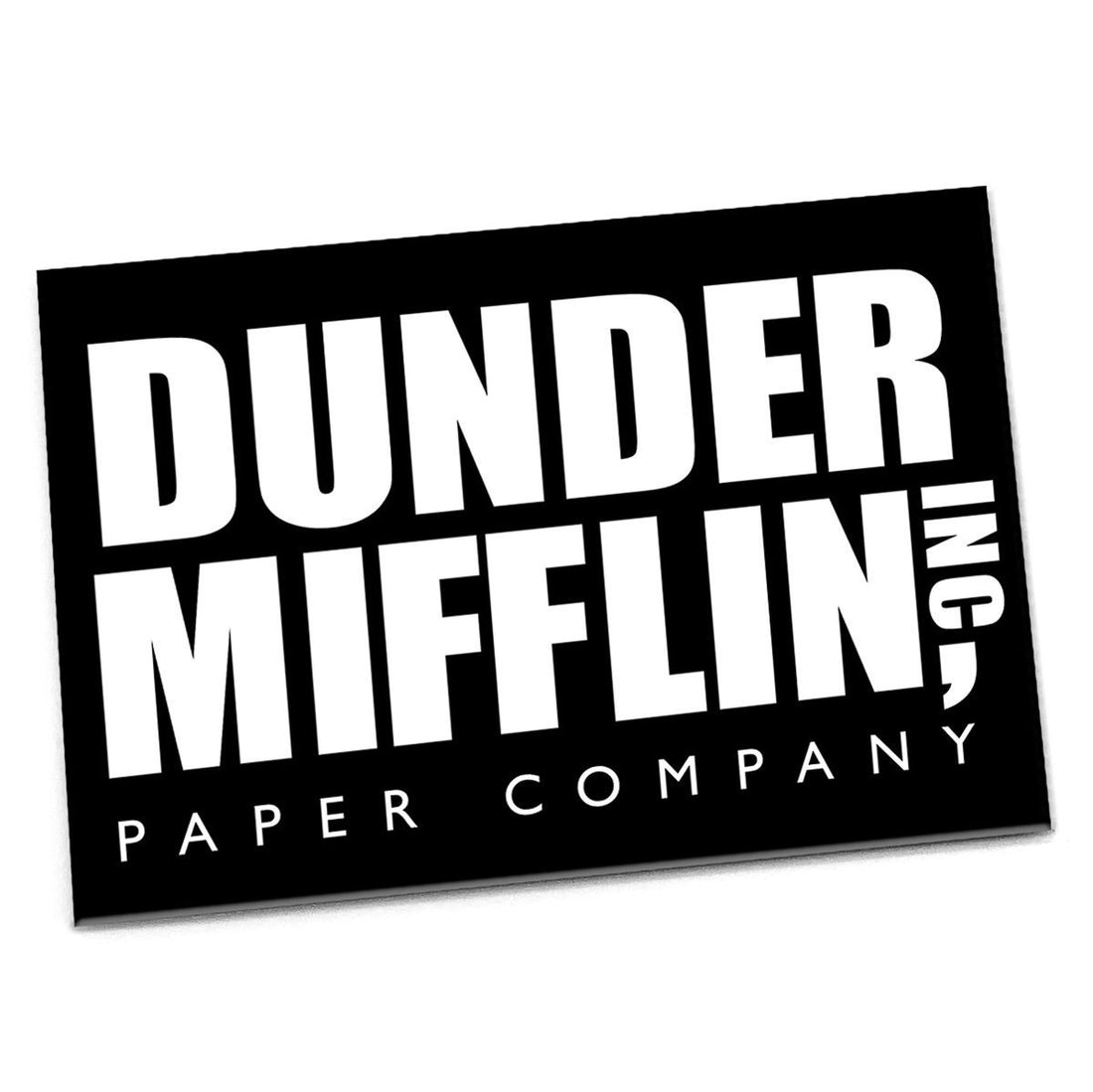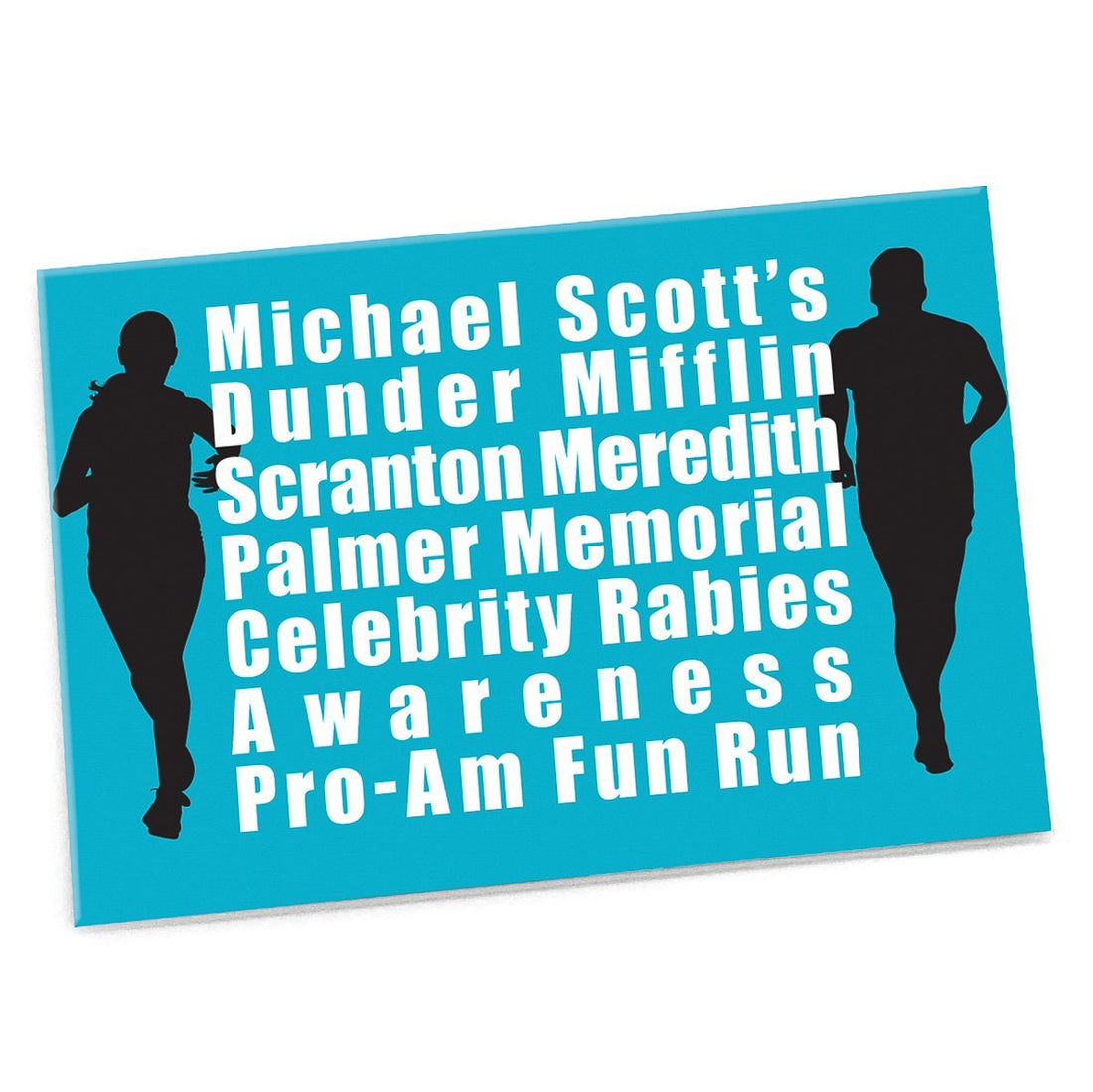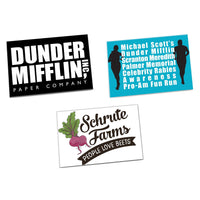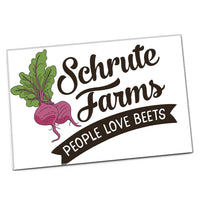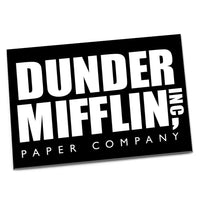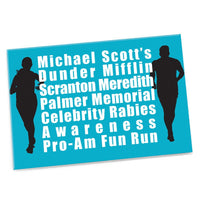 The Office Magnets, Set of 3 - Official The Office Merchandise
NOTE: This product ships within 1-2 business days after order is placed.
Are you a fan of NBC's beloved series? Can't stop quoting The Office? All of the above?
This three-pack of The Office magnets makes a great gift for any fan - whether you're adding it to your own home or gifting to a friend. Add these quote magnets to  refrigerators, lockers, file cabinets at work or anywhere you need a little Dunder Mifflin pick-me-up!

Set of three magnets
2.5 x 3.5"
Weather resistant finish with heavy magnet back.
Made in the U.S.A.