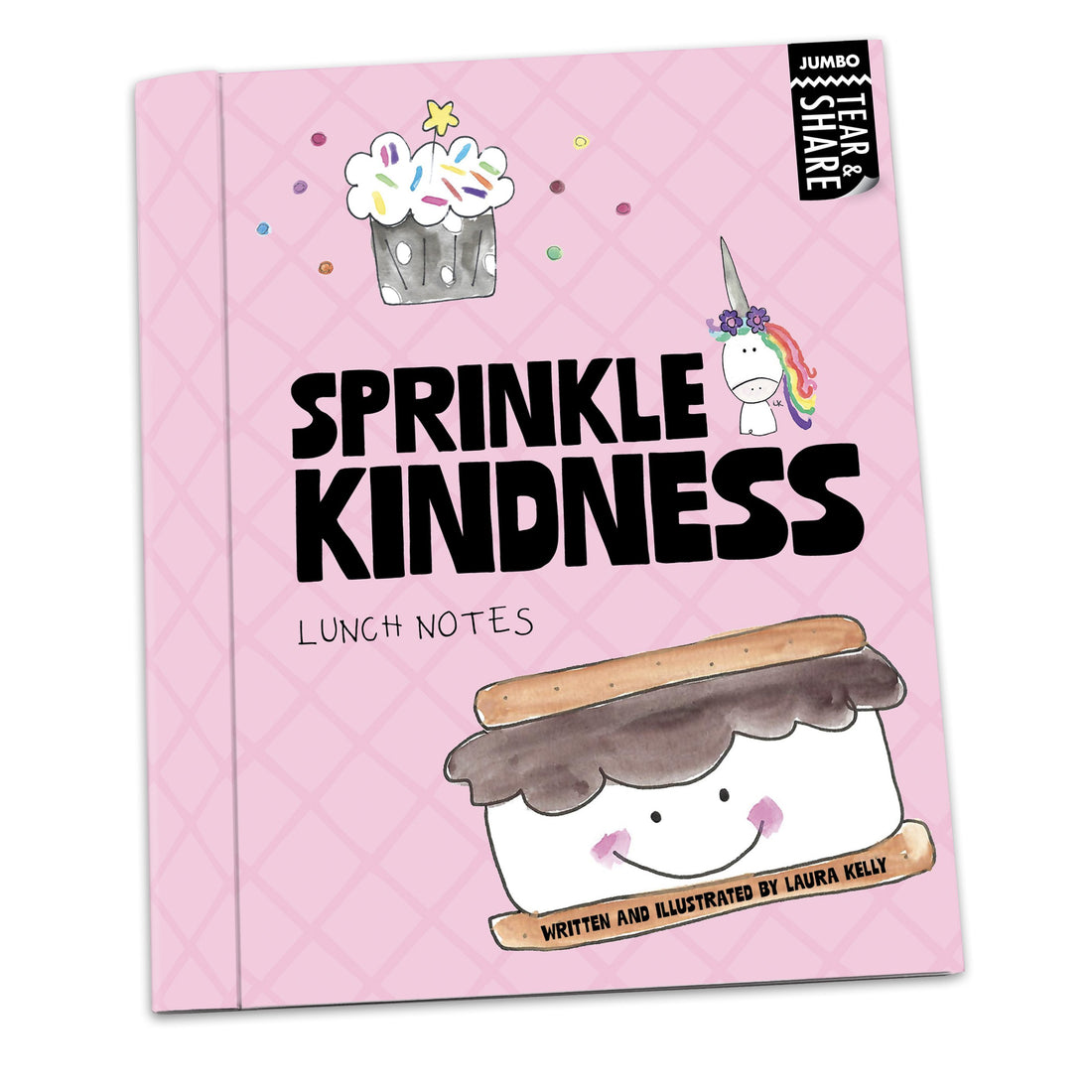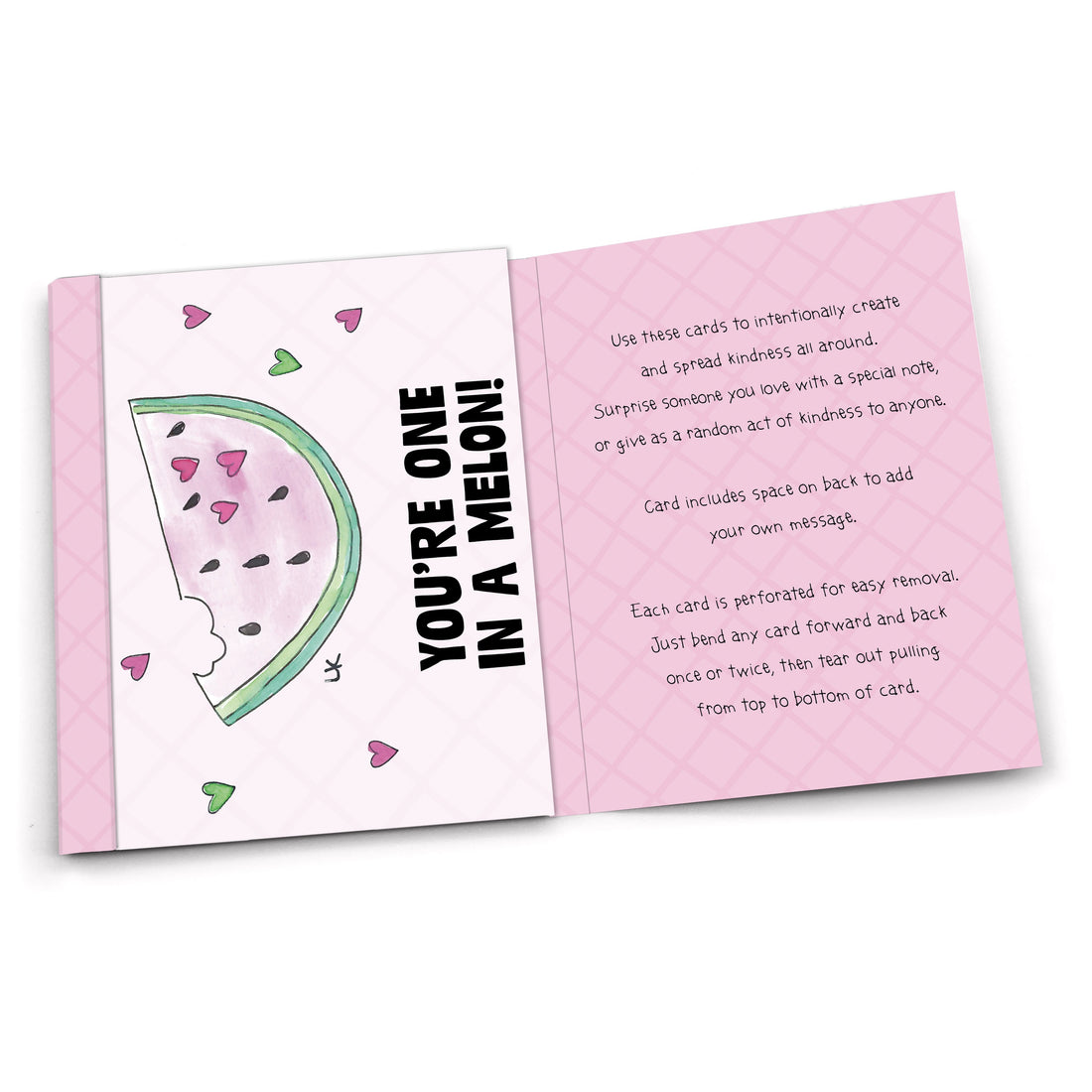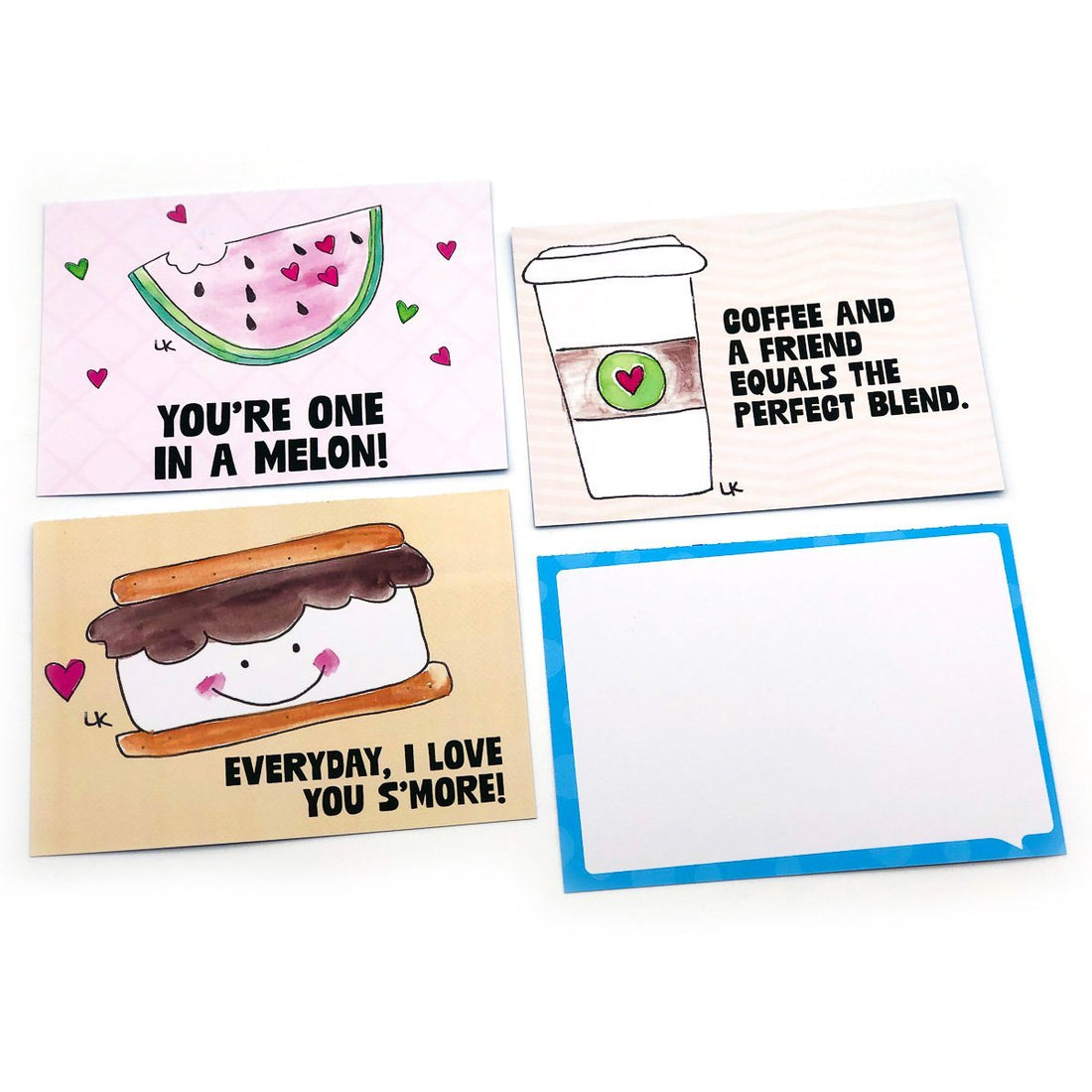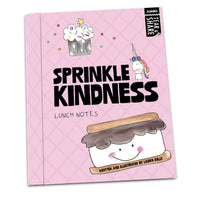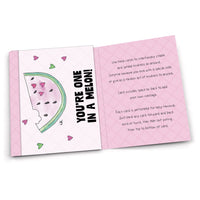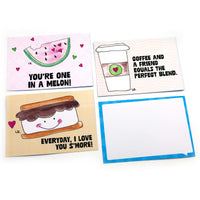 Sprinkle Kindness Jumbo Tear and Share Lunch Notes for Kids
NOTE: This product ships within 1-2 business days after order is placed.
This oversized "Lunch Note" style booklet features the uplifting messages and adorable watercolor art of illustrator Laura Kelly. Each booklet contains 20 different perforated cards that can be easily removed - with space on the back for personalization.
Use these cards to inspire and uplift. Pack one in a lunch, or hand out whenever a little inspiration or kindness is needed. These cards are made to tear and share. 
Product Specifics
Card size: 4.5 x 5.5"
Length: 20 pages
Printed and manufactured in the U.S.A.