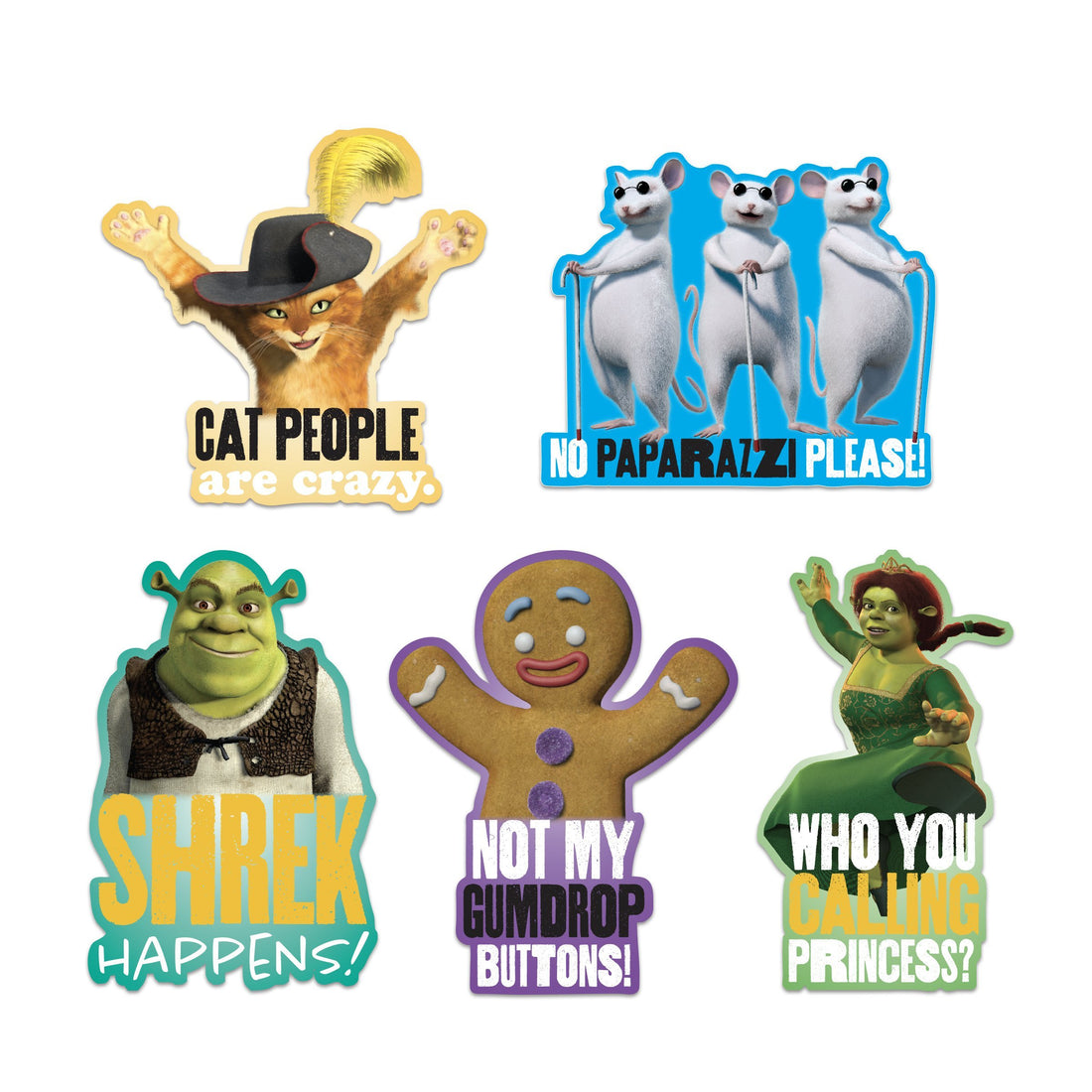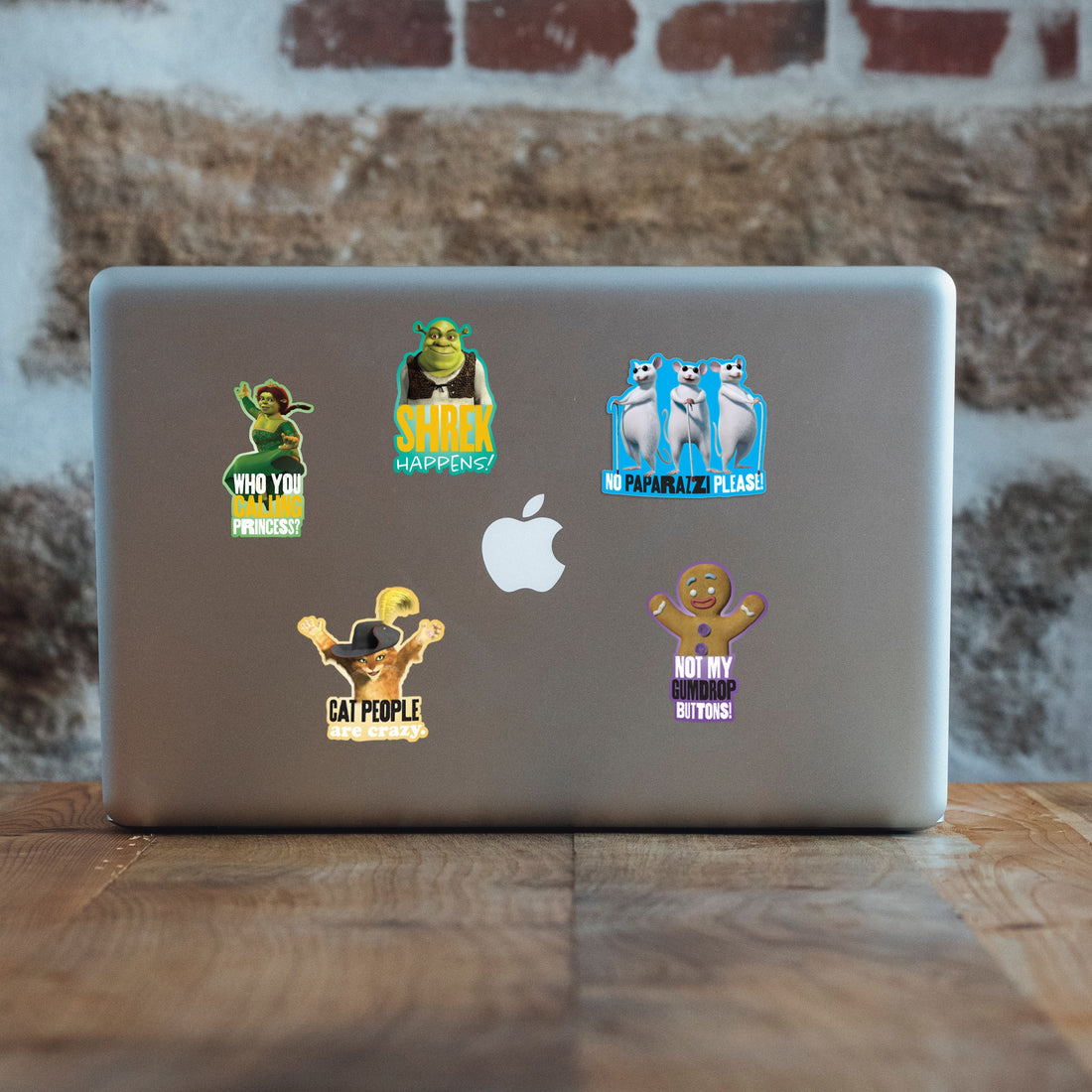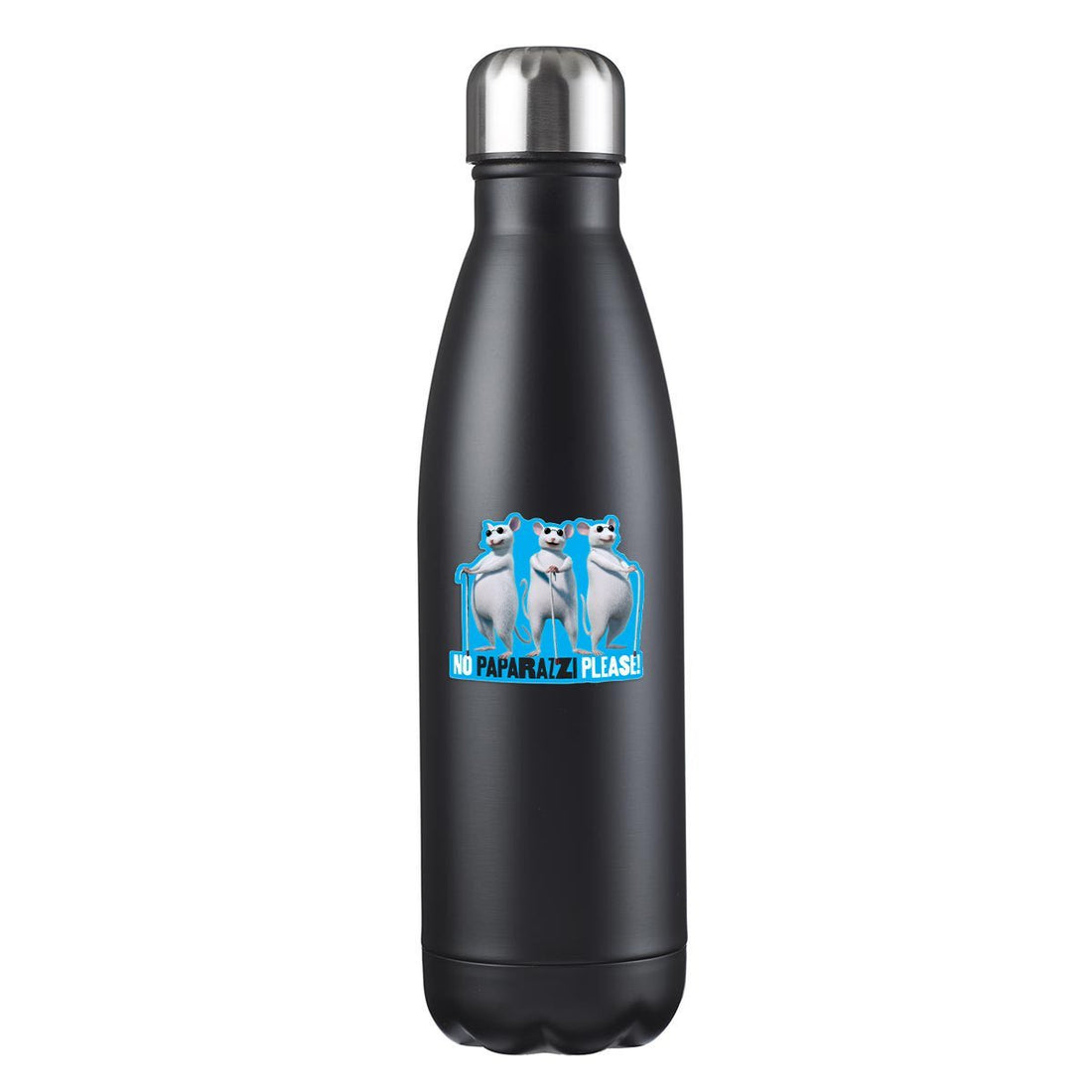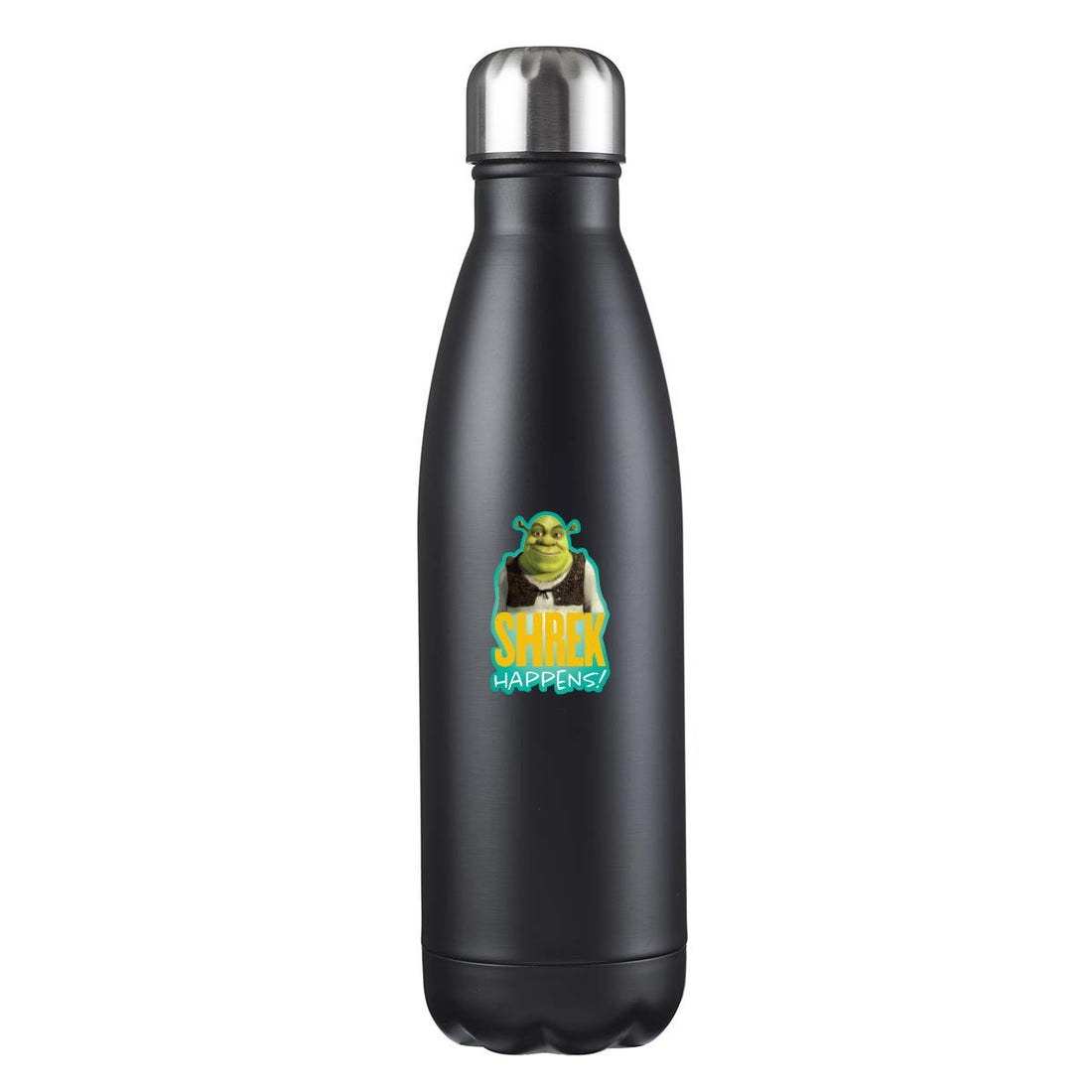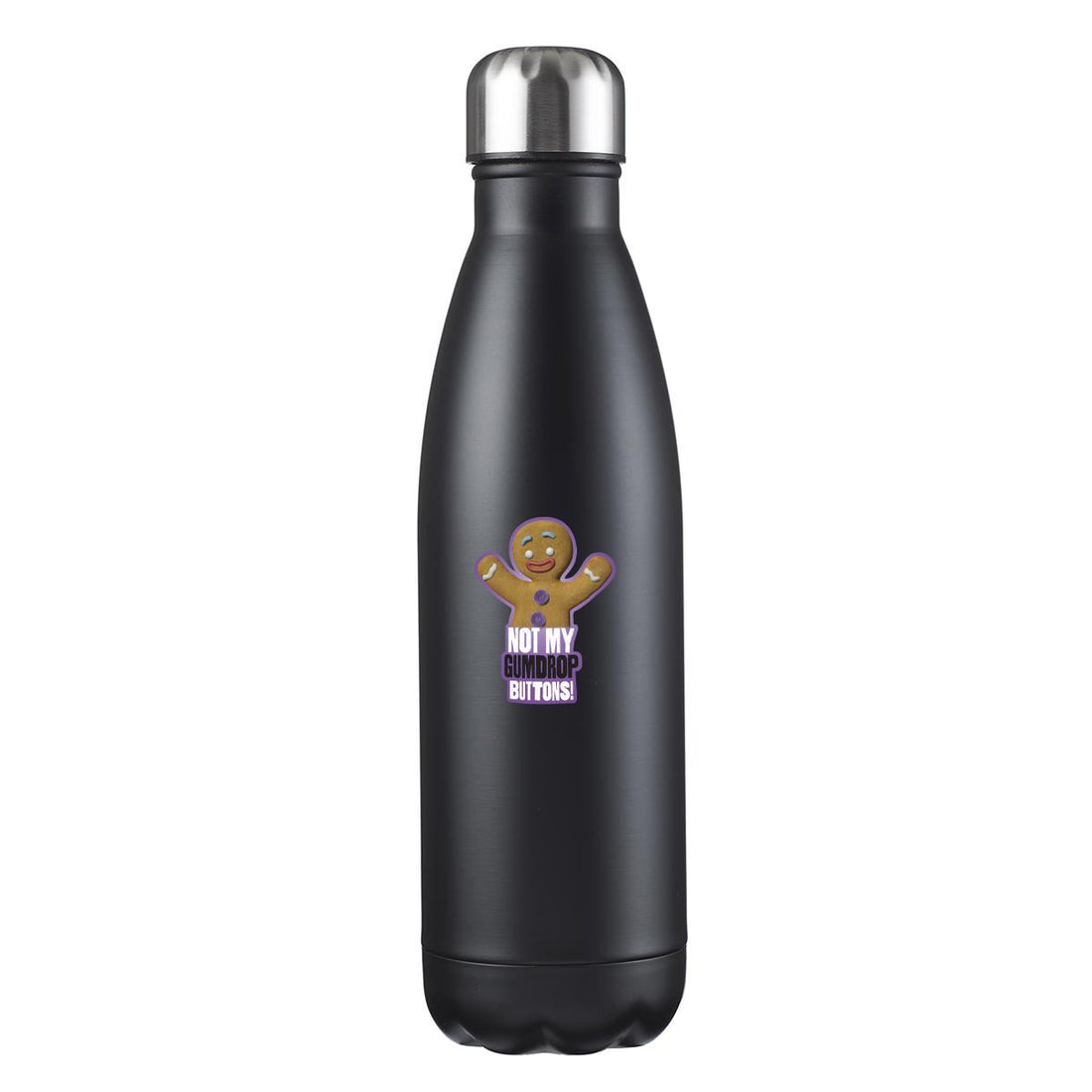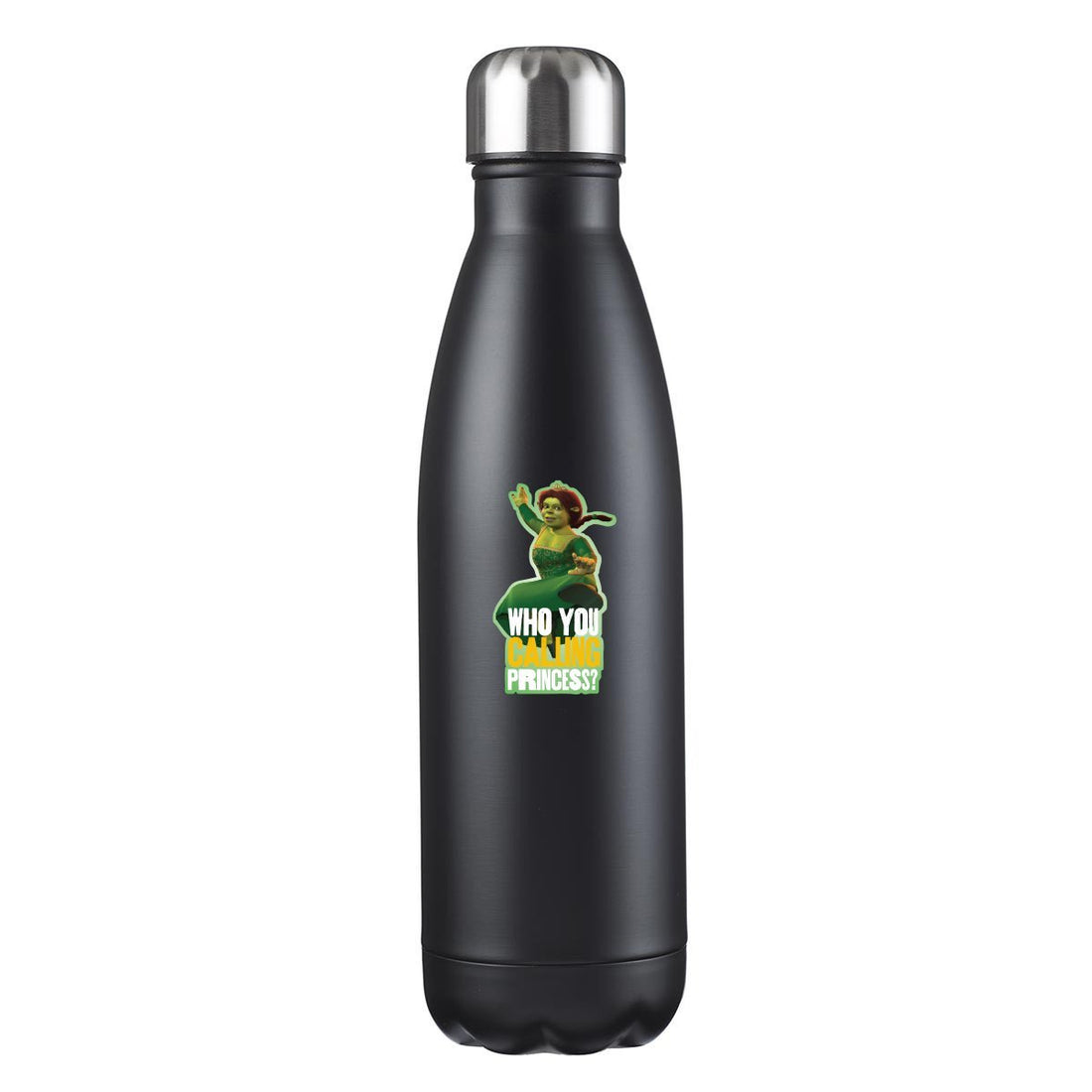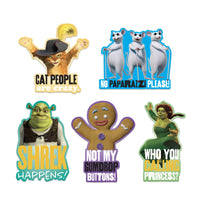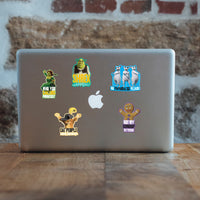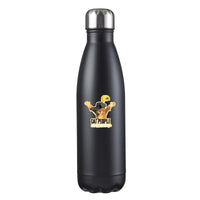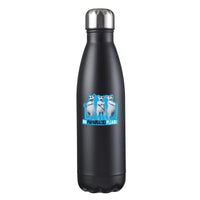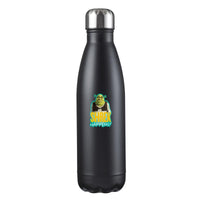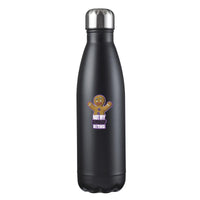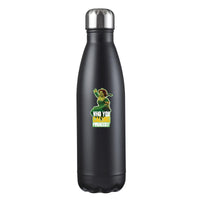 Shrek Series Sticker Set - Official DreamWorks Shrek Merchandise
NOTE: This product ships within 1-2 business days after order is placed.
Water bottle and laptop sticker set.
Includes 5 stickers from our Shrek Series collection
Stickers are 1.75-3" wide/tall depending on shape of design
Extremely durable; water and weather resistant
Printed in U.S.A.