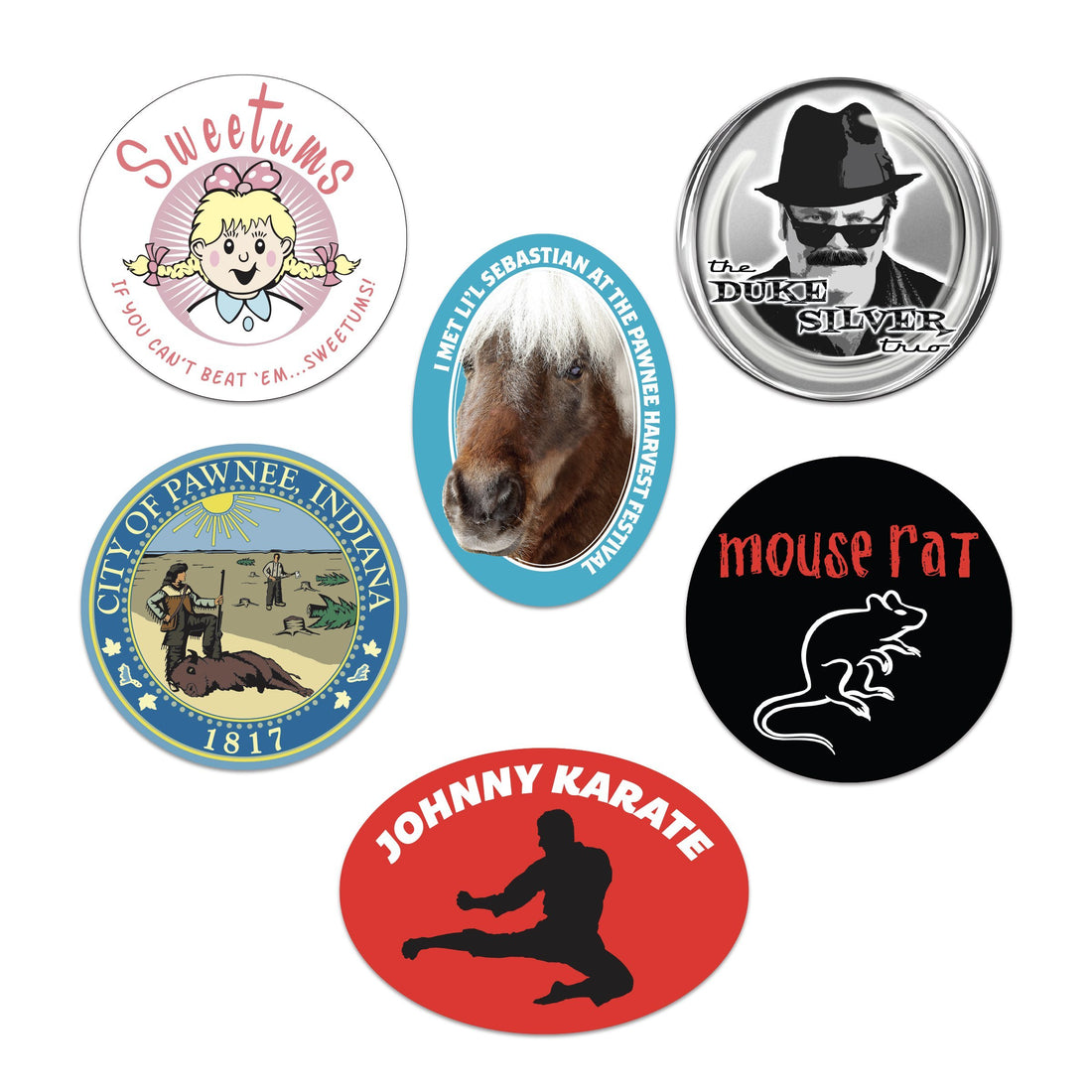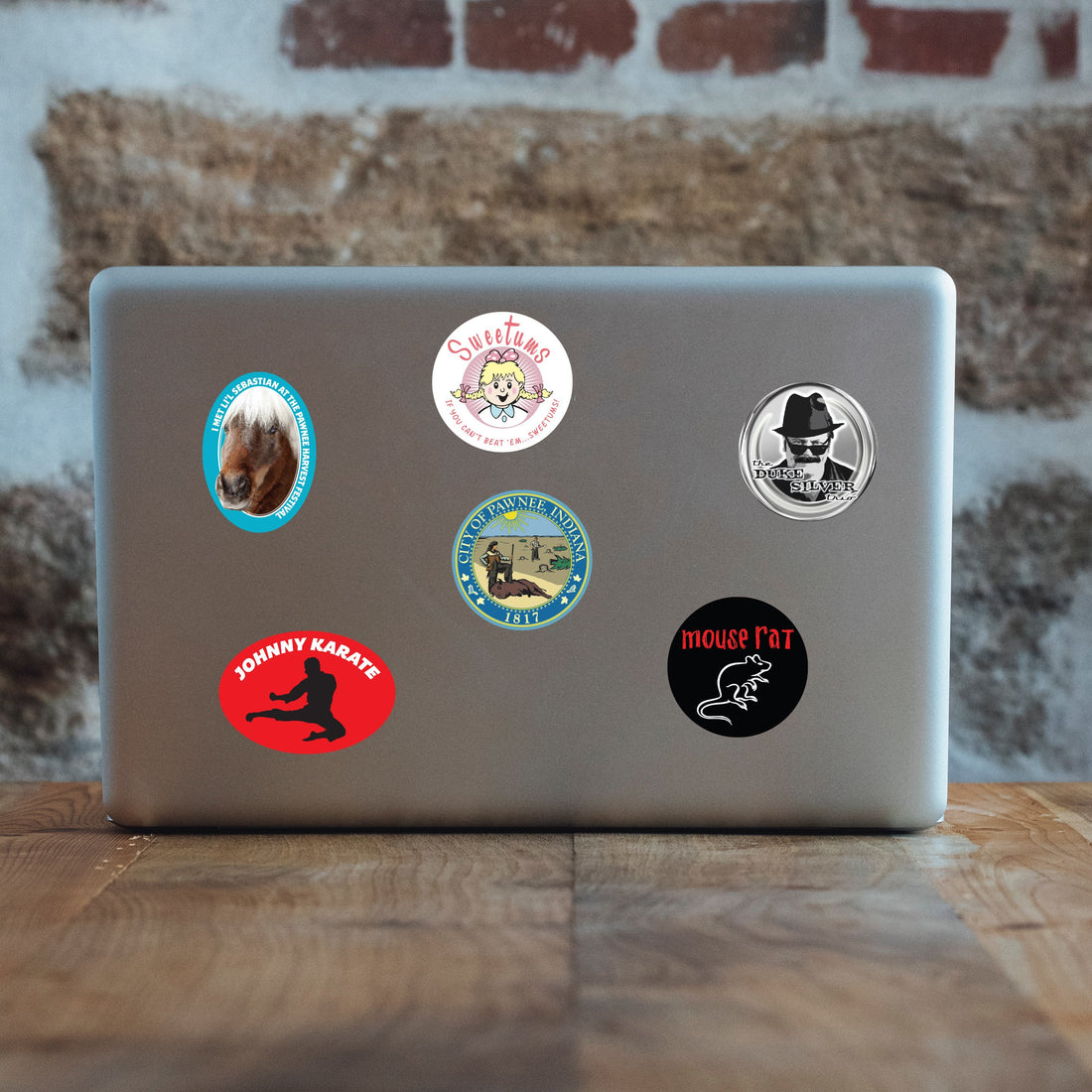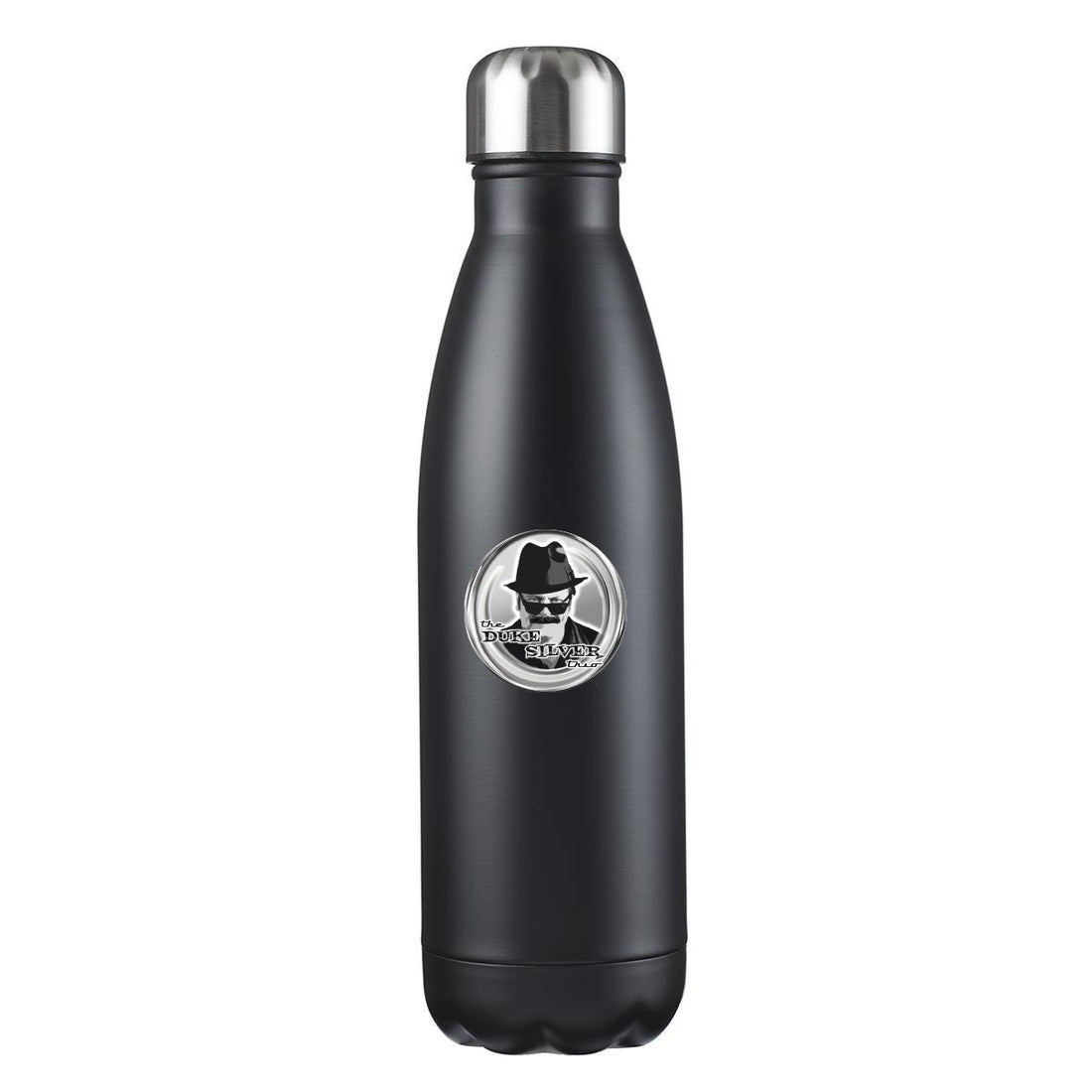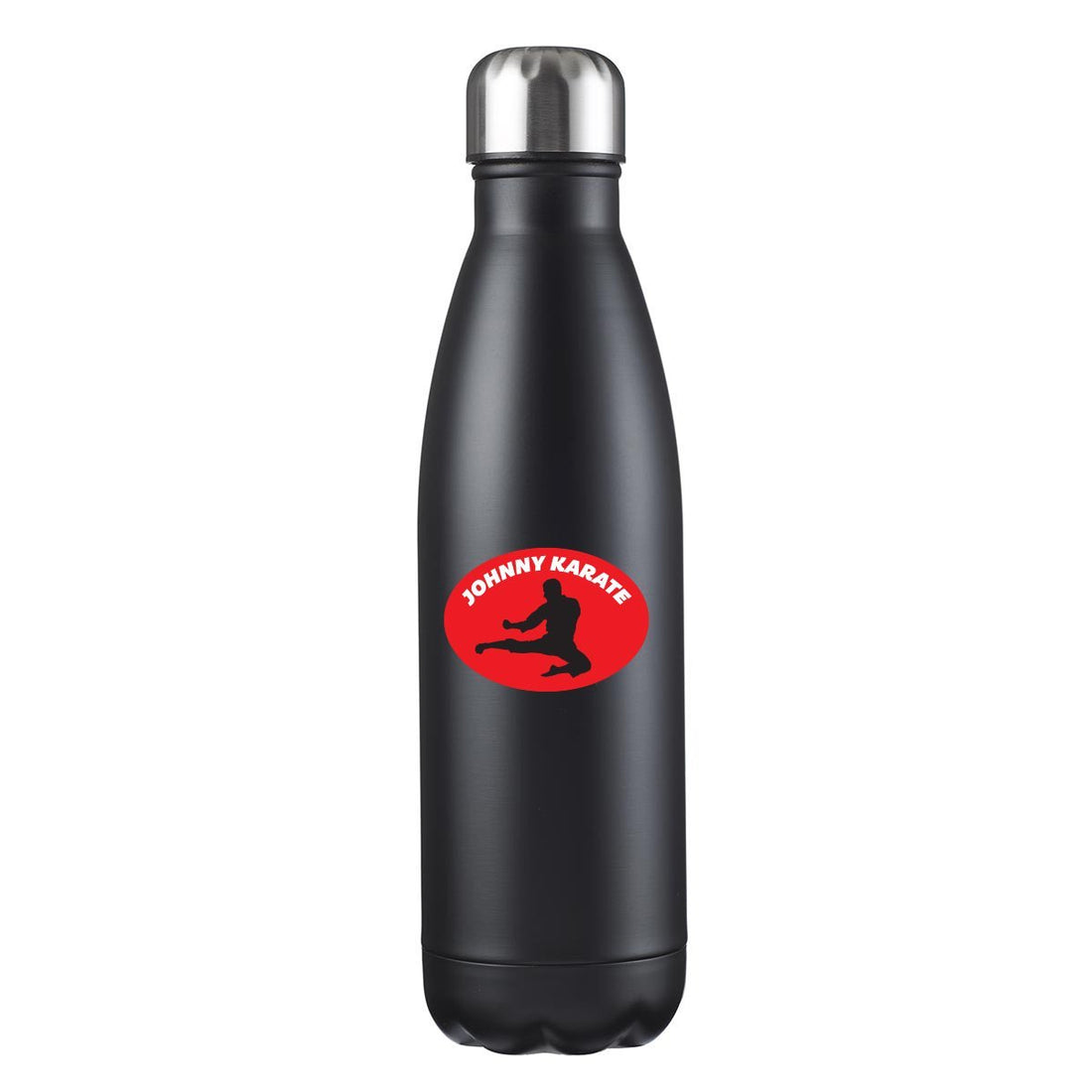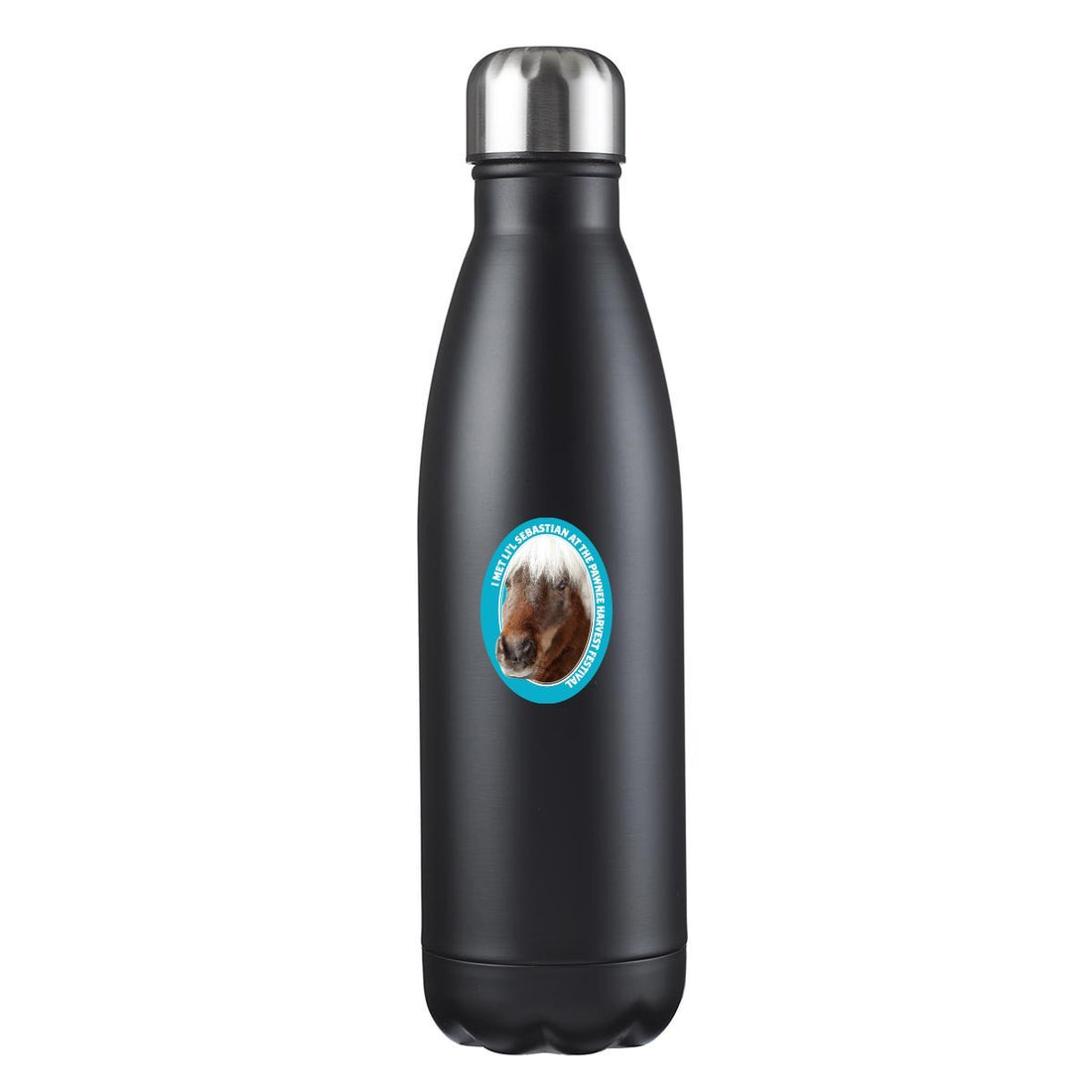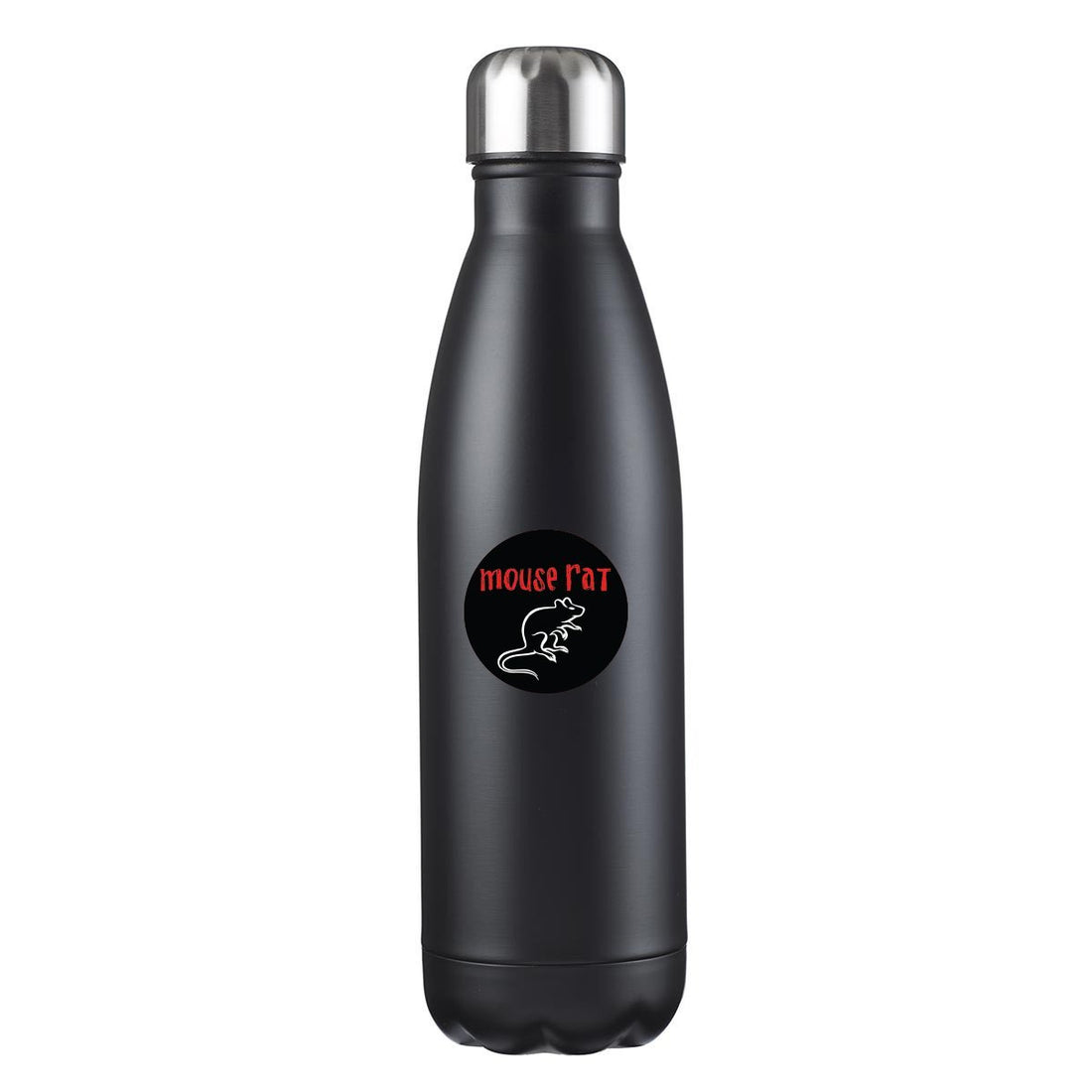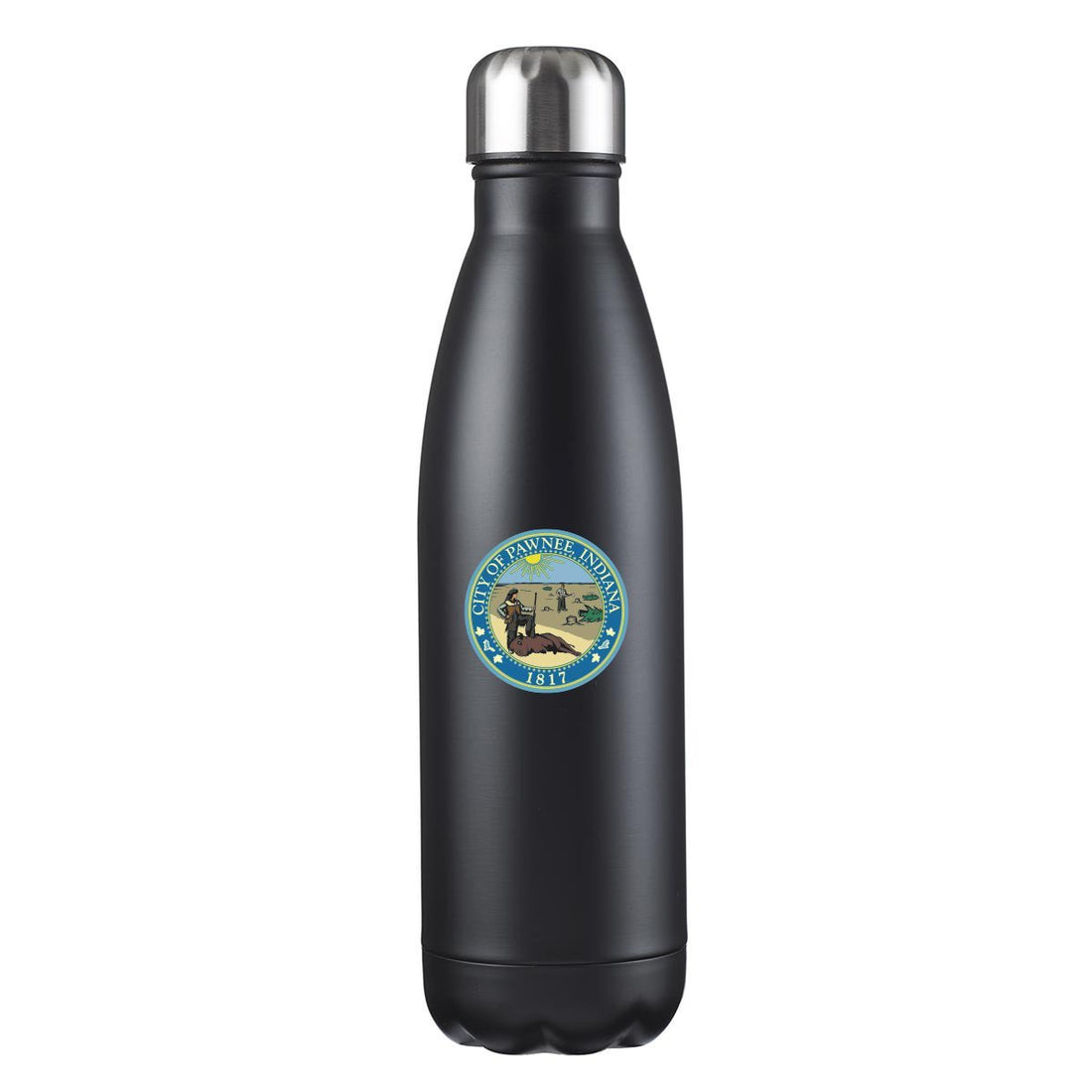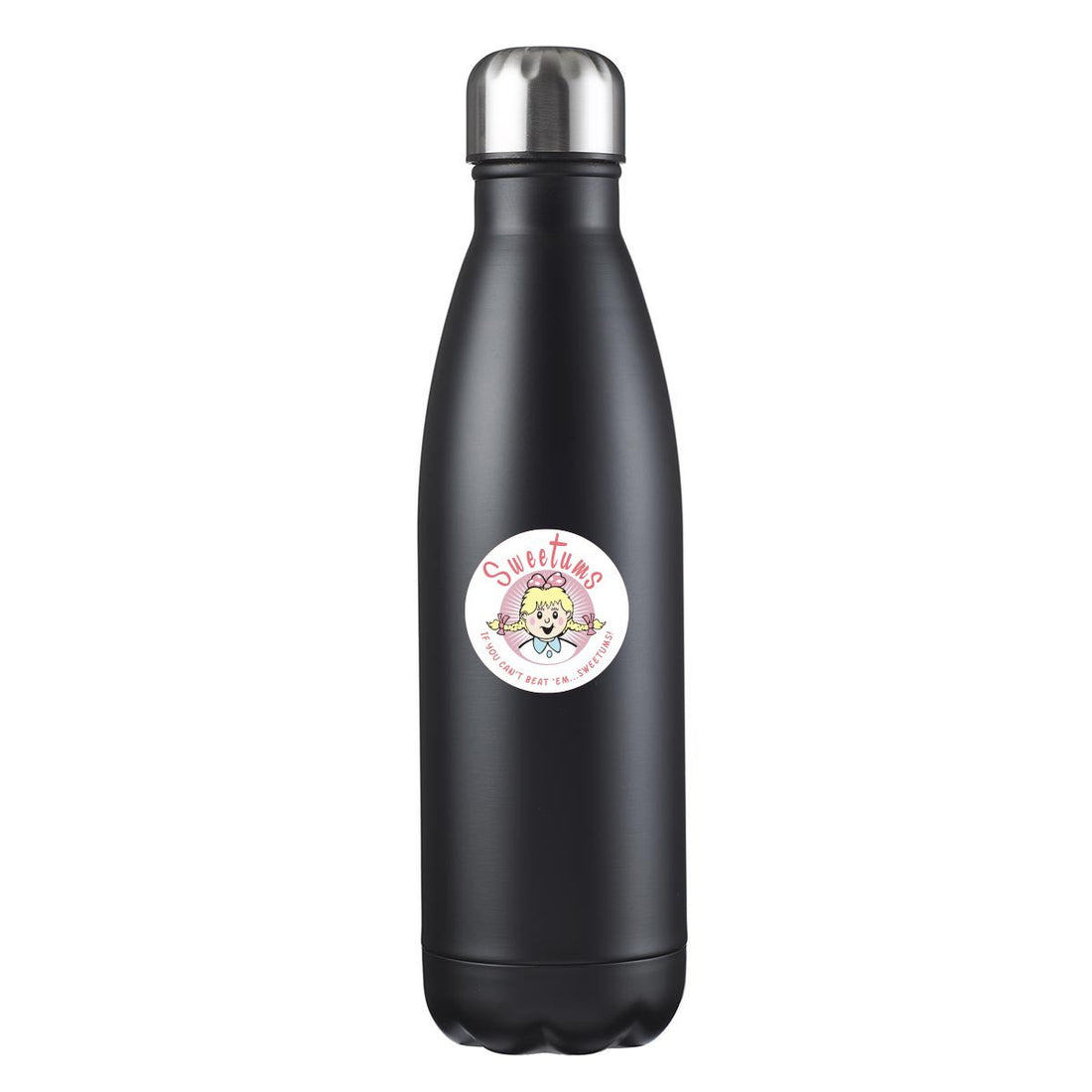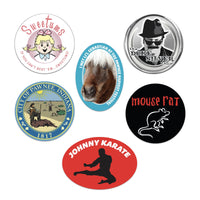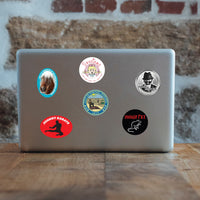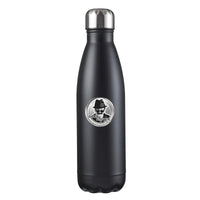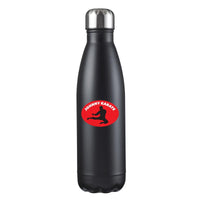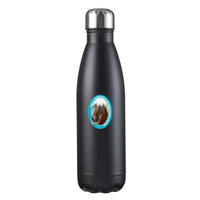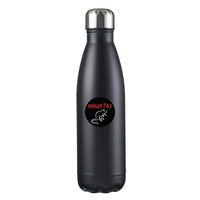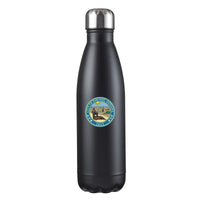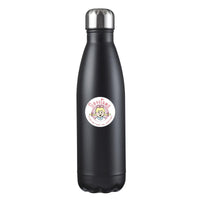 Parks and Recreation Sticker Set - Pack of 6
NOTE: This product ships within 1-2 business days after order is placed.
If you love Parks and Recreation, this sticker set is a great option for you! This sticker set comes with six stickers featuring some of the best moments from Parks and Recreation. Keep for yourself or give as a gift! These stickers are great for water bottles, laptops, and so much more!

Details:

Pack of six
Size: About 1.75" to 3" wide/tall based on design and shape
Extremely durable
Water and weather resistant
Each sticker based on a different episode
Printed in the U.S.A.

Shop Papersalt for more Parks and Recreation merchandise and gift ideas!