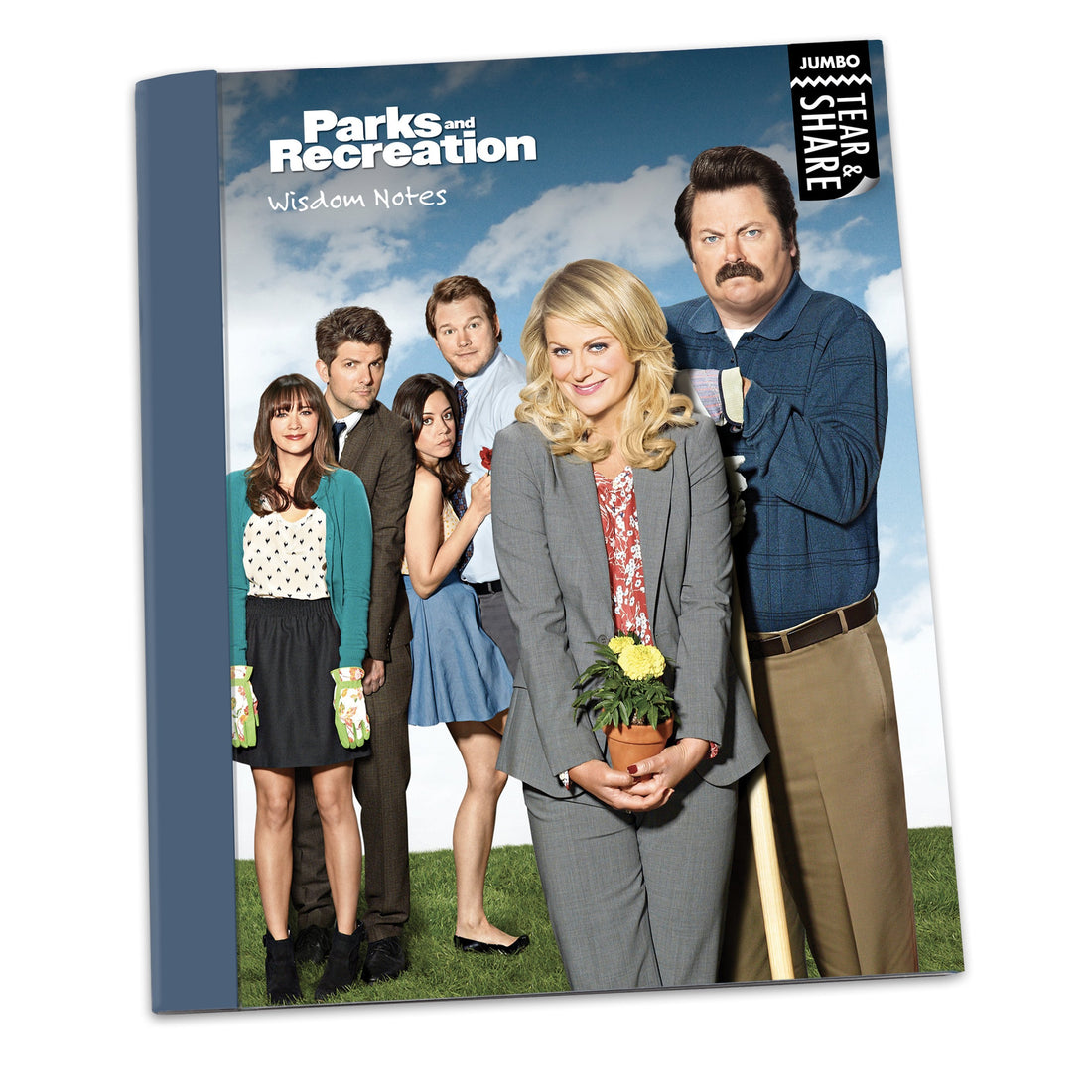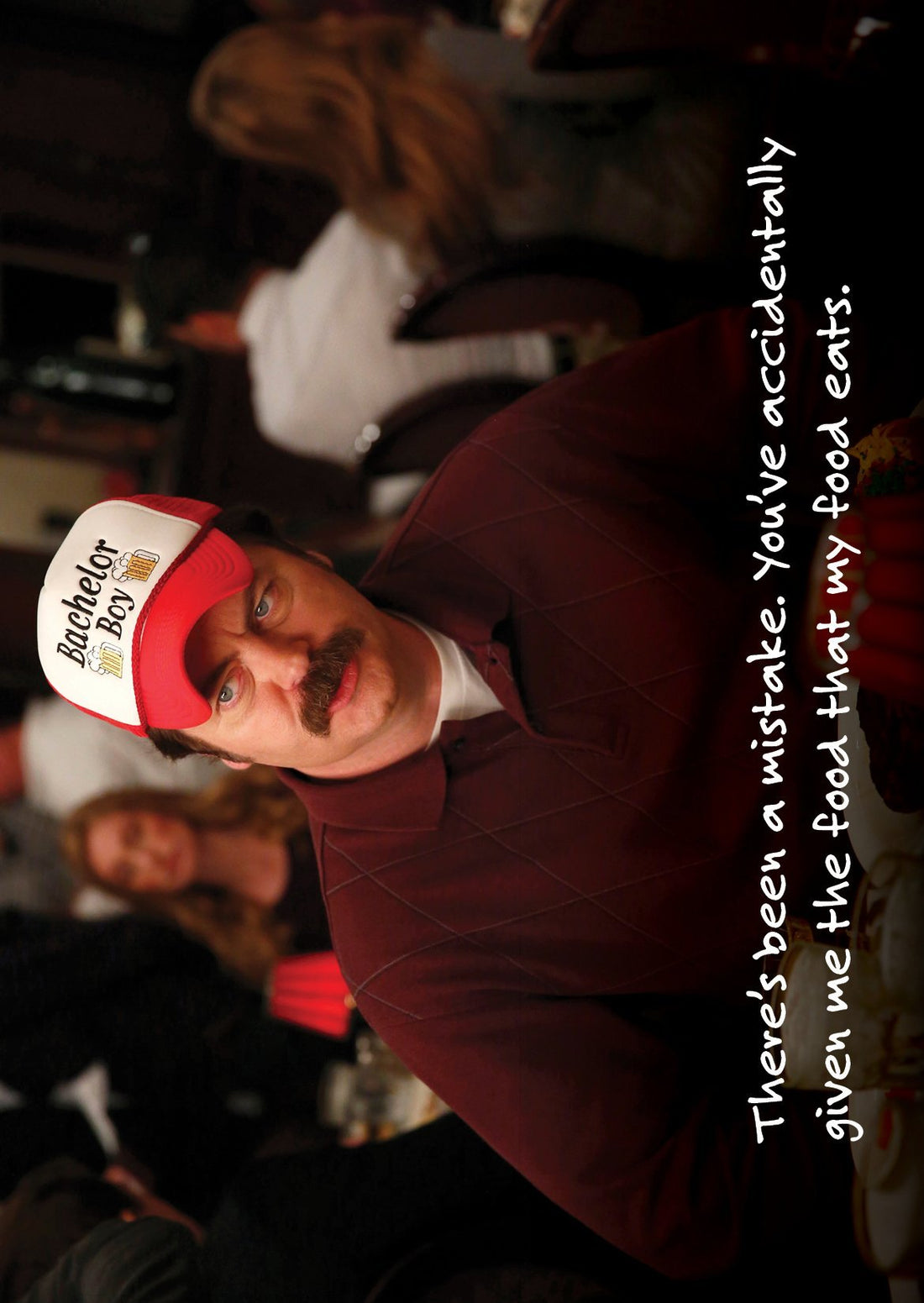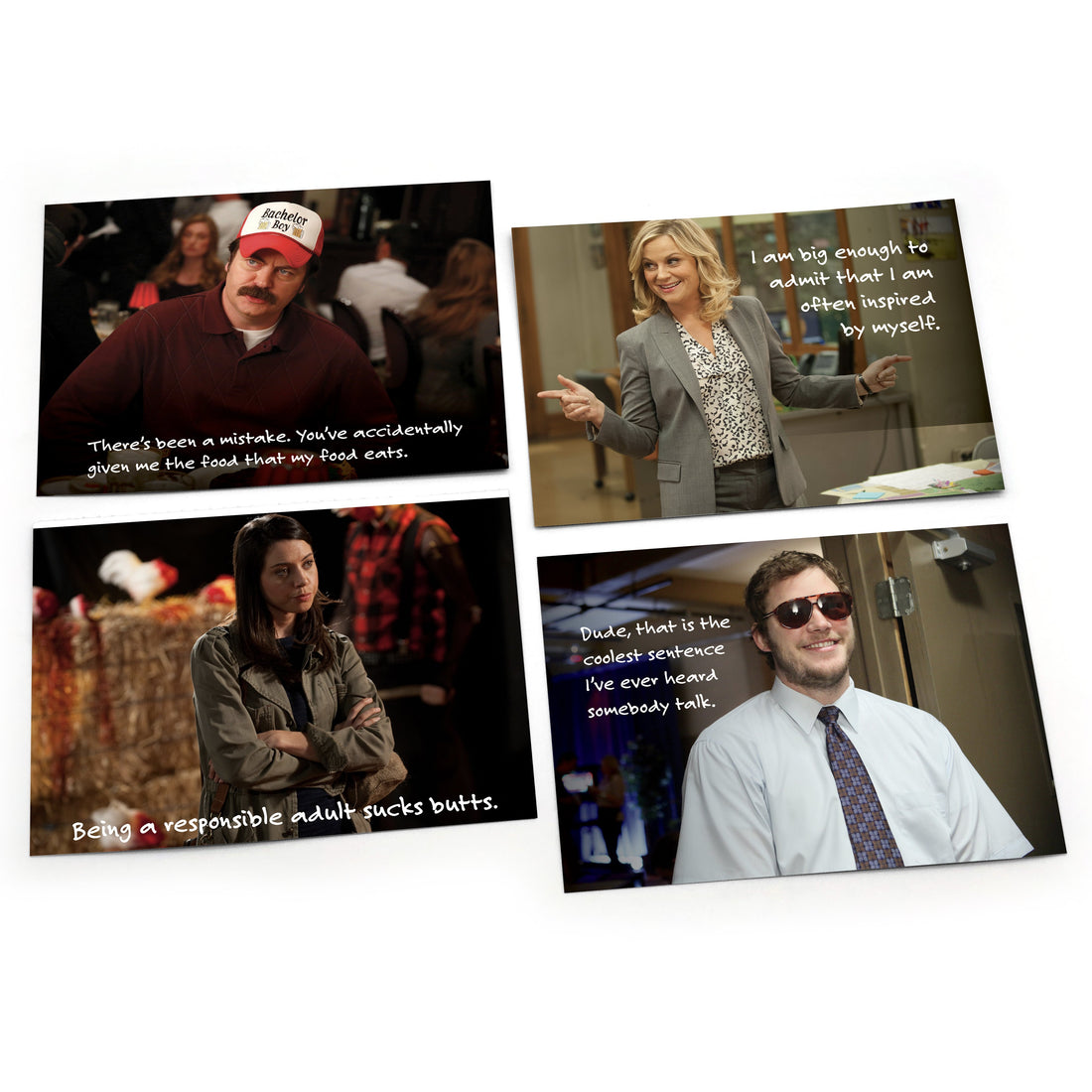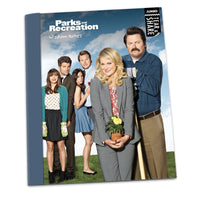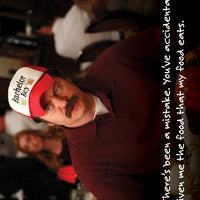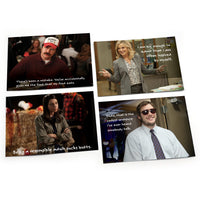 Parks and Recreation Jumbo Wisdom Notes - Official Parks and Rec Merch
NOTE: This product ships within 1-2 business days after order is placed.
Whether you're a bigger fan of waffles than work, or hate skim milk more than you do lying, these Jumbo "Wisdom Note" Quote Cards from Papersalt are great for any Parks and Recreation fan - or anyone who could use a little inspiration and wit from the infamous Pawnee Parks crew.
Each notebook contains 20 cards with the best quotes (and life lessons) from Ron Swanson, Leslie Knope, Andy Dwyer, April Ludgate and more. With a perforated edge on each quote card and the backs left blank, you can remove your favorites to use as you like - and add a personalized message on the back.
Interested in a smaller version of this product? Shop here.

Card size: 4.5 x 5.5"
Length: 20 Pages
This product is printed and manufactured in the U.S.A.