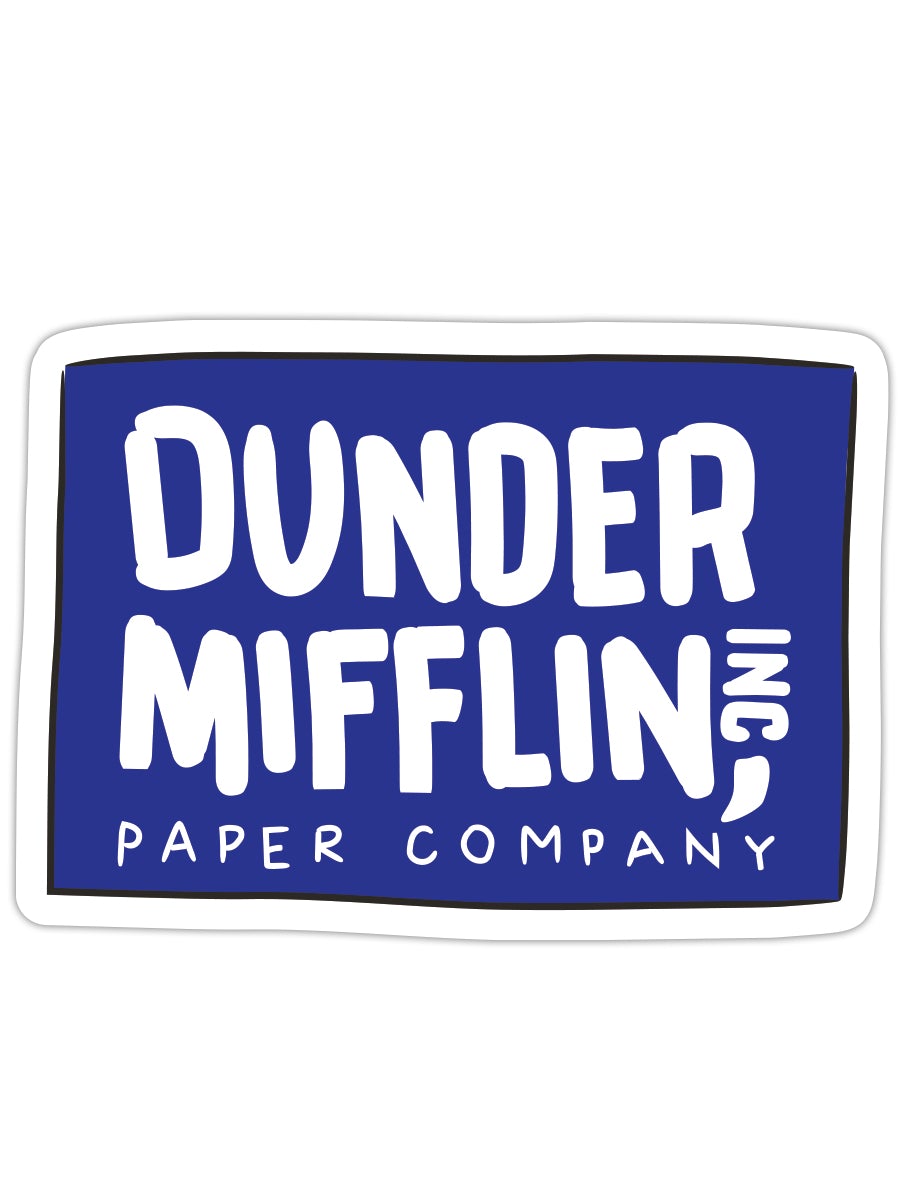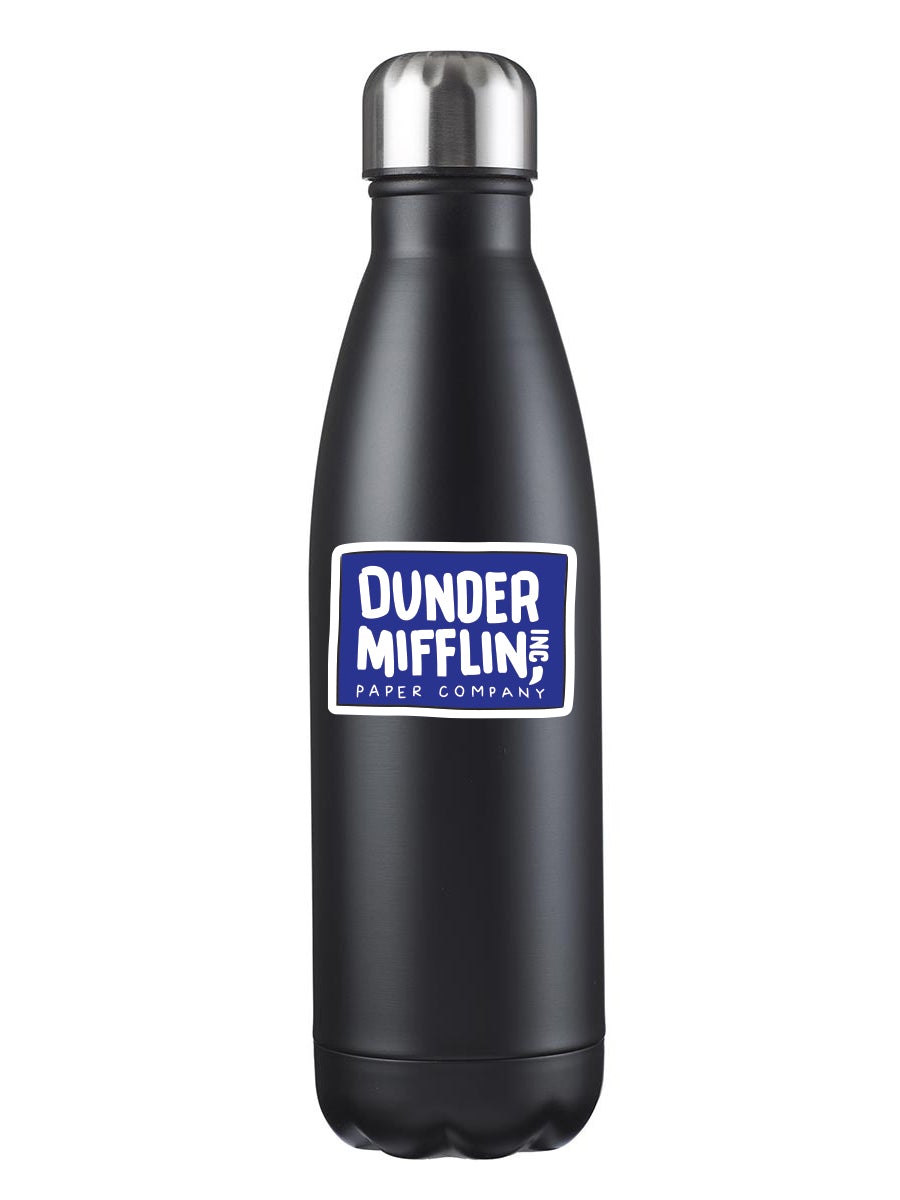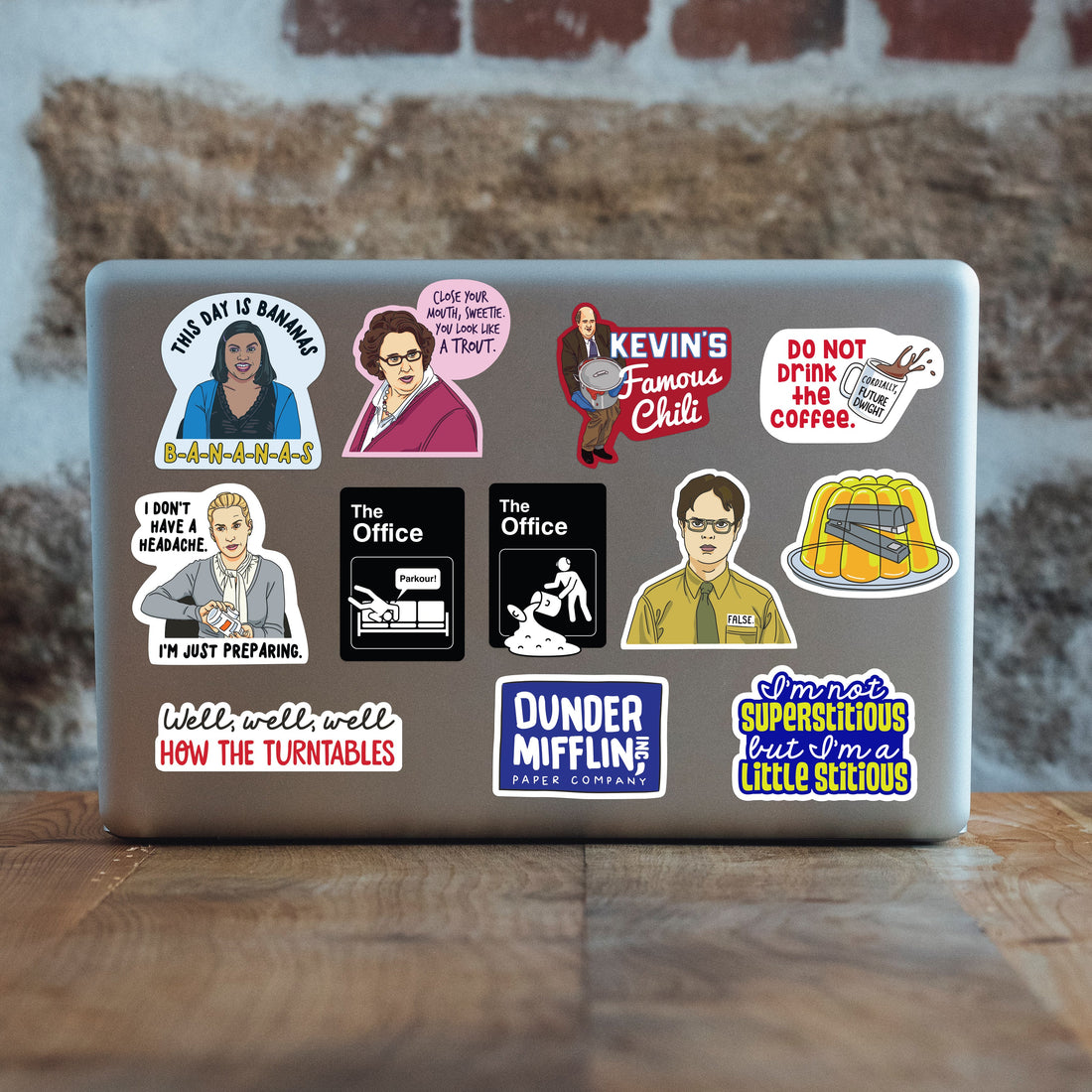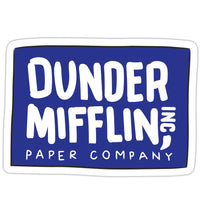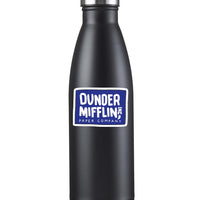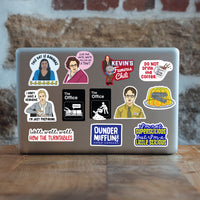 Dunder Mifflin Paper Company Blue Vinyl Sticker - Official The Office Merchandise
NOTE: This product ships within 1-2 business days after order is placed.
At this point, the Dunder Mifflin Paper Company logo is an iconic image within American pop culture — and for good reason! This quirky name tag sticker version of the logo instantly raises memories of favorite moments and characters from many people's favorite show - The Office!.
All Papersalt stickers are professionally printed with the best materials to ensure a high-quality and durable sticker. This sticker is water and weather resistant - which makes it the perfect decorative item for your water bottle, laptop, outdoor gear, and anything in between. Additionally, because of its kiss-cut design, it's easy to remove this sticker from the protective film.
Product Specifics:
Sticker Size: 1.75-3" — depends on sticker design
Backsheet Size: 3 x 4
Water & weather resistant
This product is printed and manufactured in the U.S.A.