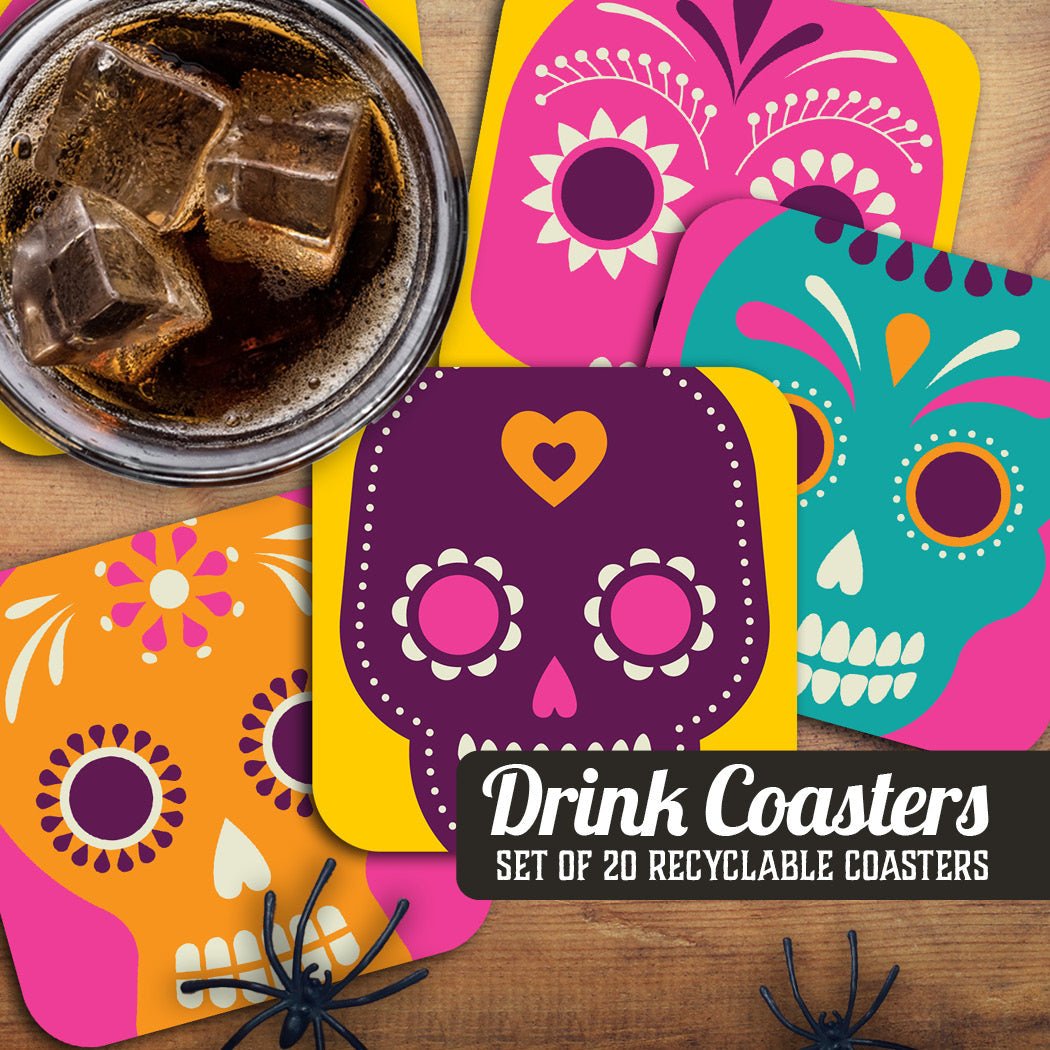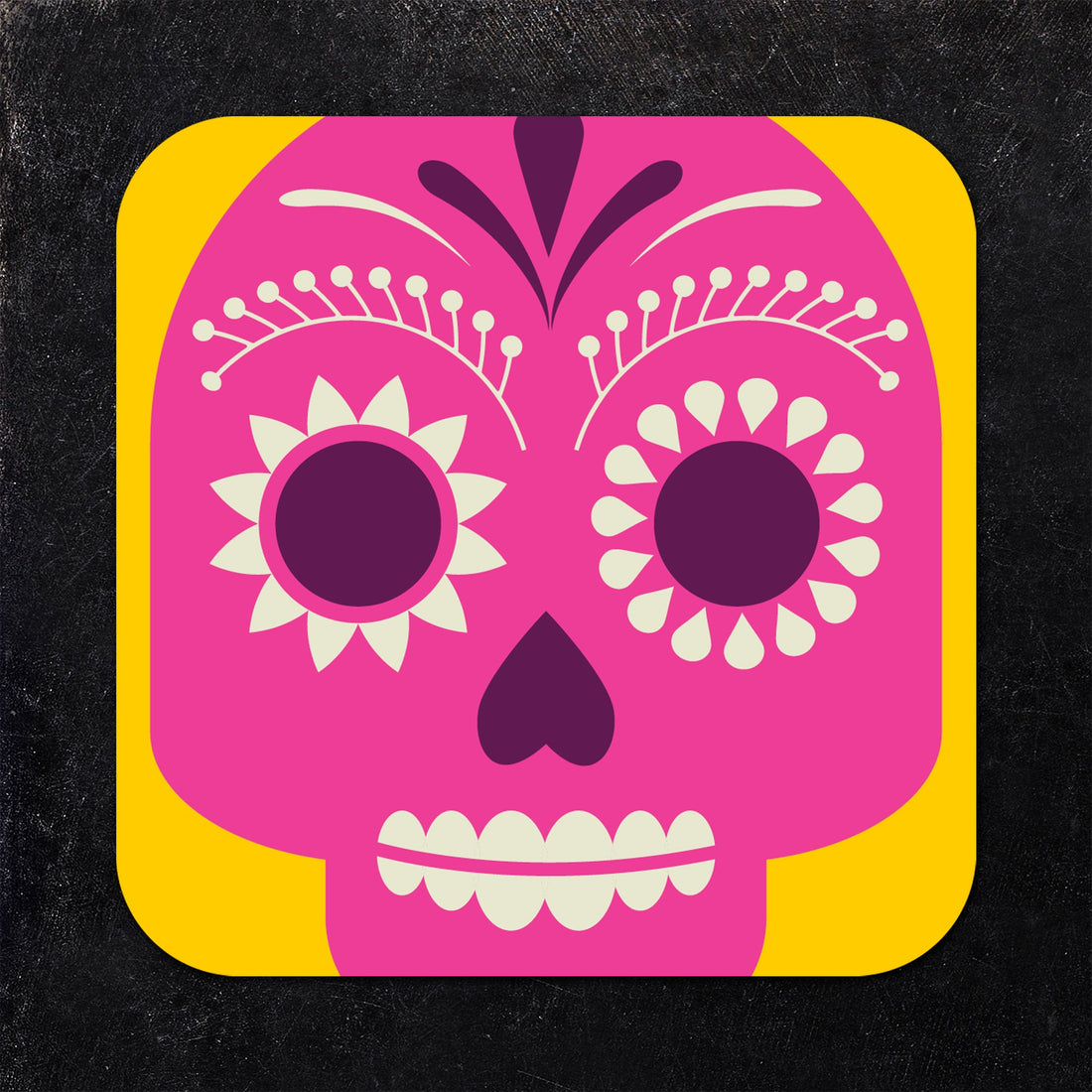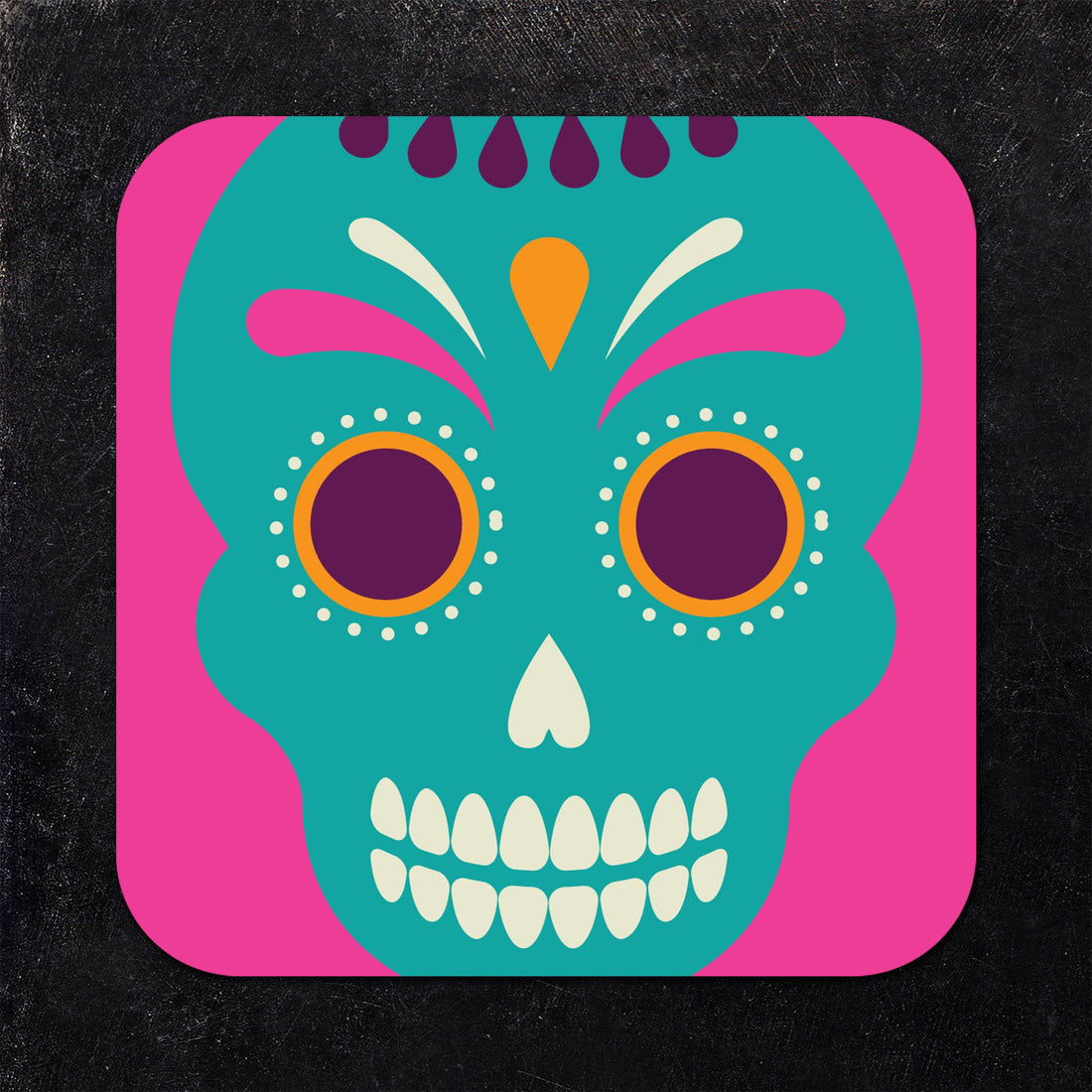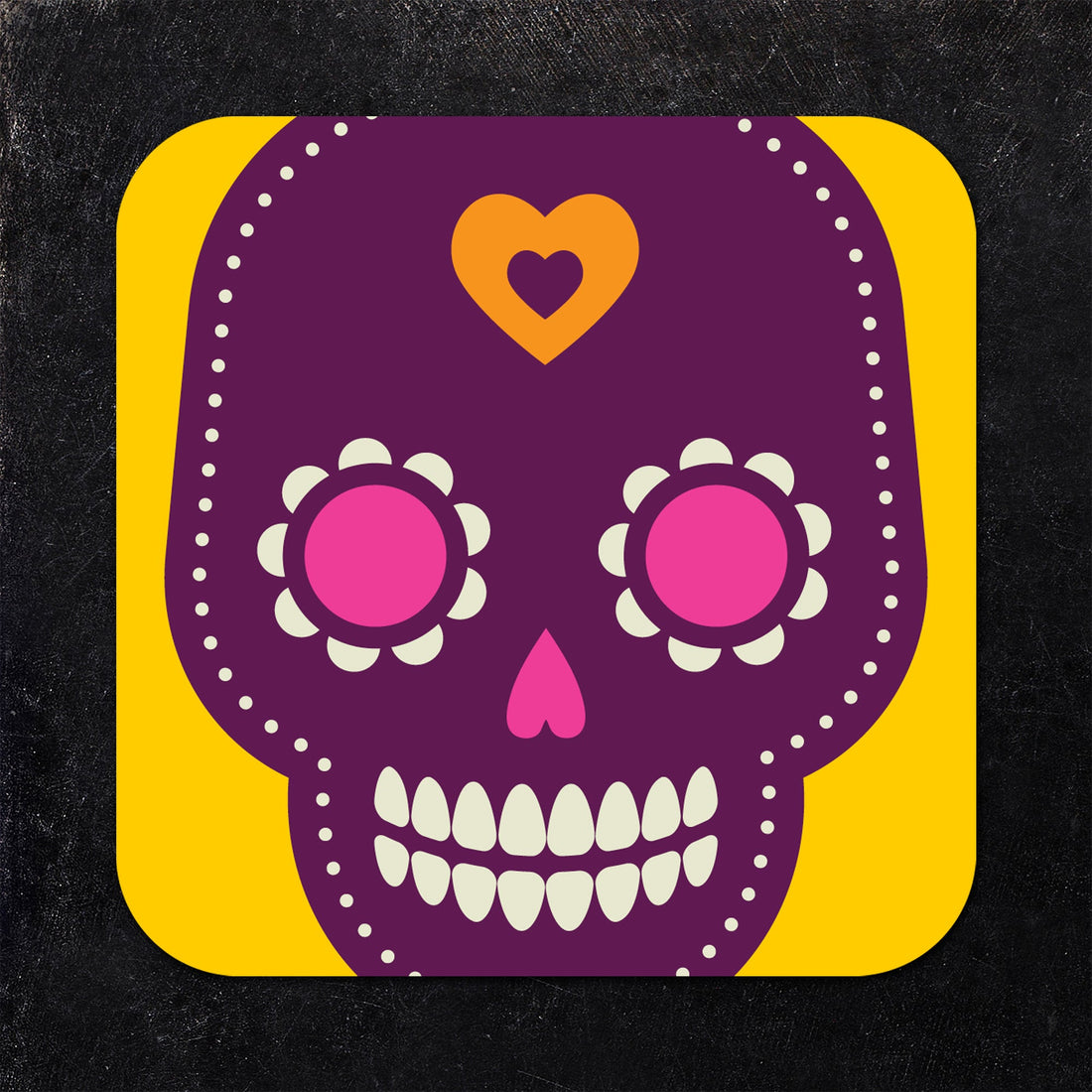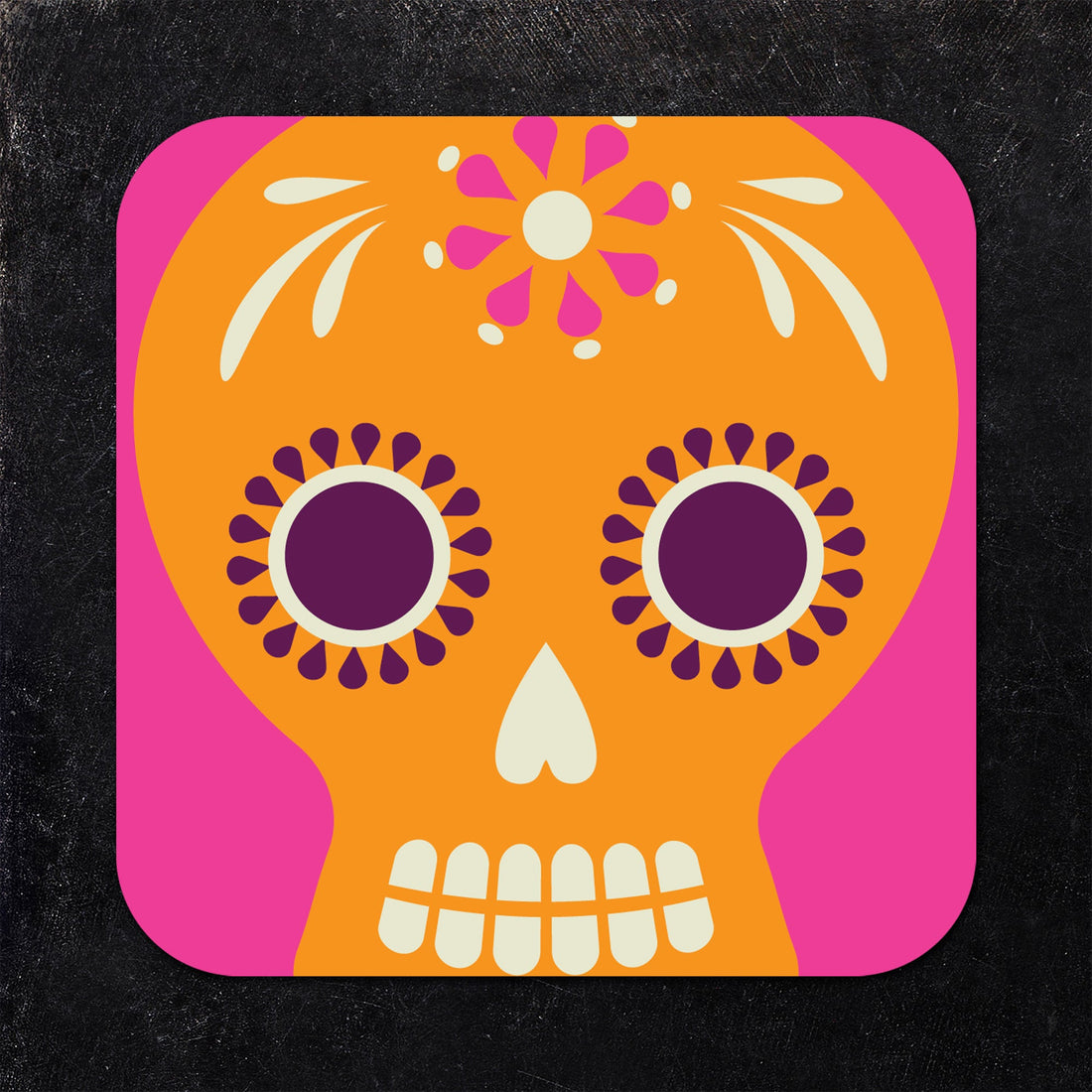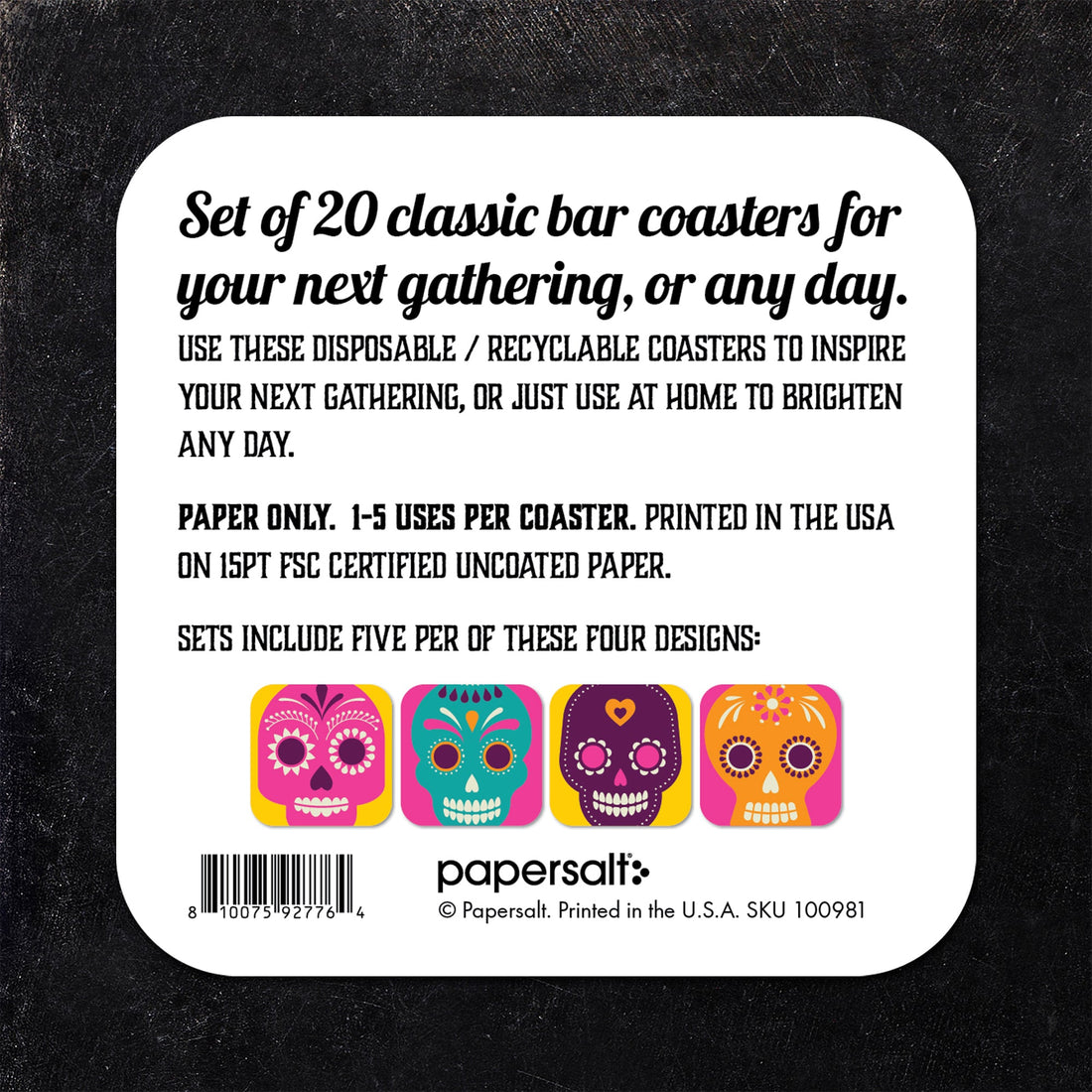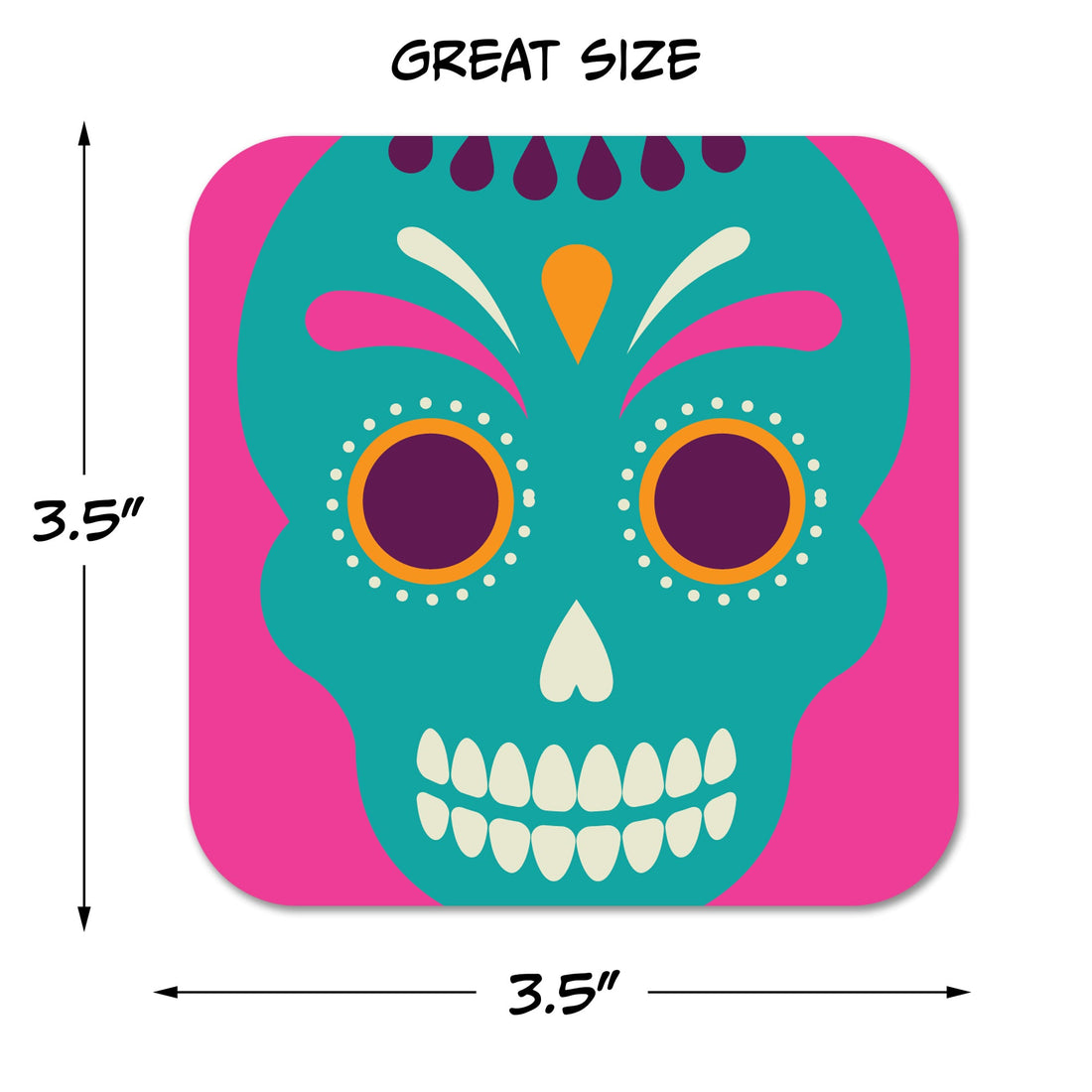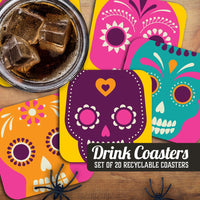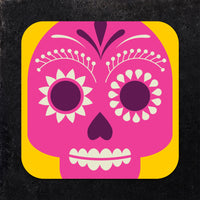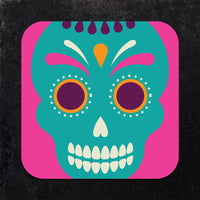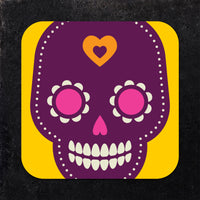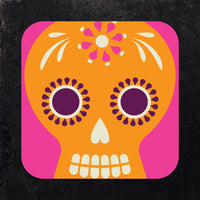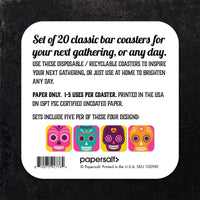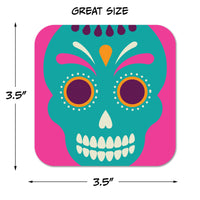 Day of the Dead Skulls Assorted Paper Coaster Set
NOTE: This product ships within 1-2 business days after order is placed.
Assorted set of 20 Halloween themed classic bar coasters for celebrating!
Use these disposable / recyclable coasters for hosting those spooky festivities, as a party favor or fun hostess gift. Great for decorating bar carts, too.
Product Specifics
Paper Only
5 per of 4 designs
1-5 uses per coaster
Printed in U.S.A. on 15pt FSC Certified uncoated paper