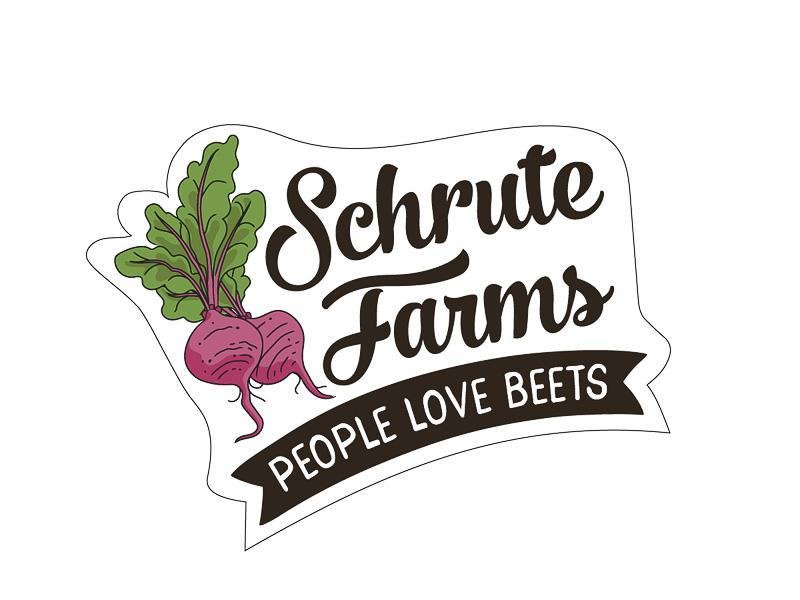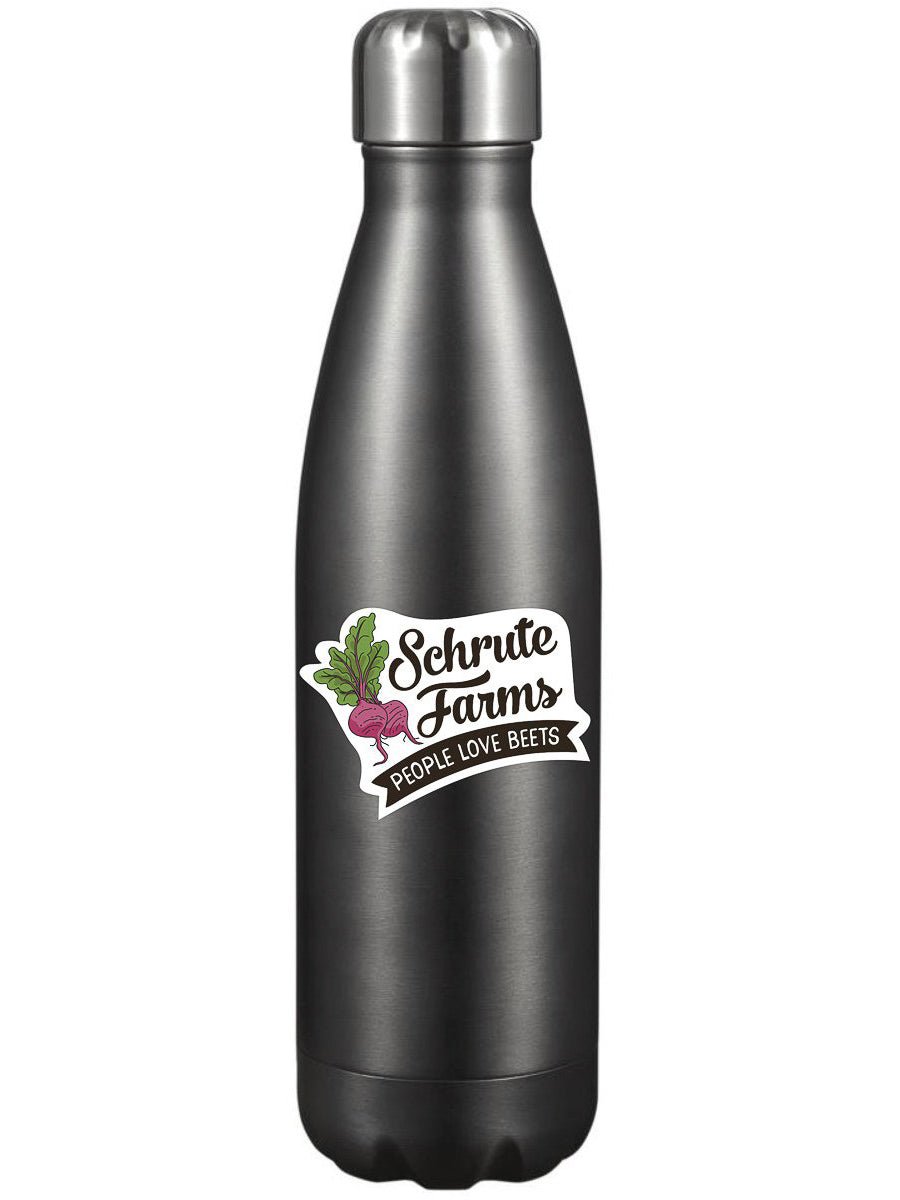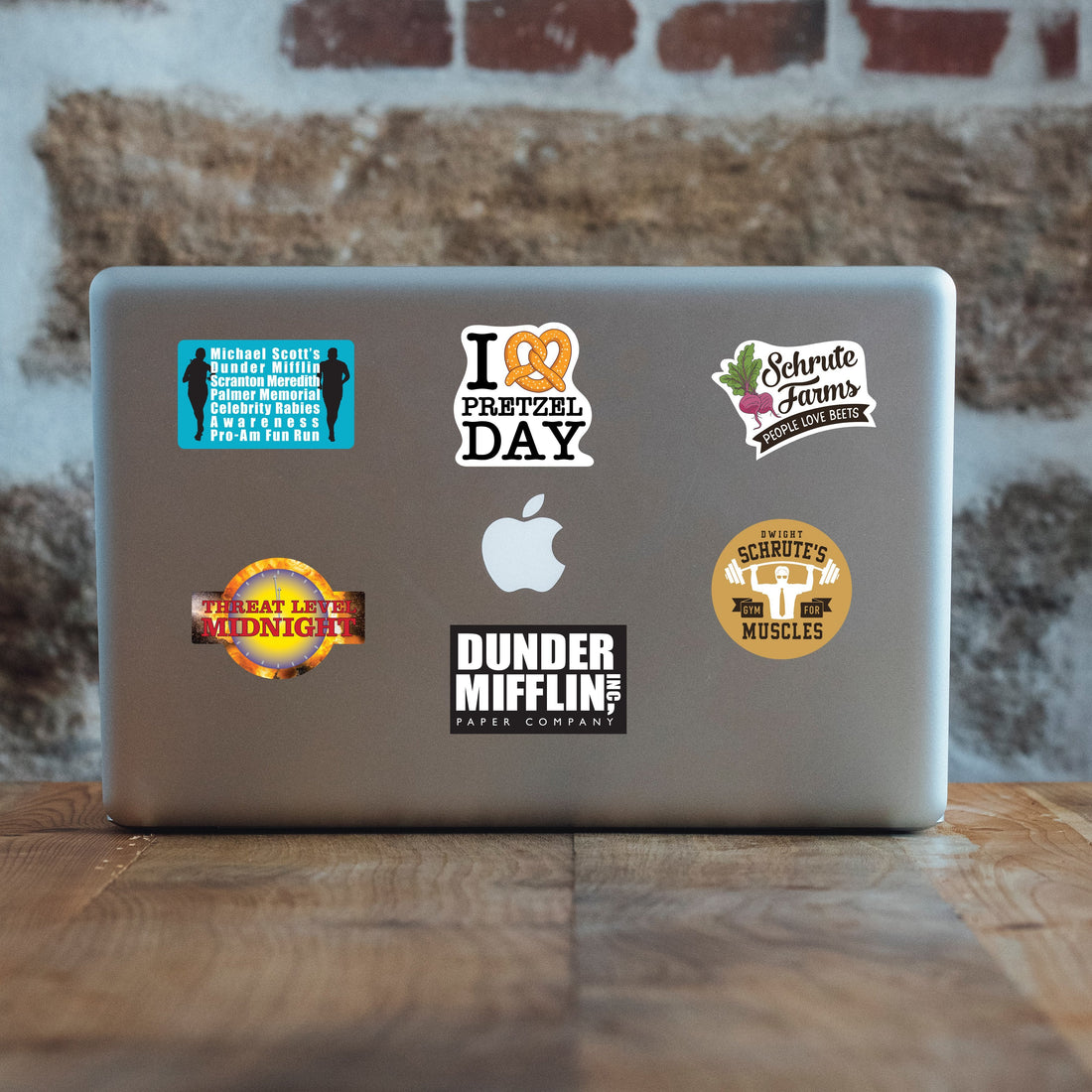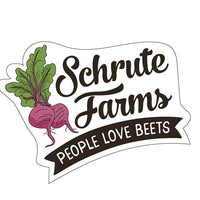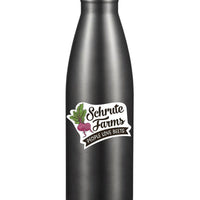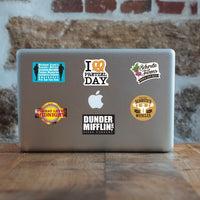 Schrute Farms "People Love Beets" Vinyl Sticker - Official The Office Merchandise
NOTE: This product ships within 1-2 business days after order is placed.
 "Schrute Farms is very easy to find. It's right in the middle of the root vegetable district. If the soil starts to get acidic, you've gone too far." ~ Dwight Schrute 
Of all the iconic things to come from The Office, there aren't many that are more iconic than Dwight's family farm — Schrute Farms! If you dream of tilling soil and cultivating beets (or you simply love the Schrute Farms logo), this sticker is for you! 
Papersalt's Schrute Farms - People Love Beets sticker is made with the highest quality materials to ensure a great sticker that will look amazing and last a long time! Its water and weather resistant design means it'll go great on your water bottle or outdoor gear, and it also looks great as a vibrant laptop sticker! Finally, the kiss-cut design means these stickers are easy to use.
Product Specifics:
Sticker Size: 1.75-3" — depends on sticker design

Backsheet Size: 3 x 4" 

Water & weather resistant

This product is printed and manufactured in the U.S.A.