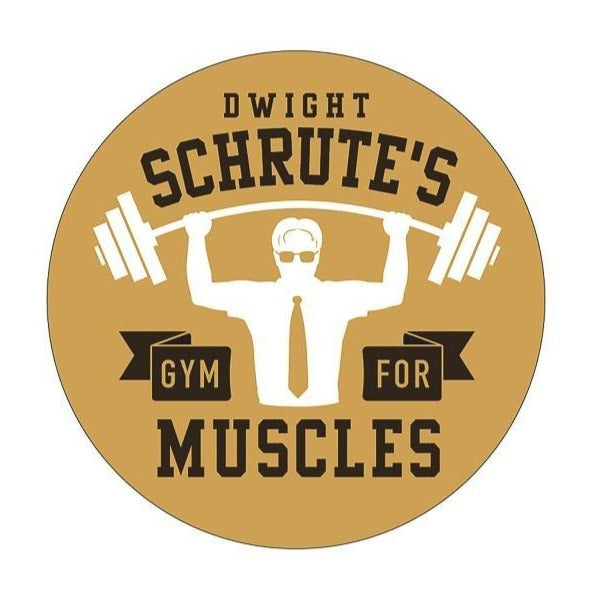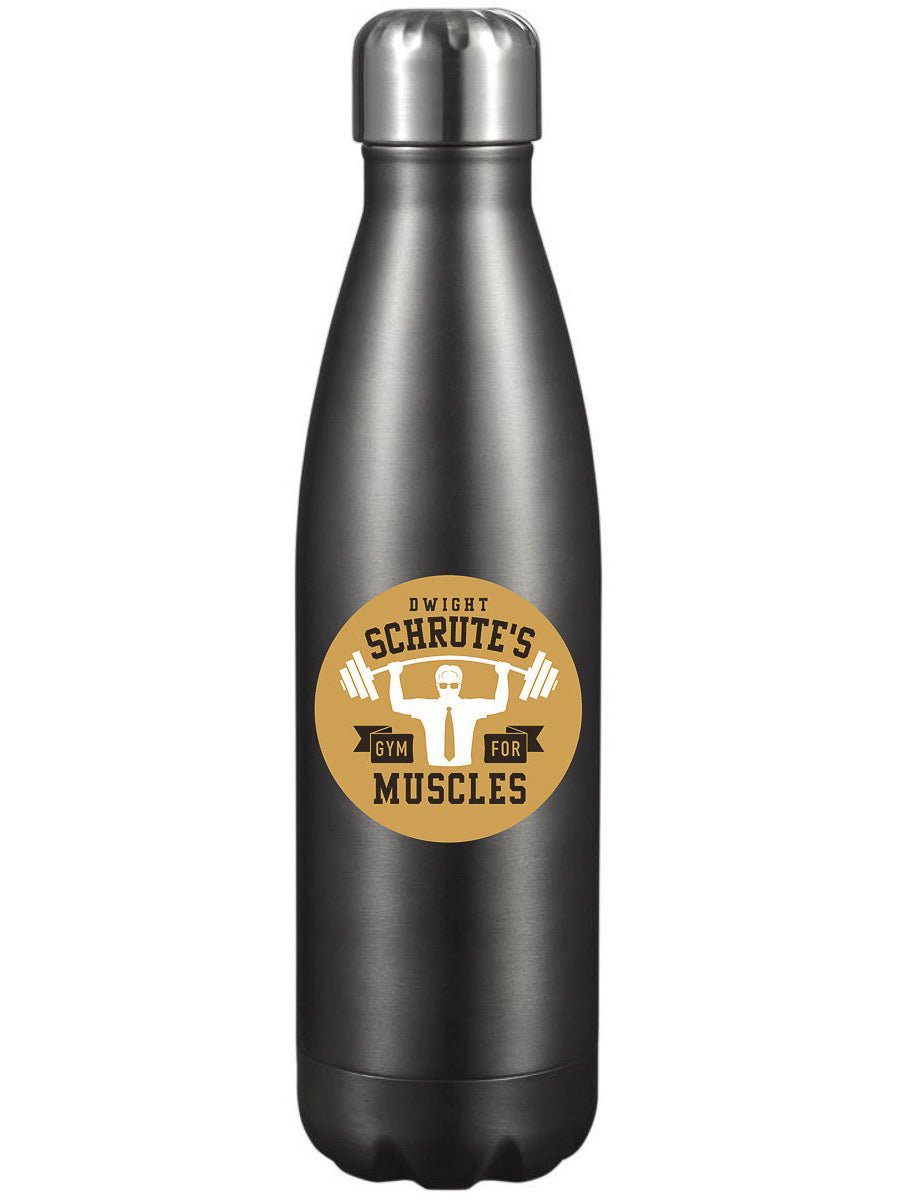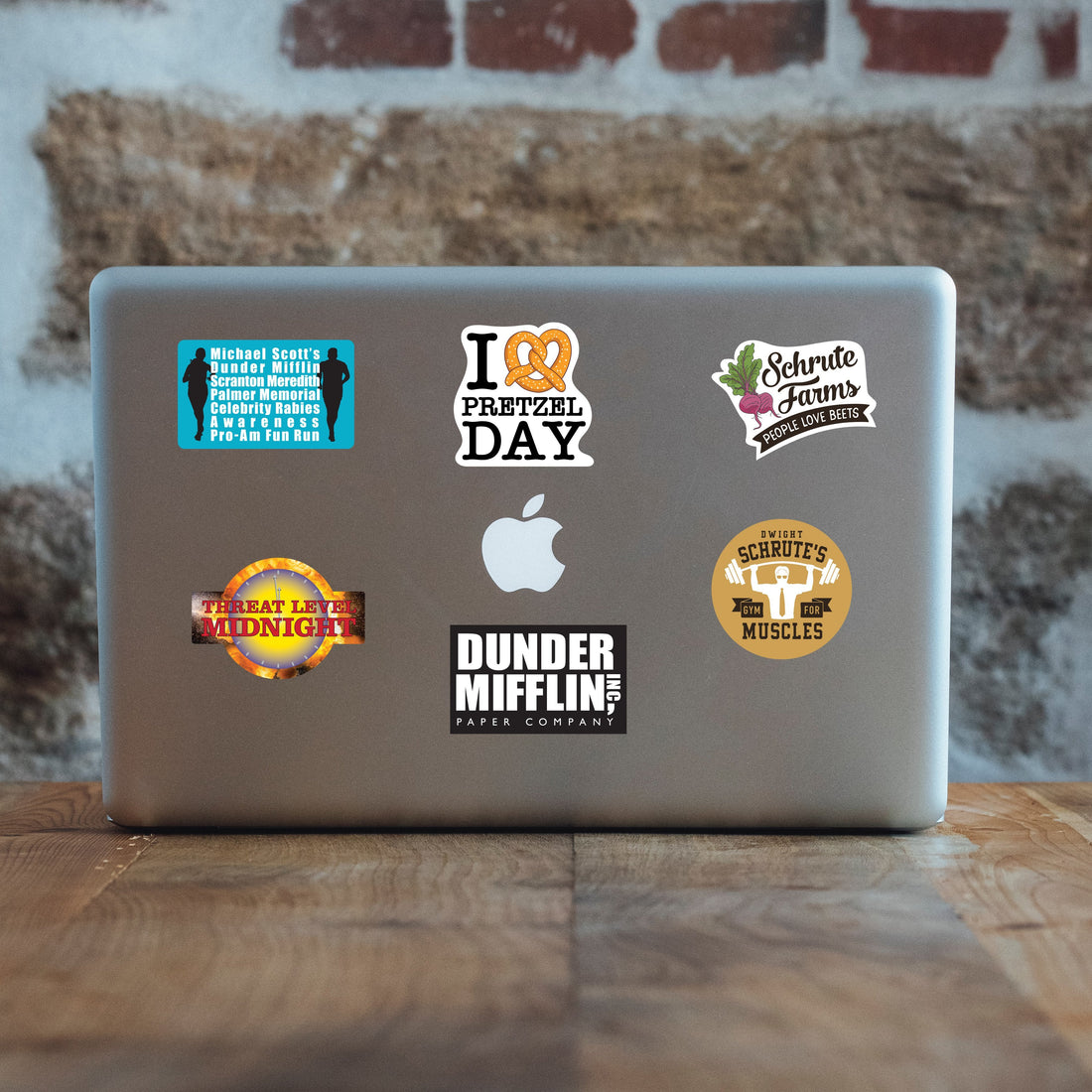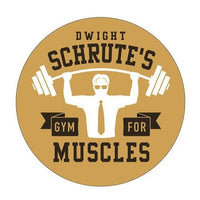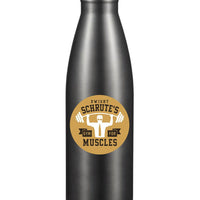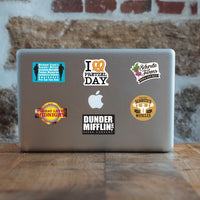 Dwight Schrute's "Gym for Muscles" Vinyl Sticker - Official The Office Merchandise
NOTE: This product ships within 1-2 business days after order is placed.
Calling all members of Dwight Shrute's Gym for Muscles! This high-quality vinyl sticker features the logo from Dwight's fictional gym against a mustard-colored background. We've designed this official The Office sticker to be used on water bottles and laptops, but it can work wonderfully on most surfaces. 
This sticker is kiss-cut, which makes it easy to remove the back film, and the sticker is both water- and weather-resistant. Let your love for the office show with this unique and unforgettable sticker! 
Product Specifics:
Sticker Size: 1.75-3" — depends on sticker design

Backsheet Size: 3 x 4" 

Water & Weather Resistant

This product is printed and manufactured in the U.S.A.