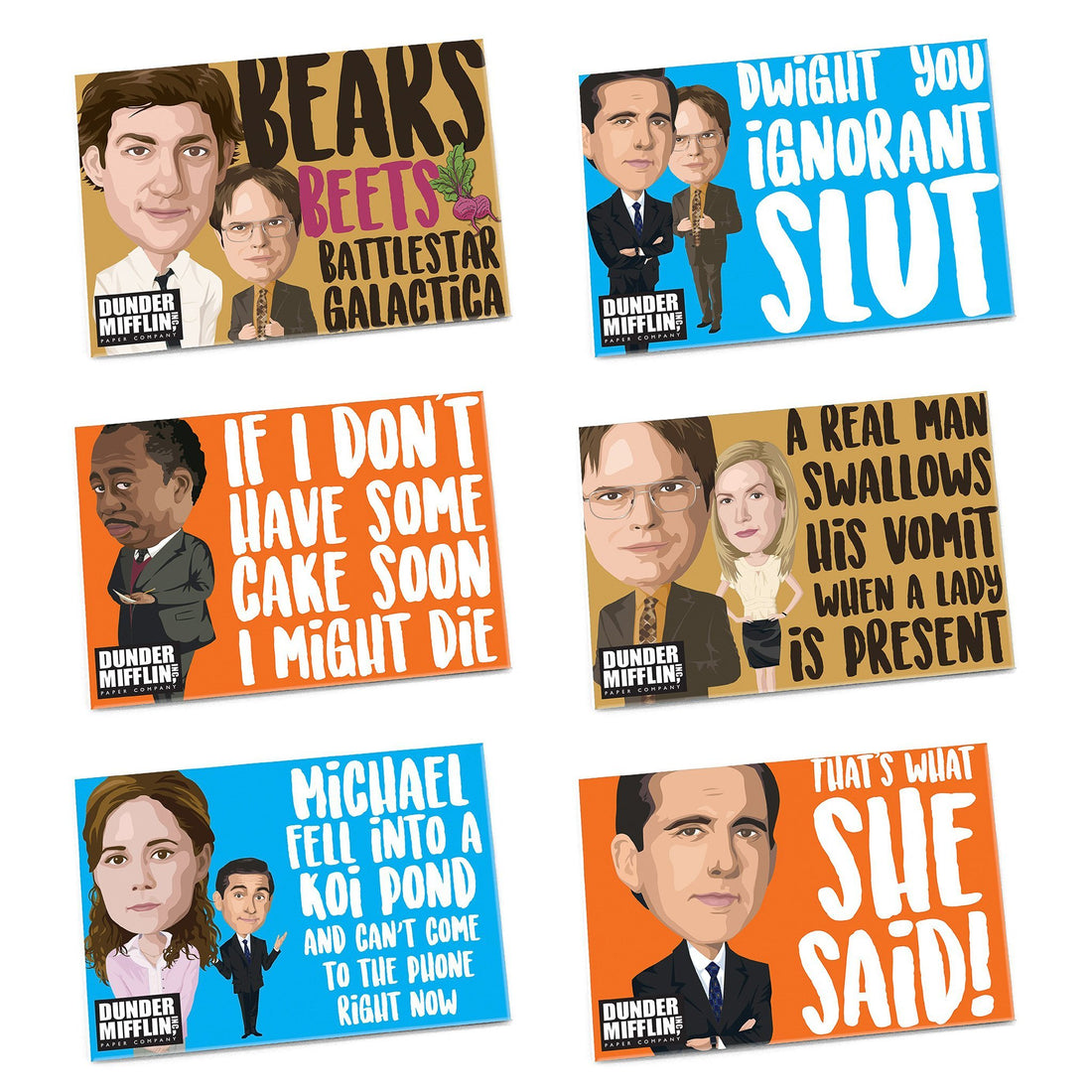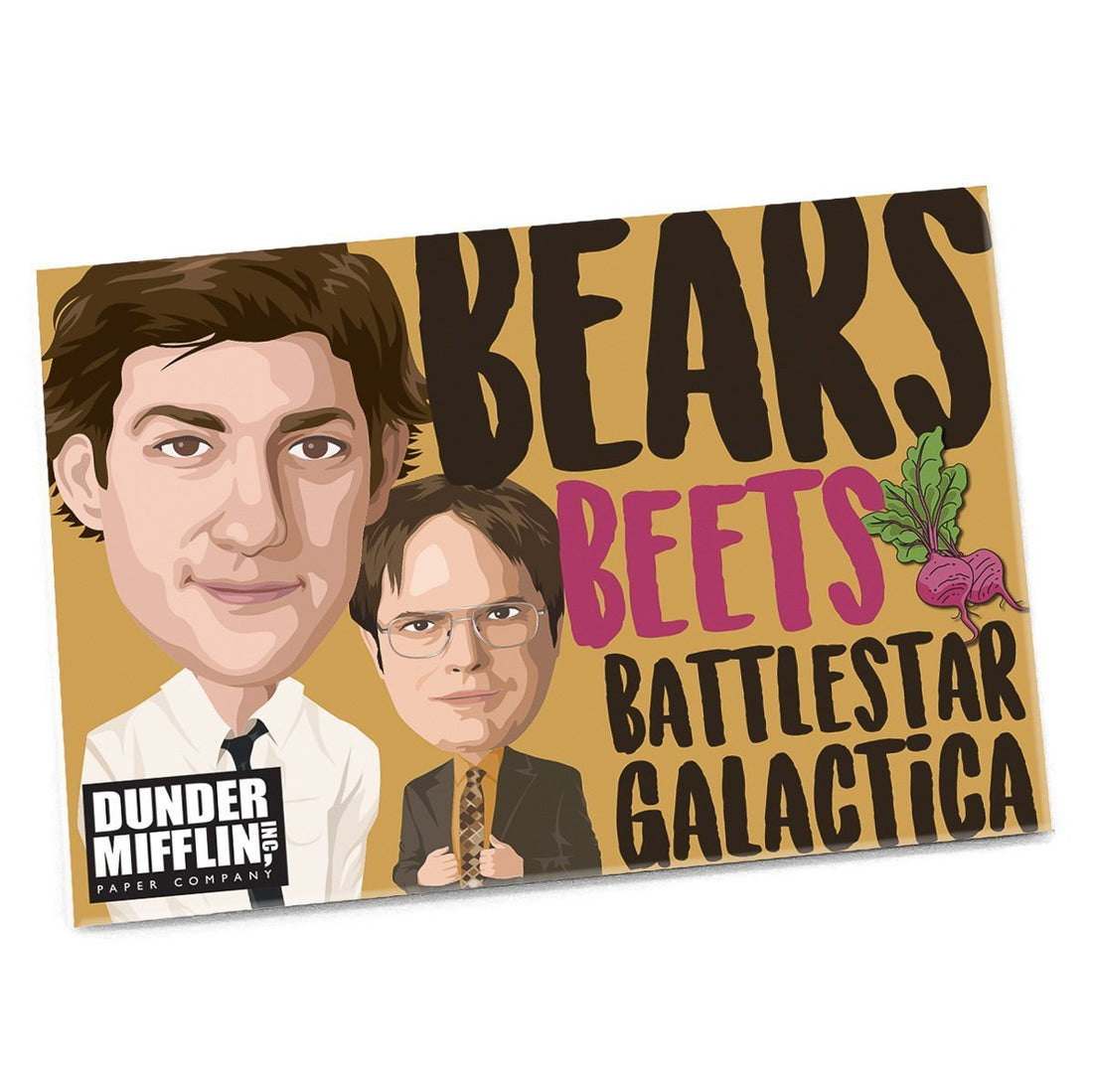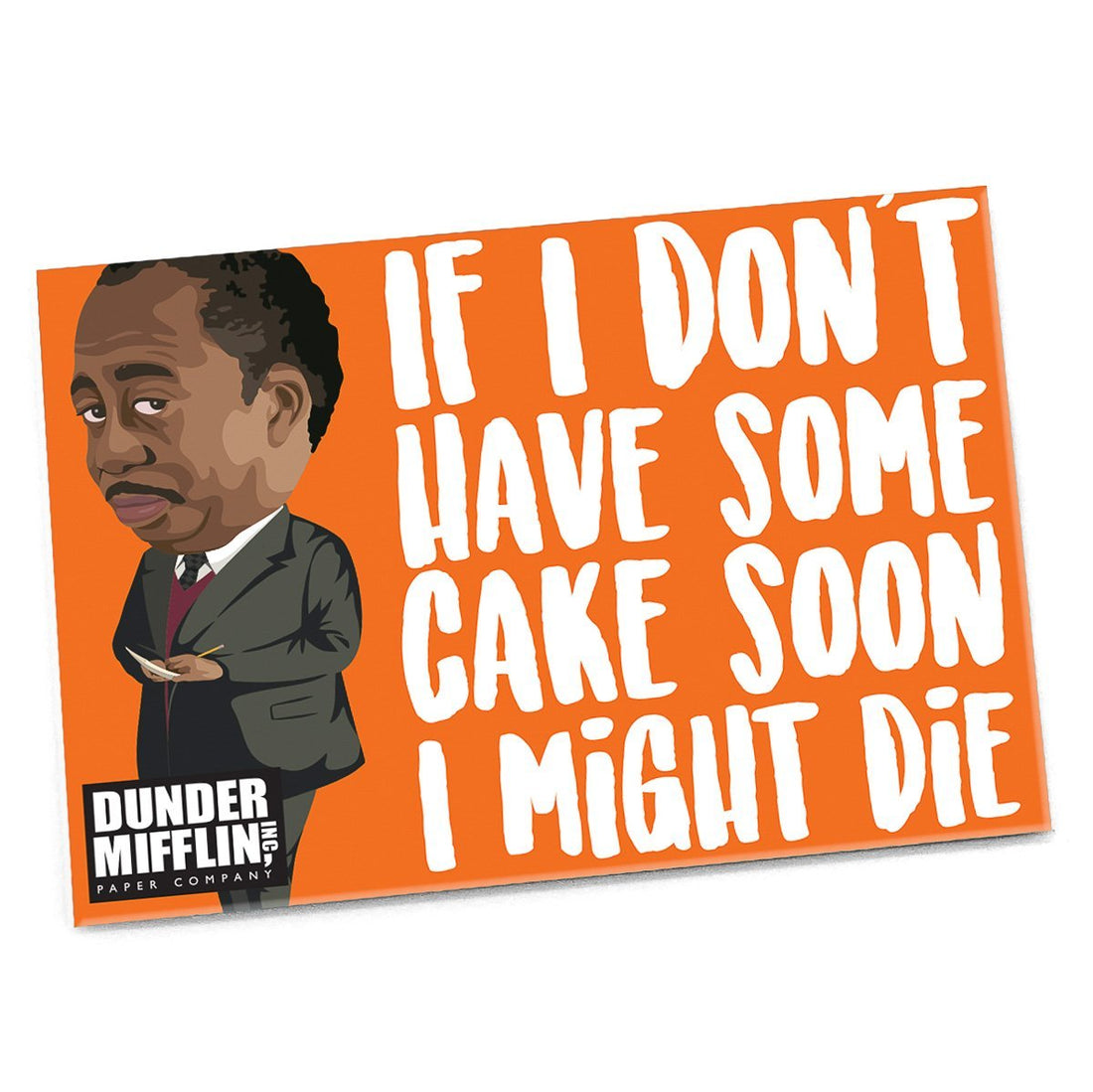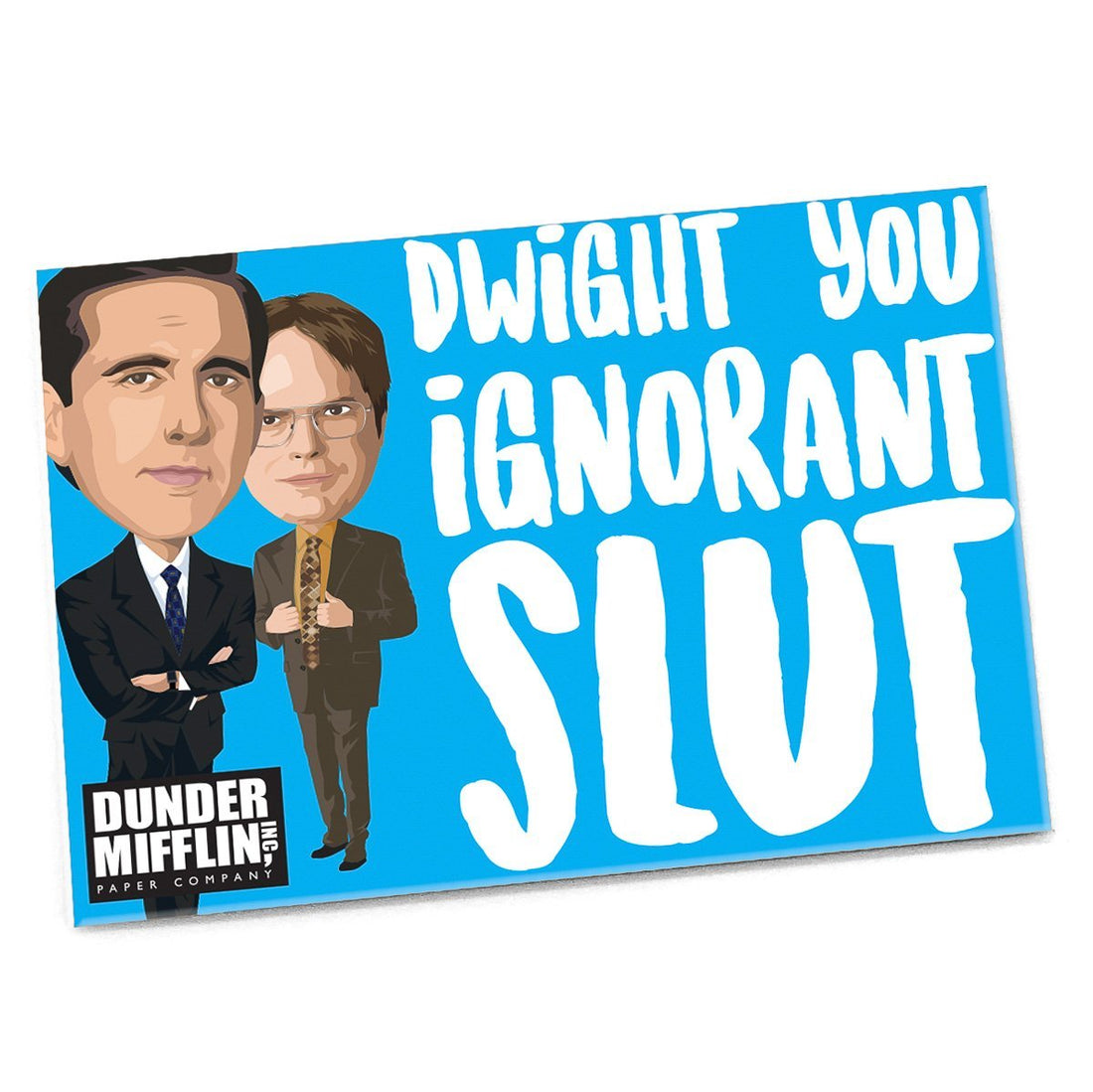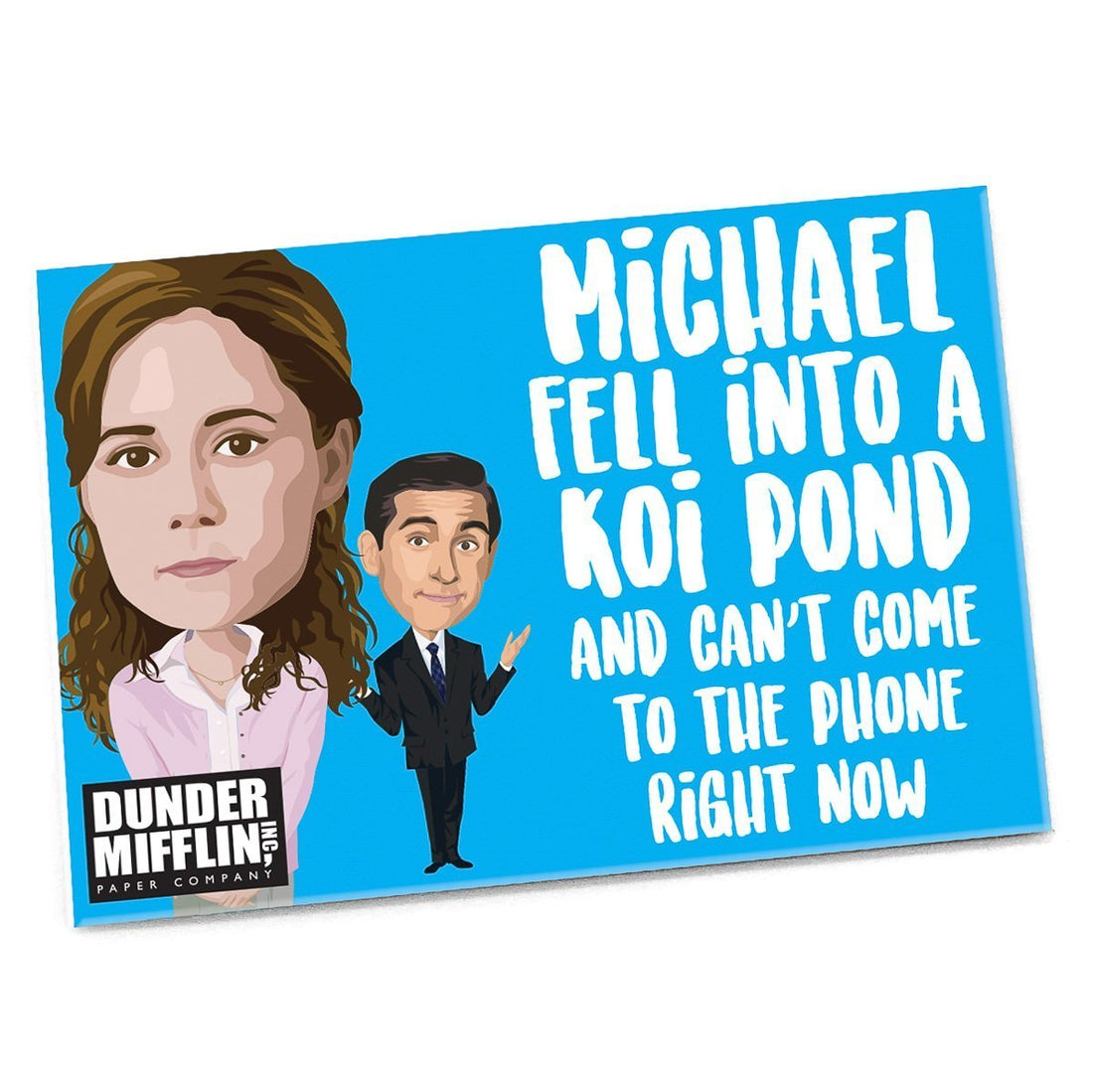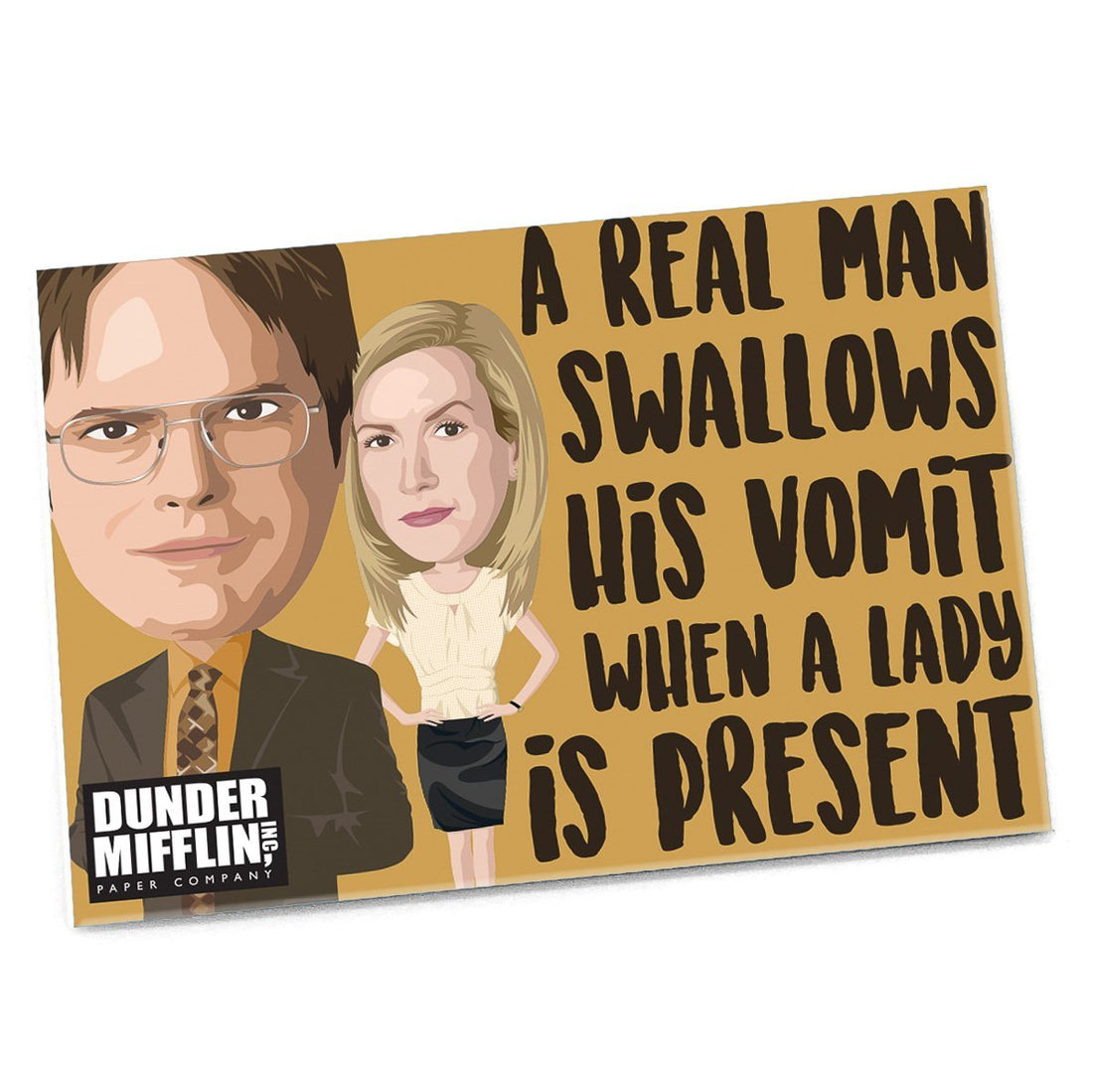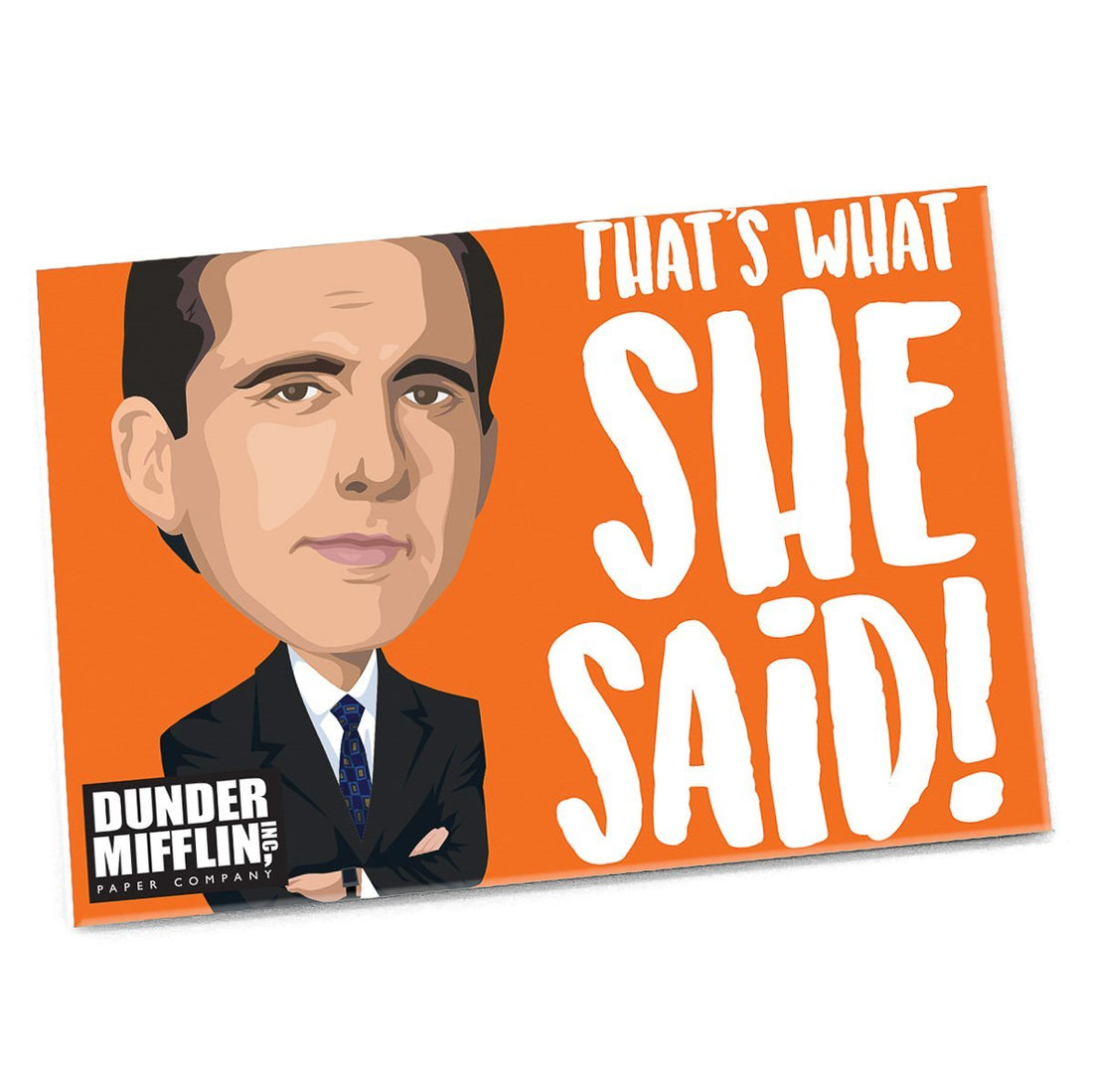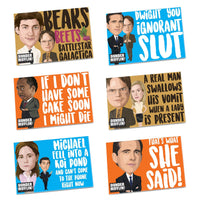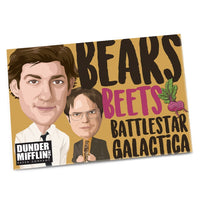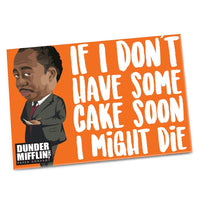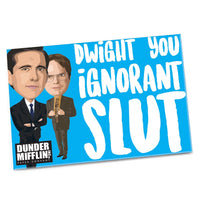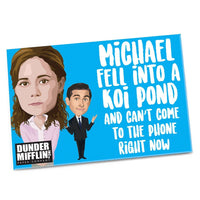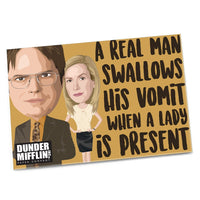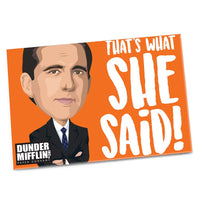 The Office Magnets, Set of 6 - Official The Office Merchandise
NOTE: This product ships within 1-2 business days after order is placed.
If you love Jim Halpert, Stanley Hudson, and Michael Scott, you will love this six-pack of The Office magnets! Each magnet features a different quote from the show and the characters that are artistically drawn. Stick them to the fridge, a locker, or your file cabinet at work.

Details:

Pack of six magnets
Size: 2.5" x 3.5"
Weather-resistant finish with a heavy magnet on the back
Made in the U.S.A

Click to shop more The Office merchandise from Papersalt!