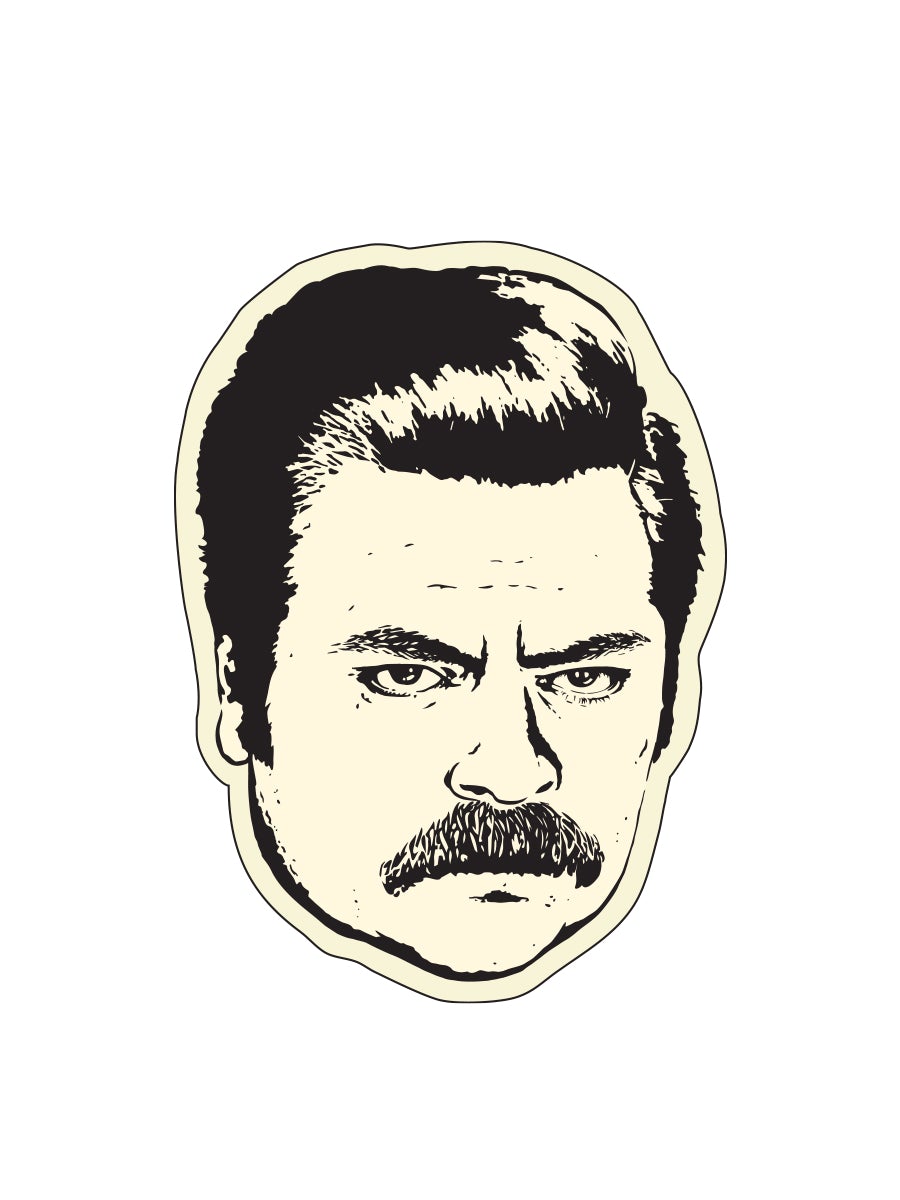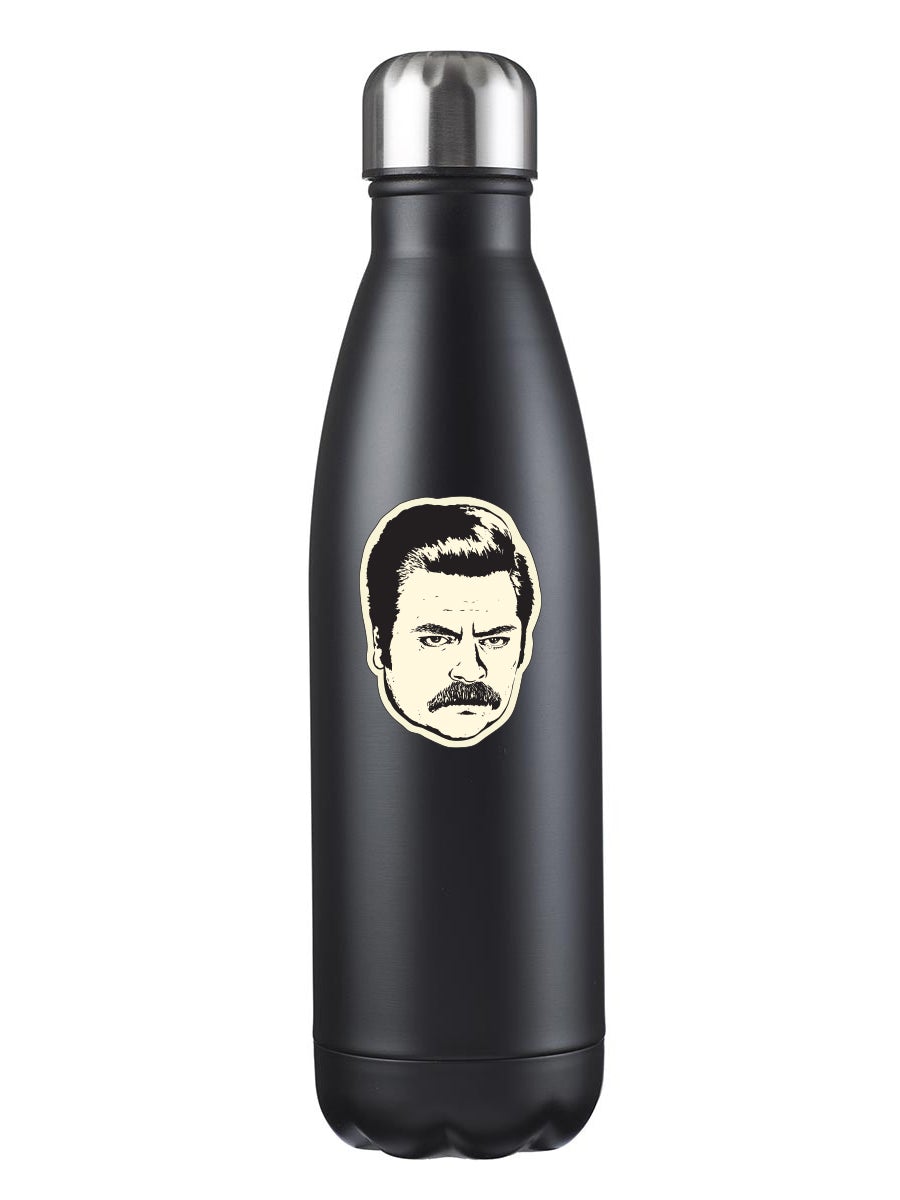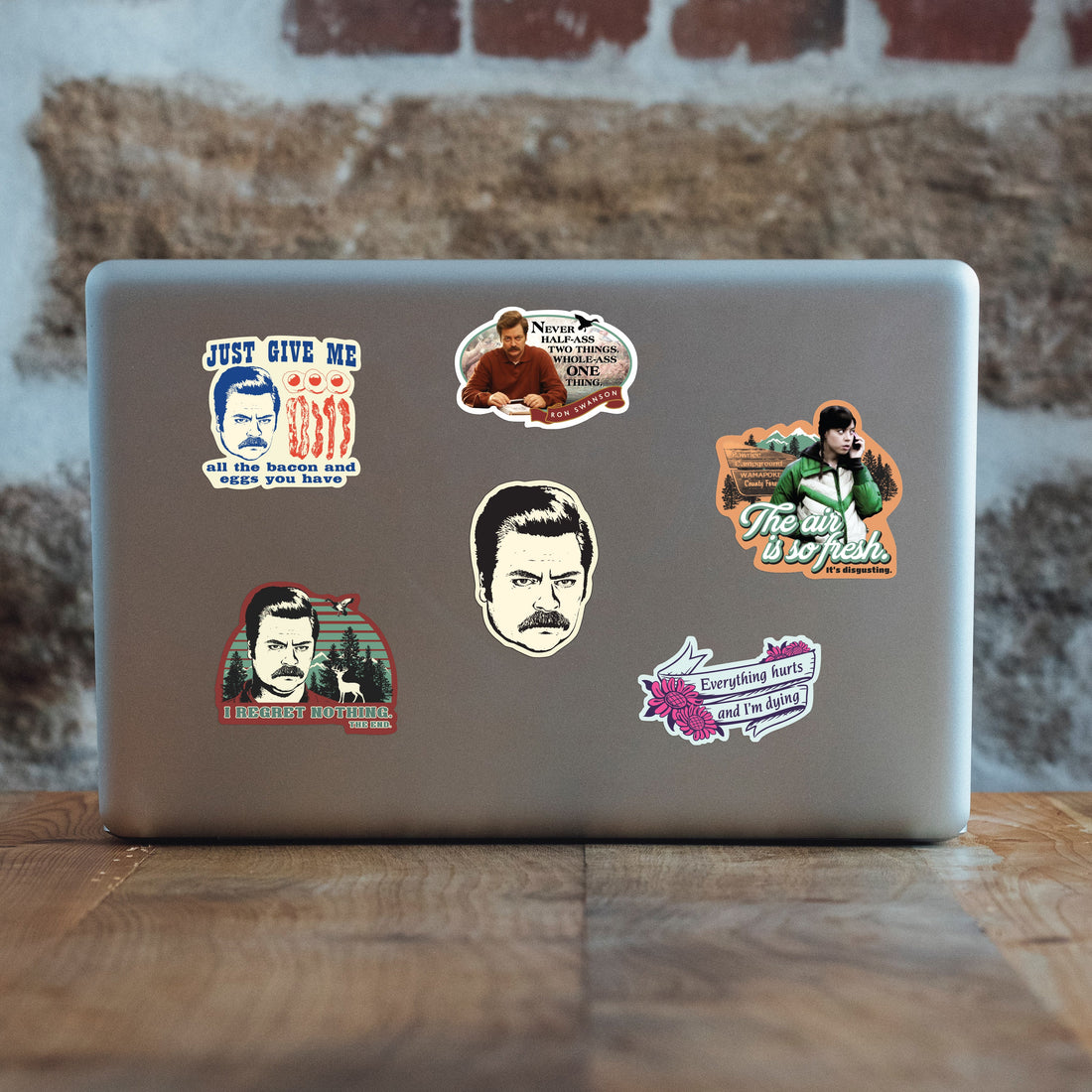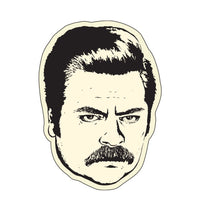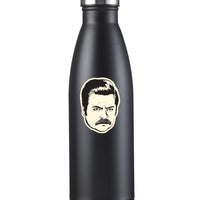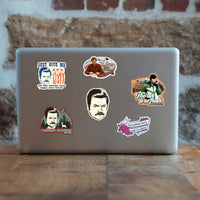 Ron Swanson Head Vinyl Sticker - Official Parks and Rec Merch
NOTE: This product ships within 1-2 business days after order is placed.
Ron Swanson is a simple man. He loves woodworking, breakfast meats and brown liquor. And the only thing Ron hates worse than lying is skim milk. All fans of Parks and Recreation must have this illustrated Ron Swanson head sticker.
All of our stickers are professionally printed with the best materials to ensure a high-quality and durable sticker. Our sticker is water and weather resistant, which makes it the perfect decorative item for your water bottle, laptop, outdoor gear, and anything in between. Additionally, because of its kiss-cut design, it's easy to remove this sticker from the protective film.
Product Specifics:
Sticker Size: 1.75-3" — depends on sticker design
Backsheet Size: 3 x 4
Water & weather resistant
This product is printed and manufactured in the U.S.A.