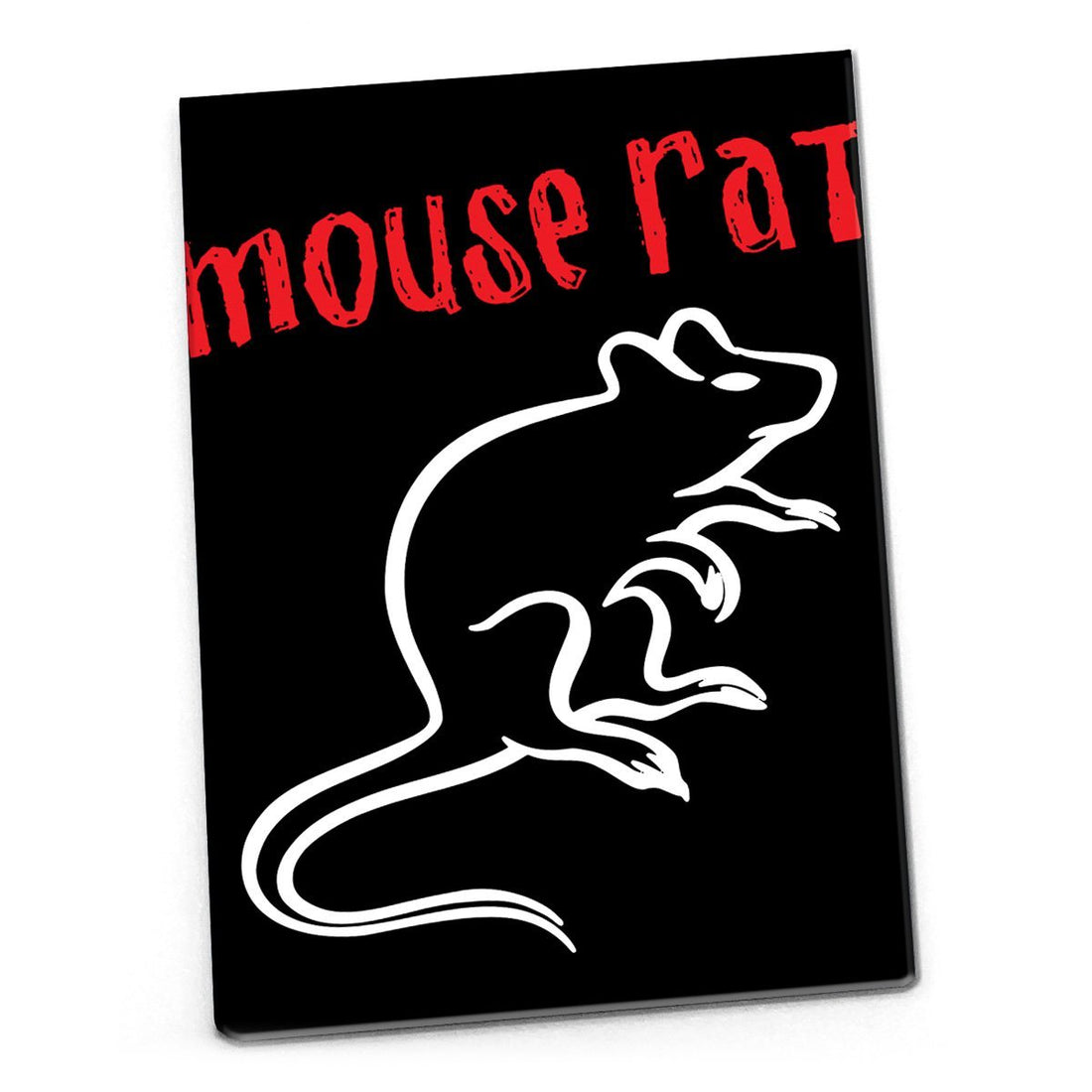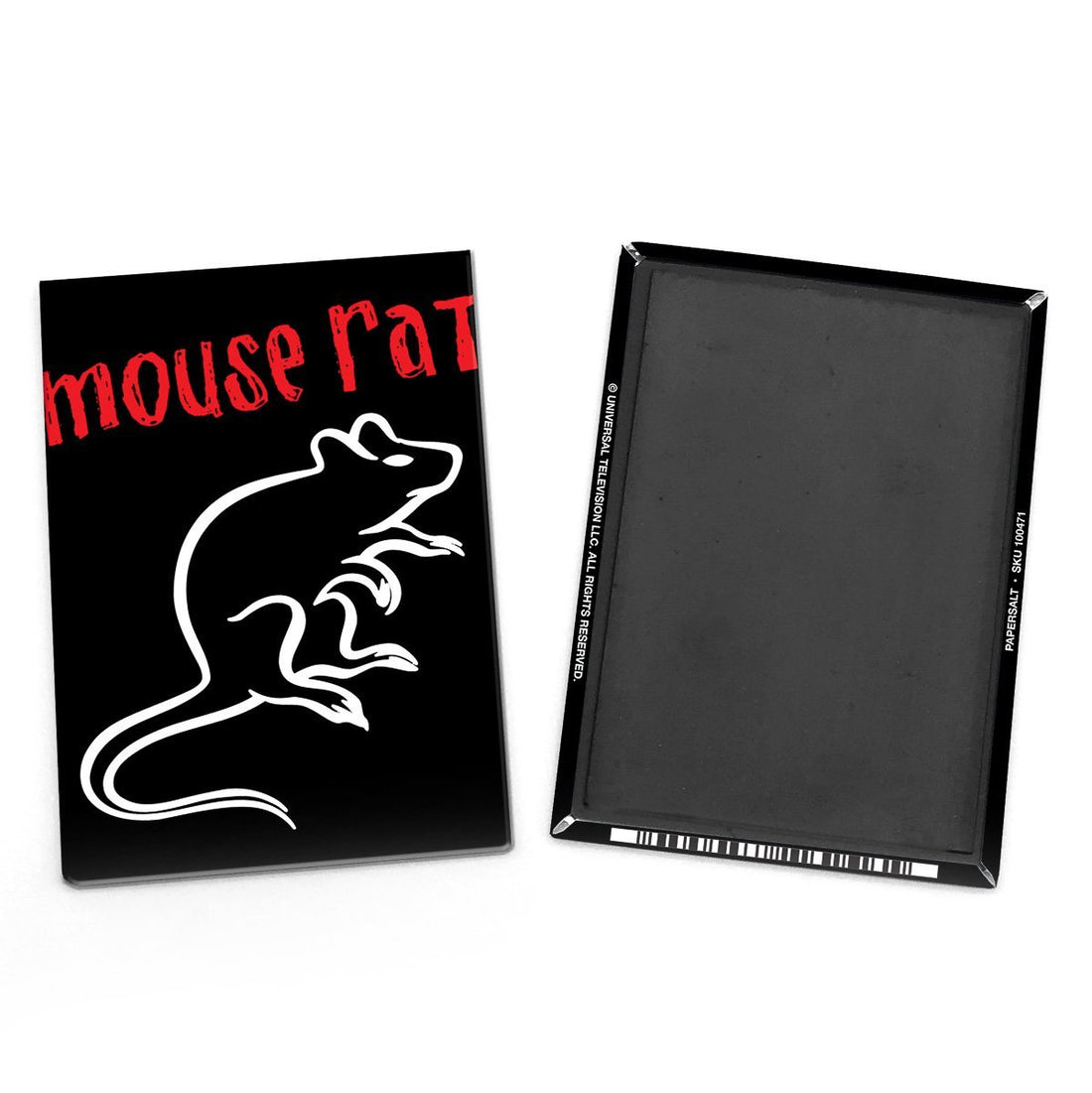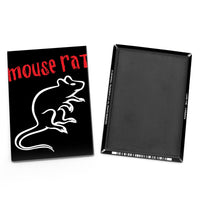 "Mouse Rat" Magnet - Official Parks and Rec Merch
NOTE: This product ships within 1-2 business days after order is placed.
From NBC's classic comedy Parks and Recreation. For the fridge, locker, or anywhere a little humor is needed.
2.5 x 3.5"
Weather resistant finish with heavy magnet back.
Made in the U.S.A.