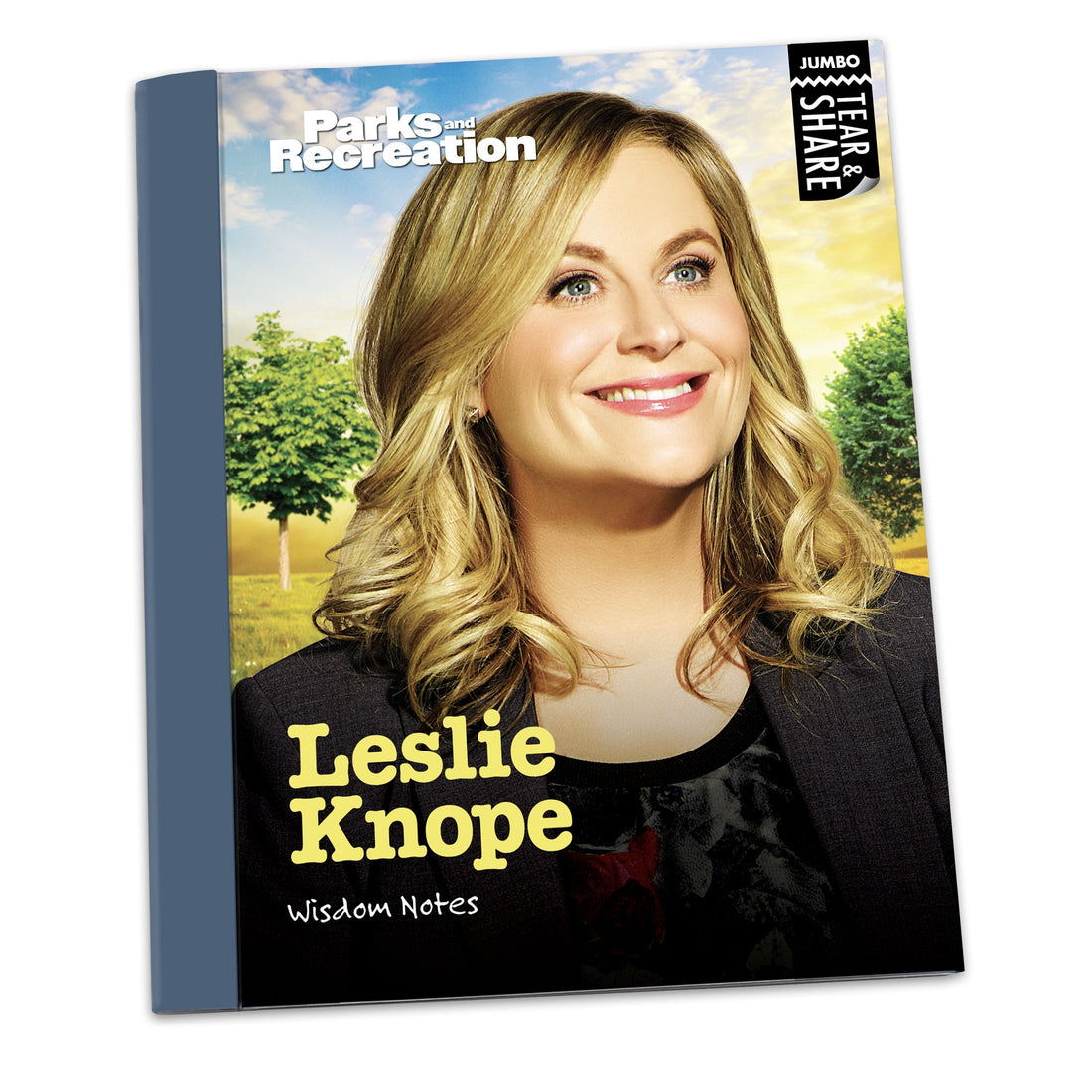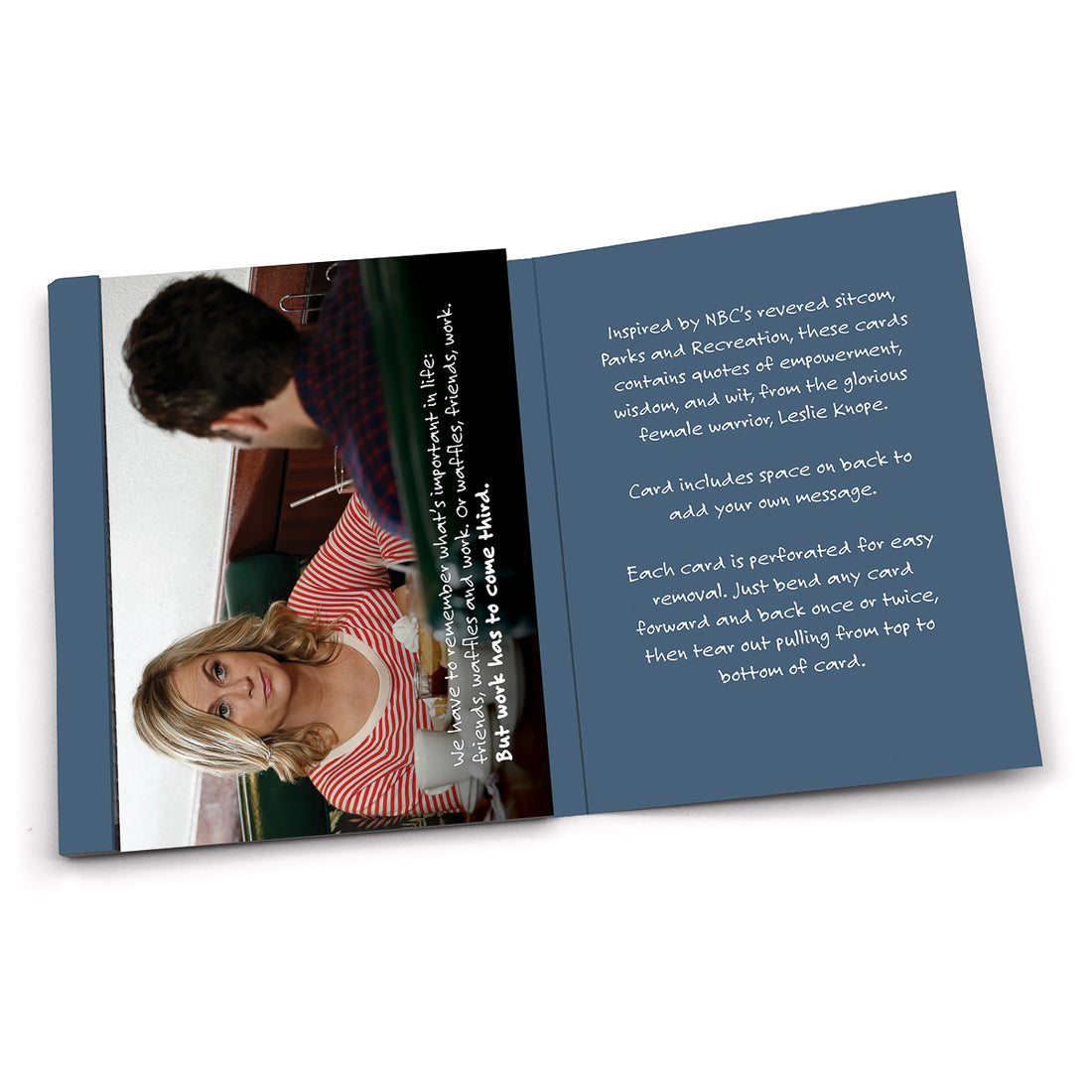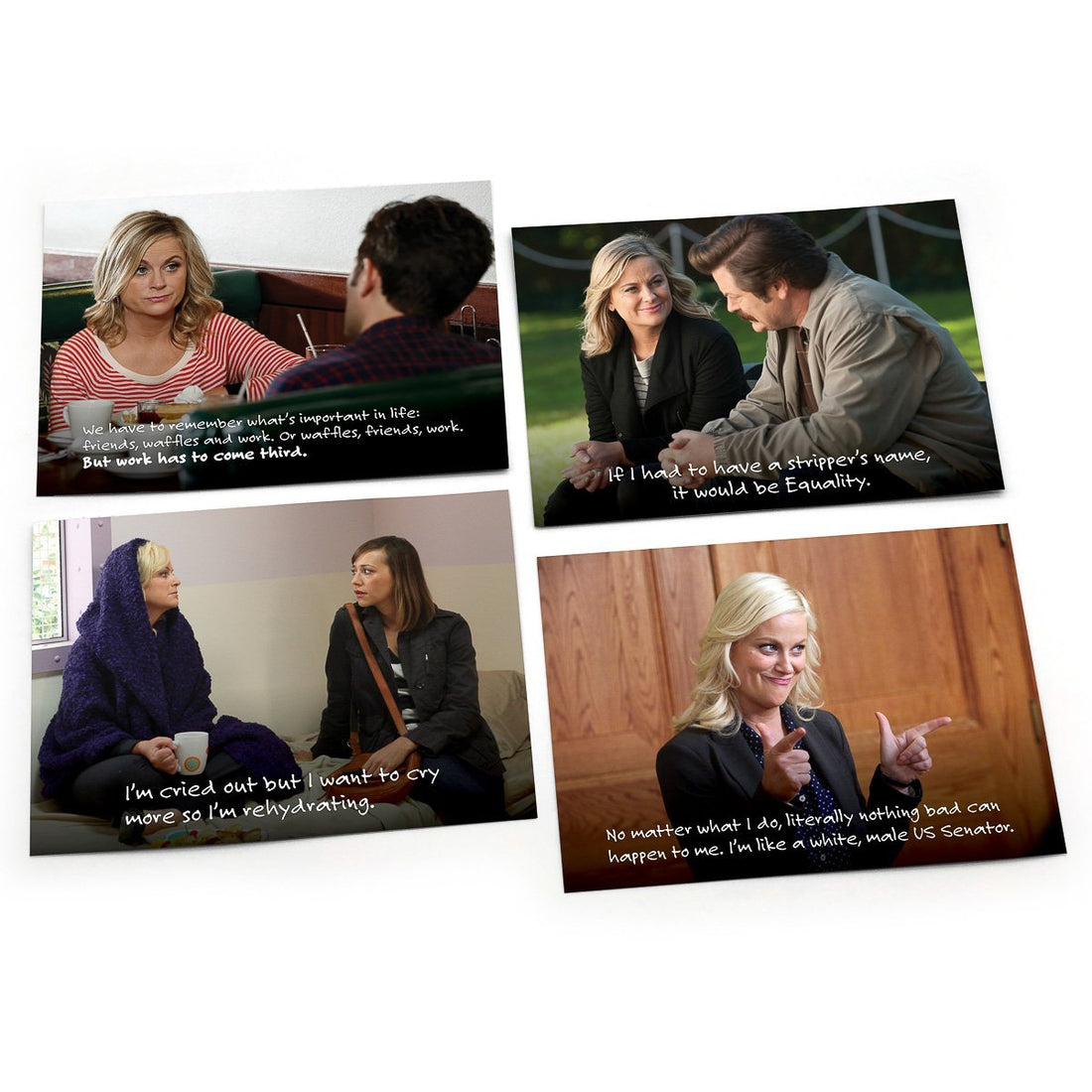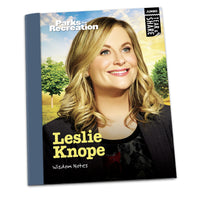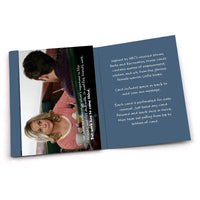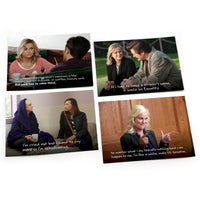 Leslie Knope Jumbo Wisdom Notes - Official Parks and Recreation Merch
NOTE: This product ships within 1-2 business days after order is placed.
The same content and designs as our smaller Tear & Share Notes - just a larger format!
If you or a friend loves NBC's Parks and Recreation, then you need these Leslie Knope Tear and Share Notes.

Each oversized ("Jumbo") booklet contain 20 removable cards featuring Pawnee's glorious female warrior and her iconic quotes from the hit TV show. The back of each note card is also left blank for you to add your own note to a friend. 

Product Specifics:

Length: 20 tear-out cards per book
Blank on the back of each card
Size: 4.5 x 5.5"
Made in the U.S.A.

Find more Parks and Recreation quote books and other merchandise from Papersalt.