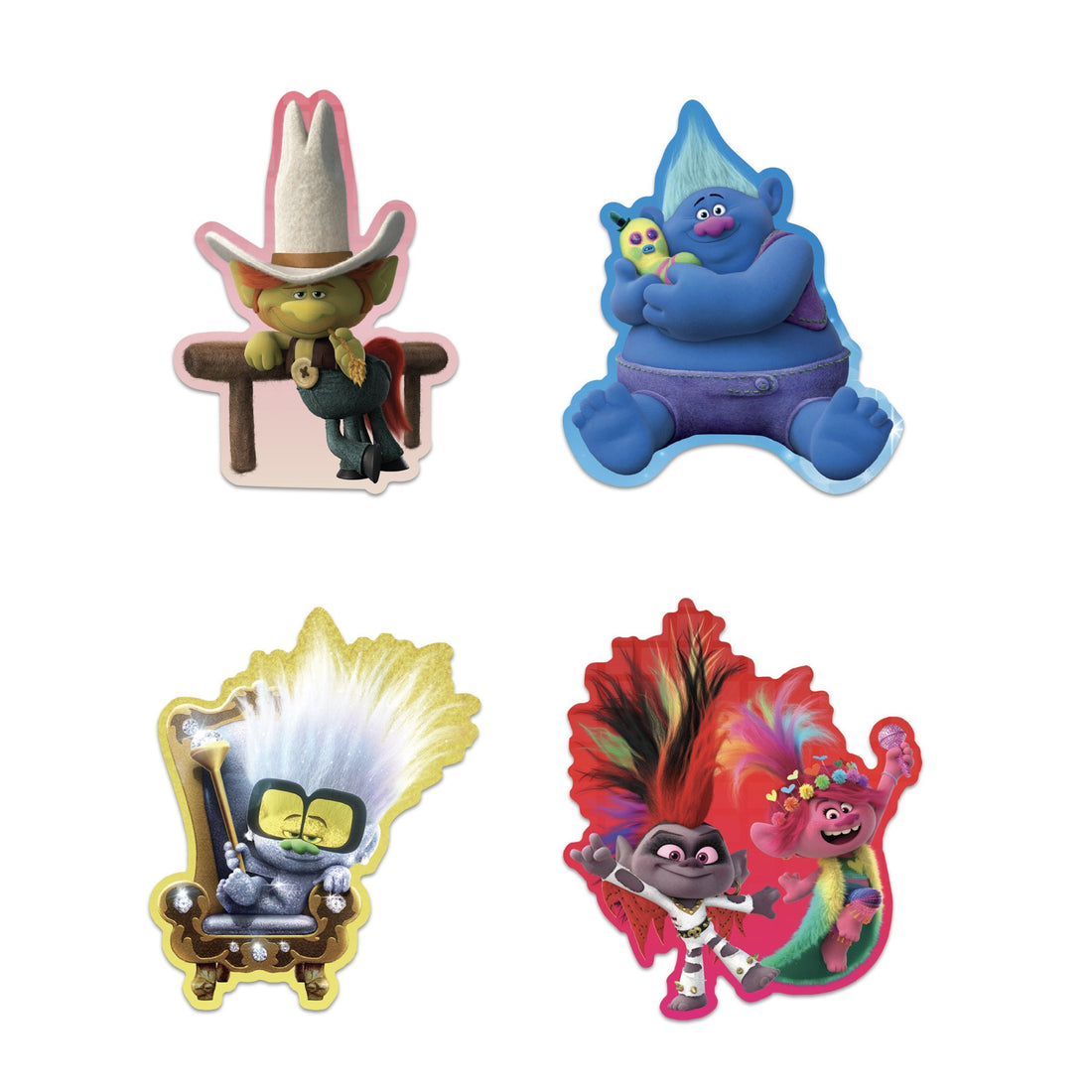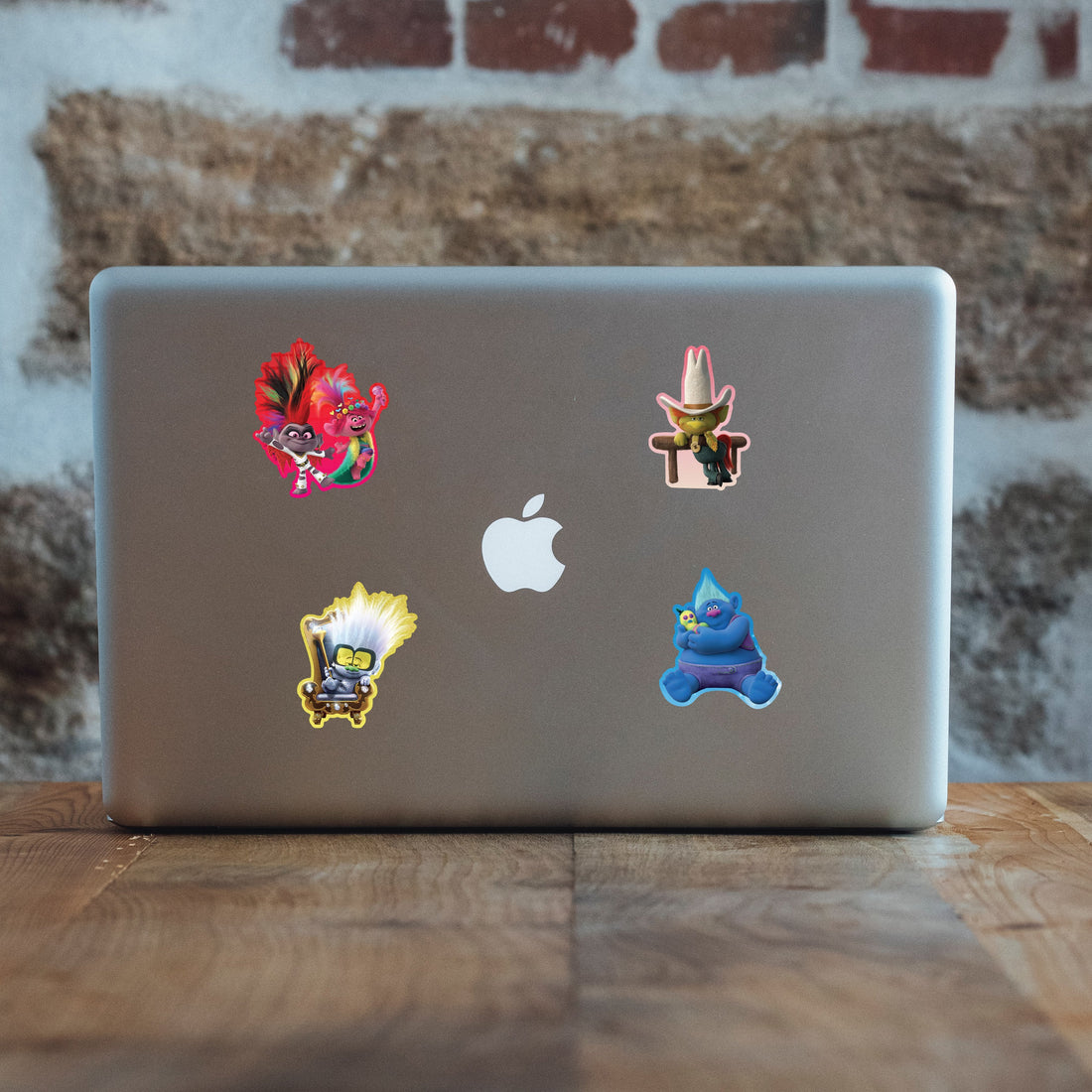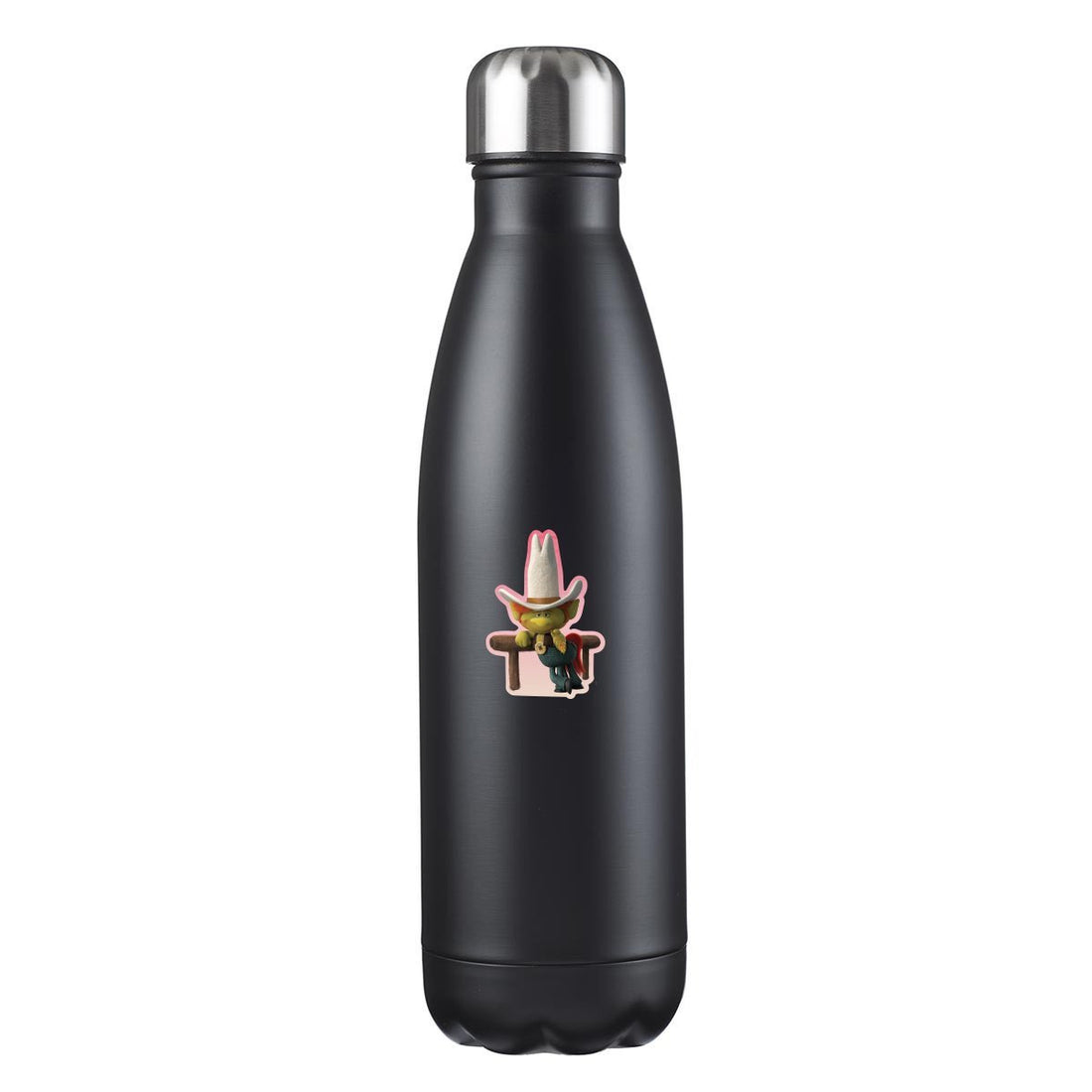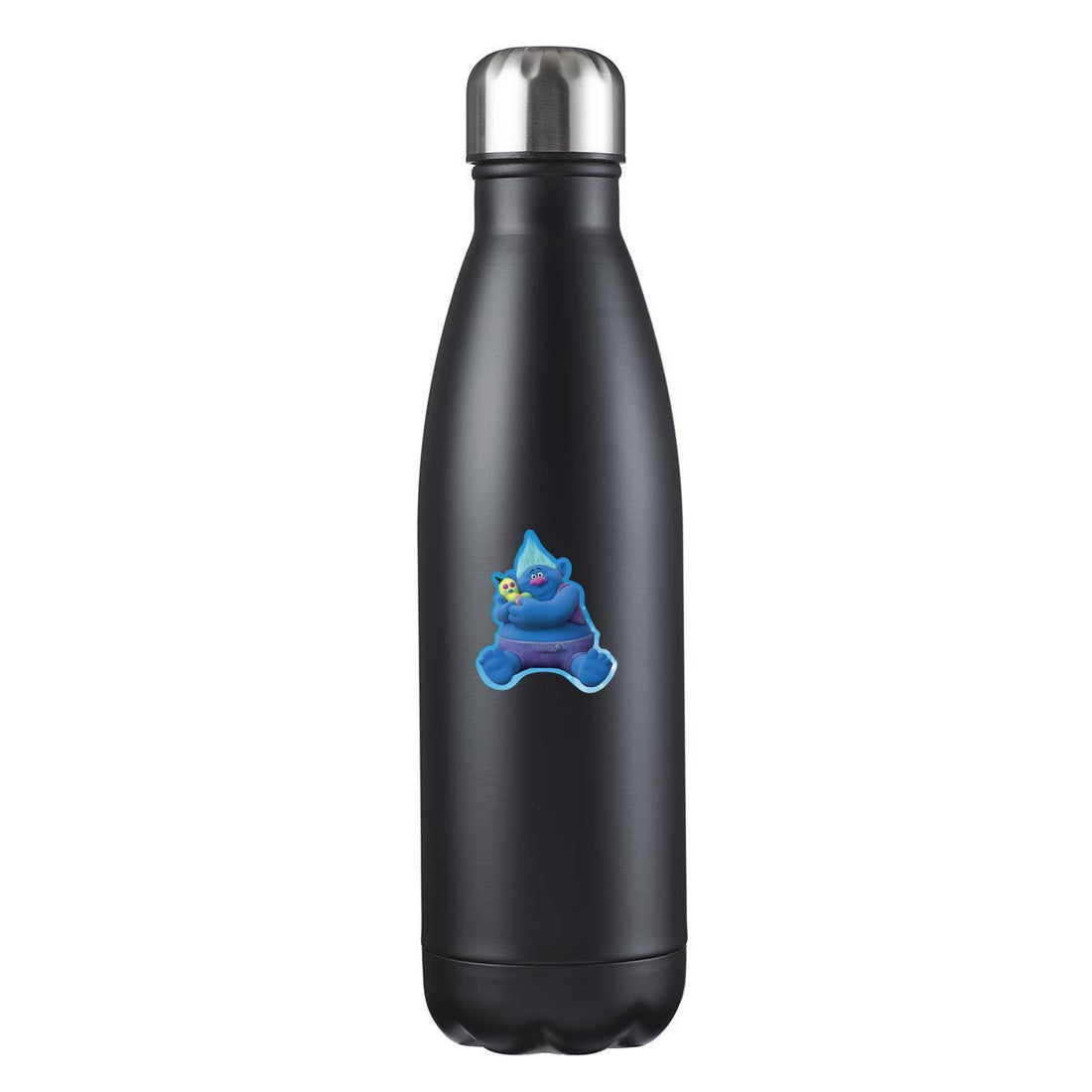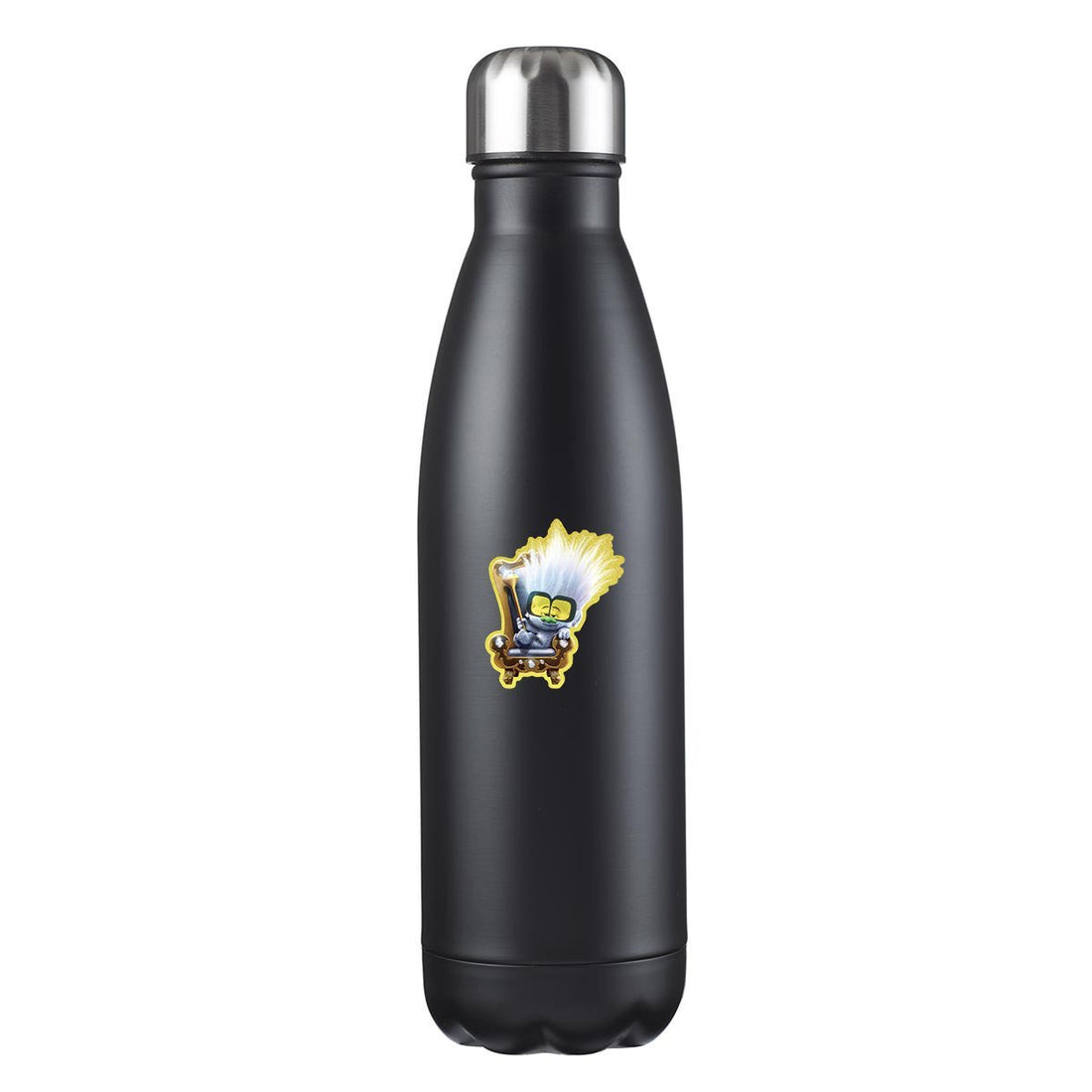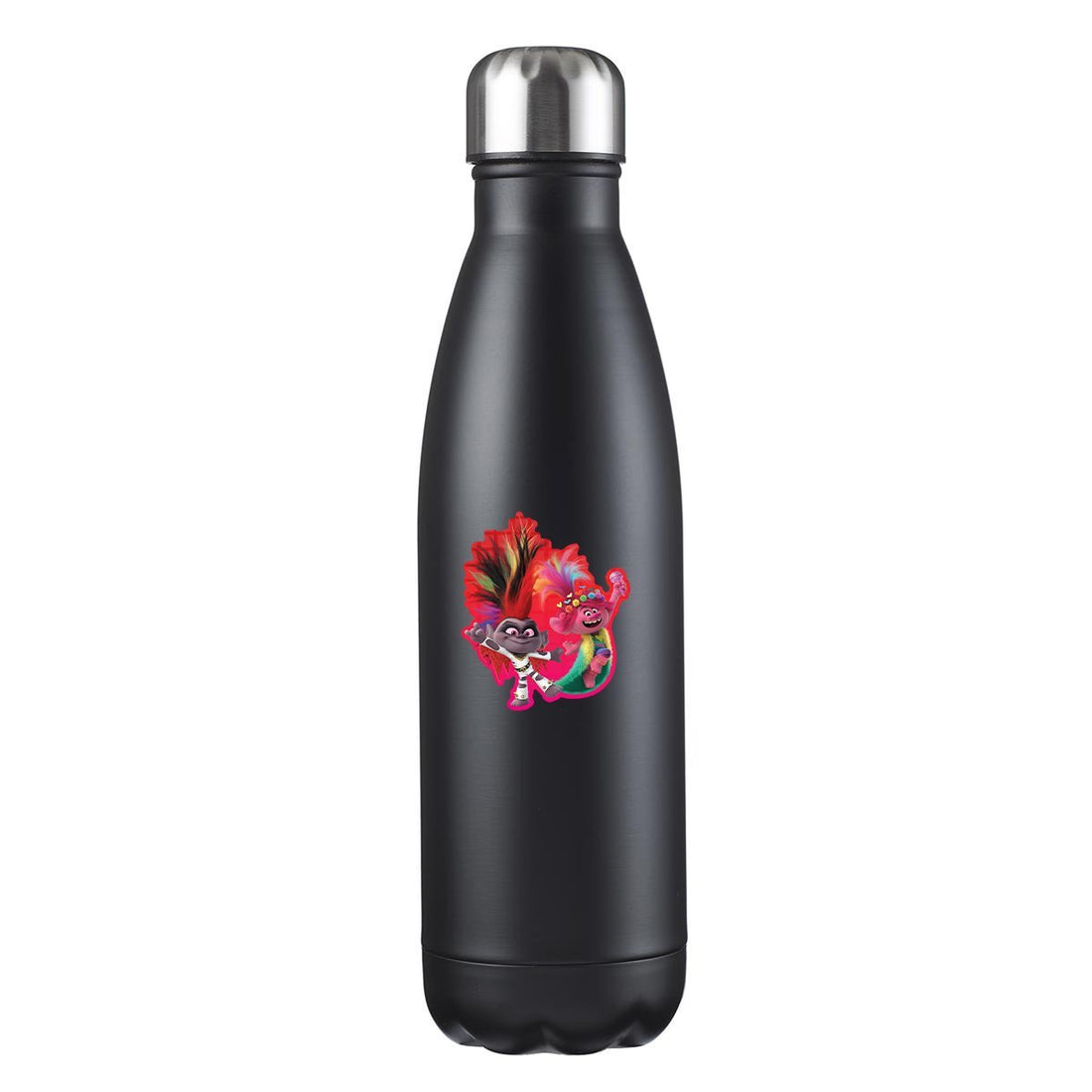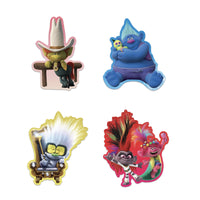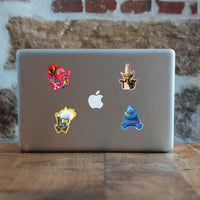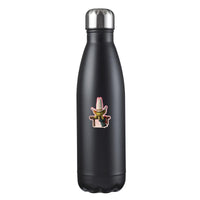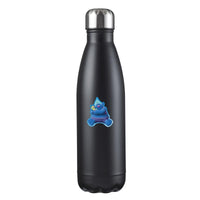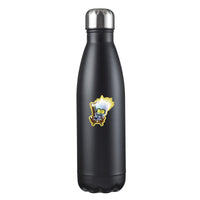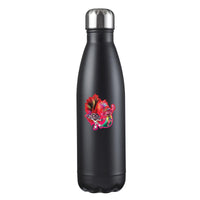 Trolls World Tour Vinyl Sticker Set
NOTE: This product ships within 1-2 business days after order is placed.
Water bottle and laptop sticker set from our Trolls World Tour collection.
Includes "Queen Barb and Queen Poppy", "Hickory",  "Biggie and Mr. Dinkles" and "Tiny Diamond" 
Stickers are 1.75-3" wide/tall depending on shape of design
Extremely durable; water and weather resistant
Printed in U.S.A.