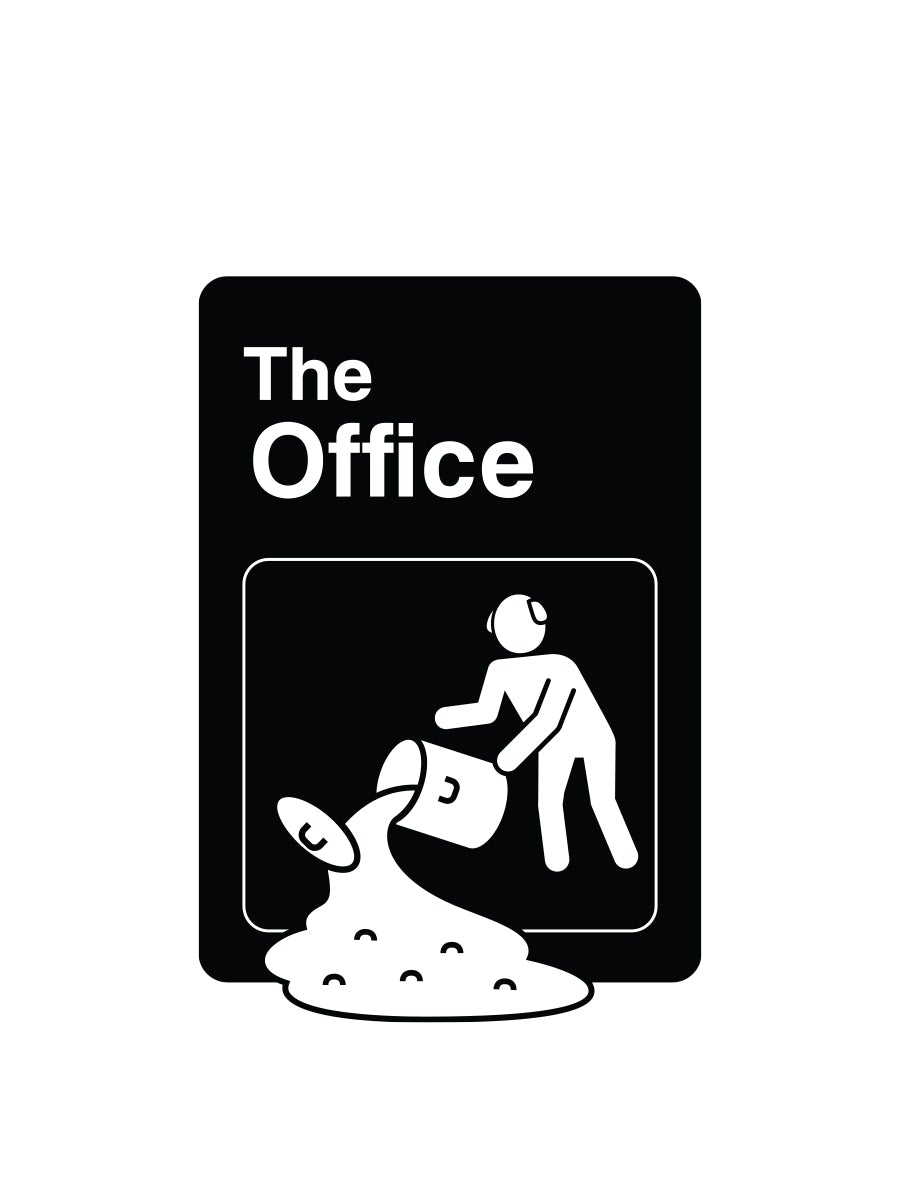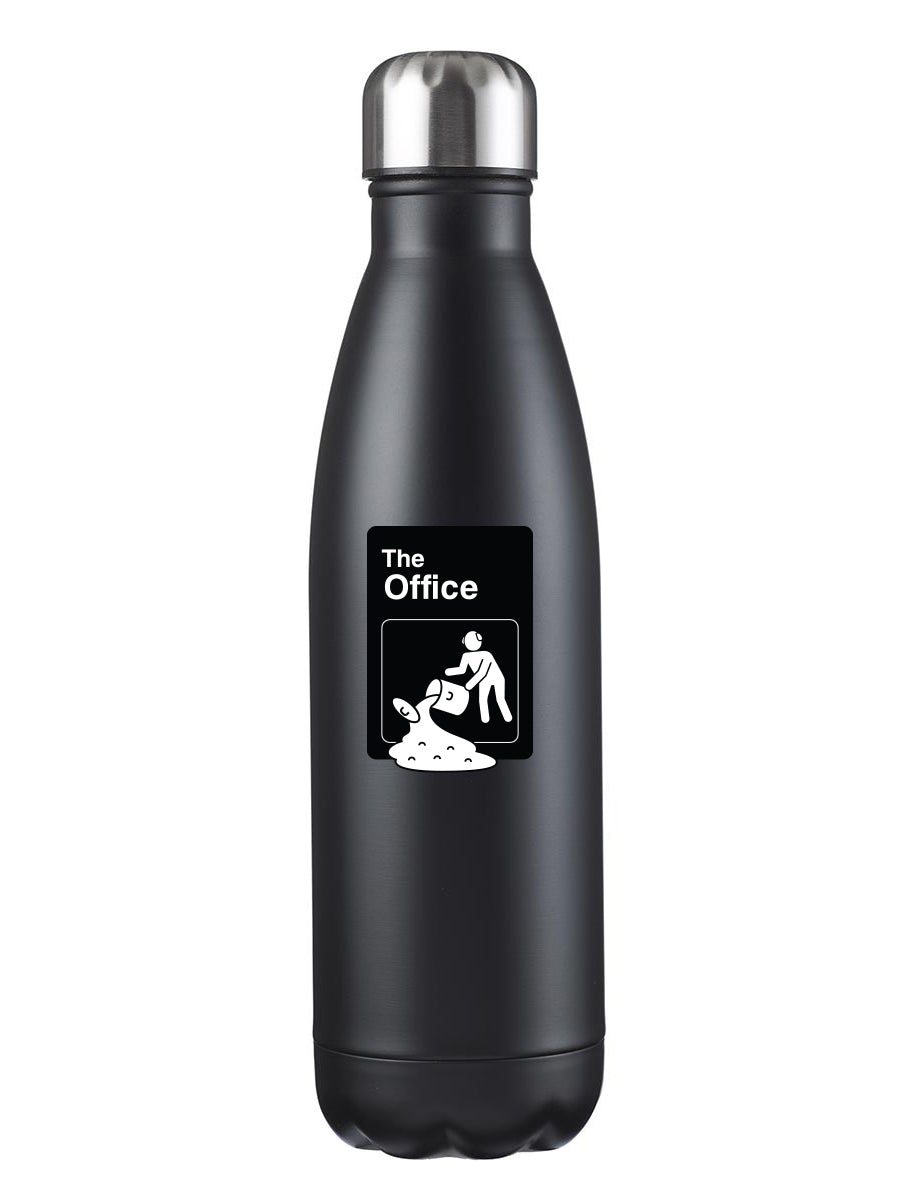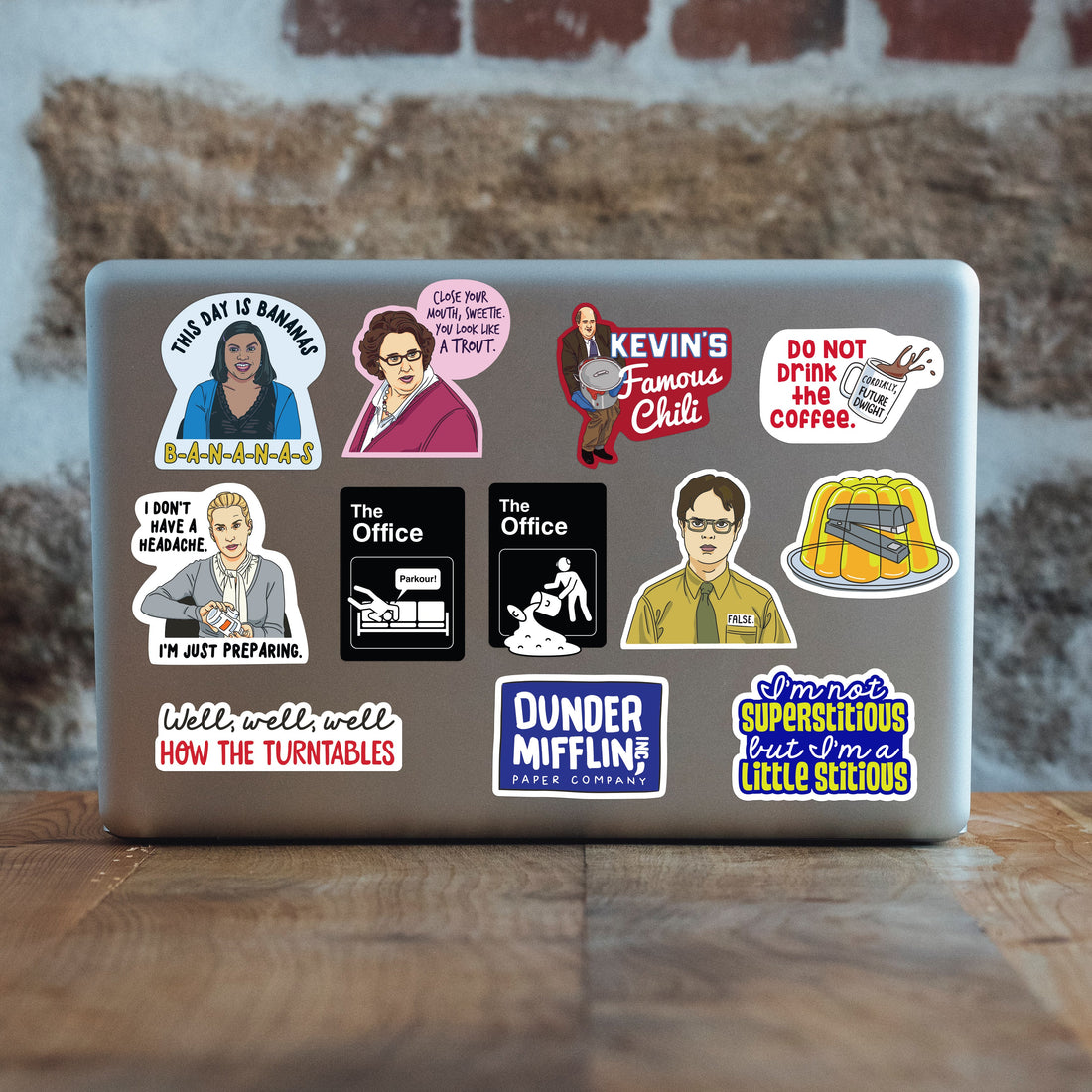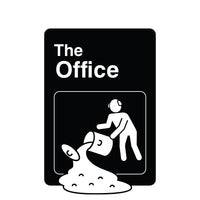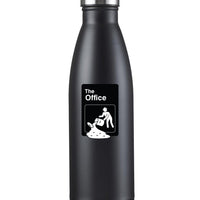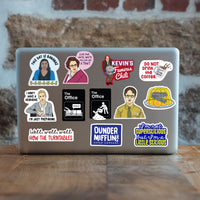 The Office Logo Kevin's Chili Spill Vinyl Sticker - Official The Office Merchandise
NOTE: This product ships within 1-2 business days after order is placed.
At least once a year, Kevin likes to bring in some of his "Kevin's Famous Chili." "The trick is…to undercook the onions. Everybody is going to get to know each other in the pot." It's a recipe passed down from the Malone's for generations and Kevin says it is probably the thing he does best. Who can forget the epic scene where Kevin spills his big pot of chili all over the office floor??? This logo sticker pays tribute to that hilarious moment.
All of our stickers are professionally printed with the best materials to ensure a high-quality and durable sticker. Our sticker is water and weather resistant, which makes it the perfect decorative item for your water bottle, laptop, outdoor gear, and anything in between. Additionally, because of its kiss-cut design, it's easy to remove this sticker from the protective film.
Product Specifics:
Sticker Size: 1.75-3" — depends on sticker design
Backsheet Size: 3 x 4
Water & weather resistant
This product is printed and manufactured in the U.S.A.